At the Toulouse Padel Club, the Head Padel Open is in full swing with some surprises at the men's. In the ladies, the favorites do the job.
Morillon / Potron: The pair of the day
Men's side : It is obviously the pair MORILLON / POTRON which, after having eliminated the seeded pair N ° 2 (BOULADE / THE PANSE), succeeds in passing in difficulty the other surprise of these quarters, the pair Duarte / Watteau. A win in 3 sets 4 / 6 6 / 2 6 / 2.
Excellent match for the pair ROUMY / TRANCART that confirms their status as outsiders after their excellent performance in recent tournaments.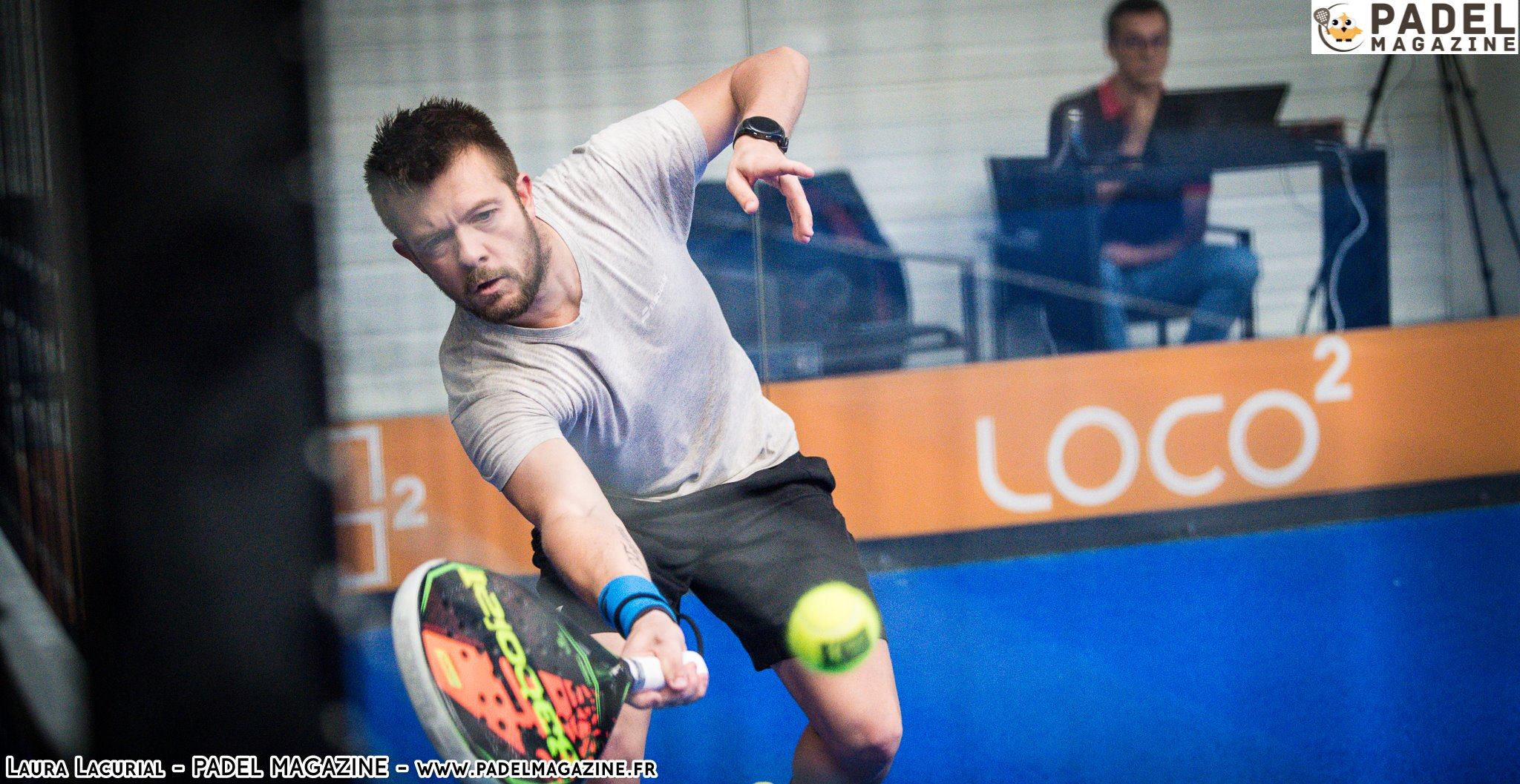 She is paid for the 3 head of the table, the pair GAUTHIER / LOPES in 2 sets 6 / 4 6 / 4.
A special mention to "TRANCO", particularly impressive in defense and who has demonstrated an extraordinary physique throughout the match bringing all the balls without flinching.
See you tomorrow morning 10h30, for a semi-final Trancart / Roumy Vs Morillon / Potron.
No surprise on the lower part of the table, the DE BENITO pair qualifies without any real difficulty against the Perpignan-Toulouse pair TOURNEMIRE / TAP despite some resistance.
We were impatiently awaiting the enormous match of the quarter-finals, a sort of final before the CARITE / ROMANOWSKI time against the MANNARINO / SALINES pair… And it was the Salines Mannarino pair who managed to get out of it 1 / 4 7/6 at the end of a high intensity match.
We will find in the lower part of the table, an incredible semi-final since we will have 3 World Padel Tour players on the field ... Which of these 2 pairs will reach the final of the HPO Toulouse? Hard to say…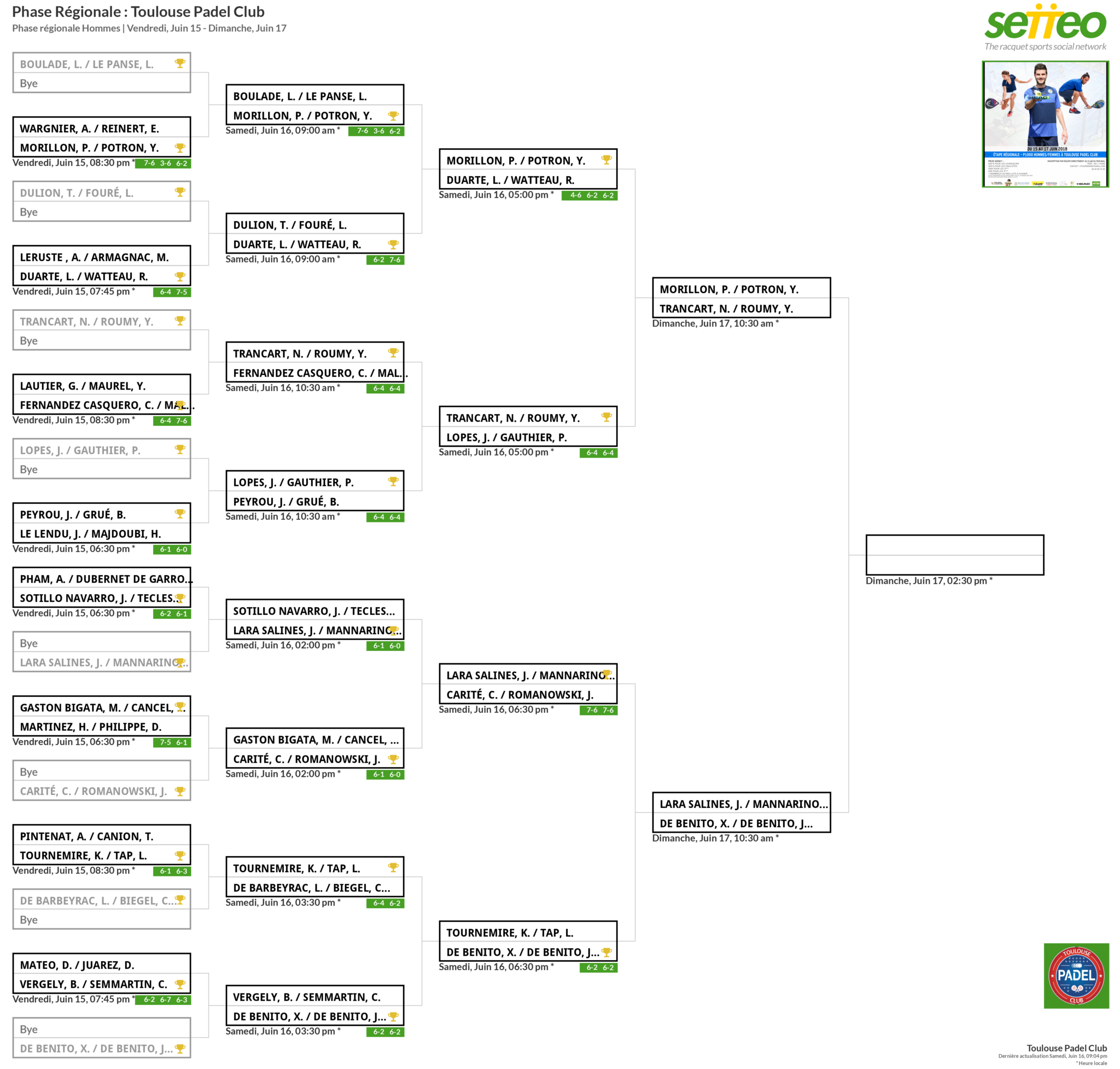 The favorites at the rendezvous
Women's side : Seeds take full responsibility for their status and qualify.
We are delighted to find the pair COLLOMBON / GINIER which had made us dream so much in the last championships of France.
MARTIN / SOREL, ALQUIER / VANDAELE, CASANOVA / VO and GINIER / COLLOMBON will be in the semifinals starting from 9h.

Franck Binisti discovers the padel at the Pyramid Club in 2009 in the Paris region. Since then padel is part of his life. You often see him touring France by going to cover the big French paddle events.