Vincent BrunetFounder raquette-padel.com, looks back on how it works as a site, pro-shop, but also a distributor.
Padel Magazine : Hello Vincent, tell us a bit about your activities in the padel !
Vincent Brunet : There is indeed the racket-padel site, but also a 80m² physical store in Saleilles (near Perpignan), 90% of which is occupied by padel equipment: rackets, bags, accessories etc. The remaining 10% is allocated to tennis, since I always keep one foot in this sport as a teacher.
Padel Magazine : What are the strengths of this store?
Vincent Brunet: First of all, the fact of buying in store allows to receive advice, to see the products, to touch them, and especially, as regards the palas, to test them! In the parking lot of the shop, there is a covered padel court which allows customers to test the palas before buying them !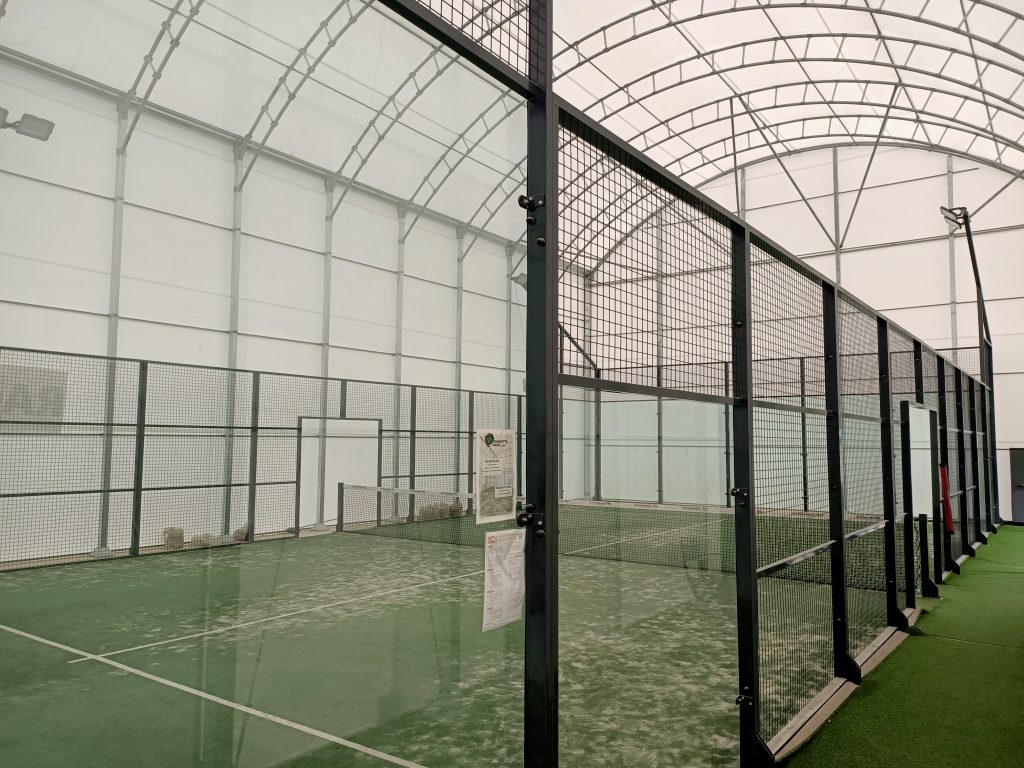 Padel Magazine : So this shop, but also pro-shops?
Vincent Brunet: Yes, these are for the moment 8 "Snowshoeing" proshops Padel"In clubs in France. Together, we make the selection of the brands and models they want to sell and they work on consignment with me.
Padel Magazine : What are the advantages for clubs that use this service?
Vincent Brunet: This allows them to not have any stock, and not having to manage after-sales service issues, appointments with suppliers, etc. And they have access to many brands like Head, Bullpadel, Nox, Black Crown, Babolat, Varlion, Nox, Cartri recently, of which I am the only distributor in France.
Padel Magazine : Tell us about this partnership with Cartri?

Vincent Brunet: Cartri was looking for a distributor in France and its CEO, Antonio Martins, contacted me. I was seduced by this brand which offers textiles with an excellent quality / price ratio, and premium quality palas, handcrafted in Spain, and which incorporate the latest technologies. So i will be the Exclusive distributor of Cartri for France, we will therefore find the equipment in the proshops "Racquet Padel", But also in other shops, clubs etc.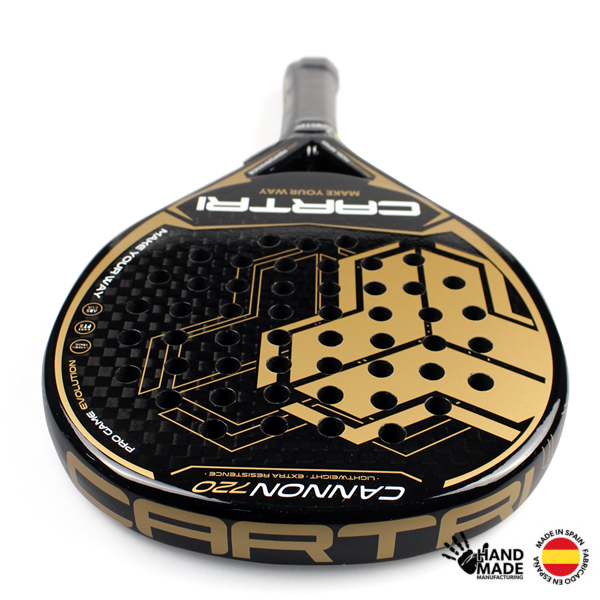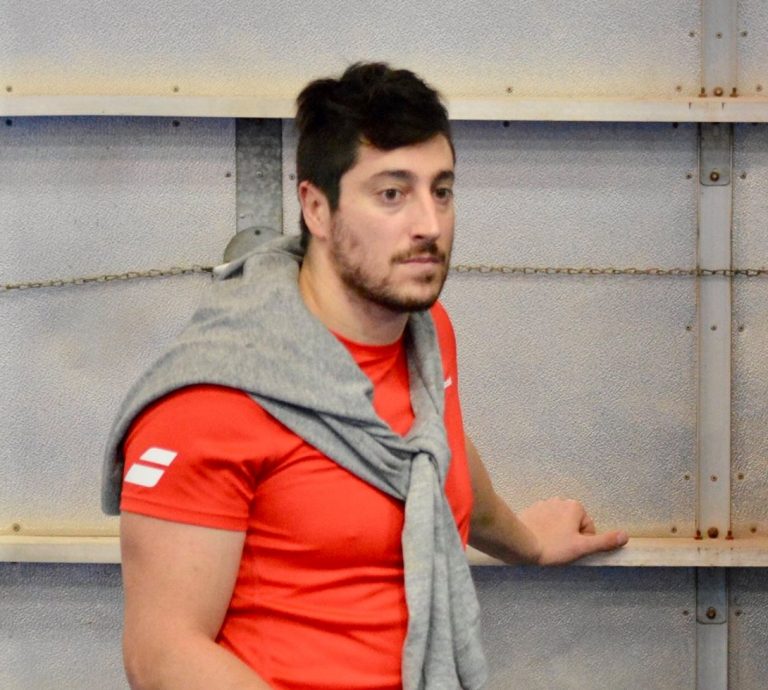 Xan is a fan of padel. But also rugby! And his posts are just as punchy. Physical trainer of several padel, he unearths atypical posts or deals with topical subjects. It also gives you some tips to develop your physique for the padel. Clearly, he imposes his offensive style as on the field of padel !