Alix Collombon and Lorena Rufo face Alejandra Salazar and Sofia Araujo, respectively 4th and 10th in the world rankings. Alix being the only Frenchwoman remaining on the circuit, a crazy atmosphere is to be expected on the Philippe Chatrier this afternoon.
And despite a significant difference between the rankings, many people believe in the victory of Alix and Lorena! The Franco-Spanish pair are starting to get to know the famous Philippe-Chatrier well, on whom they have already won twice. With the public behind them, the Franco-Spanish pair could well cause sparks this afternoon!
On our Instagram page, 76% of you think that an exploit is possible!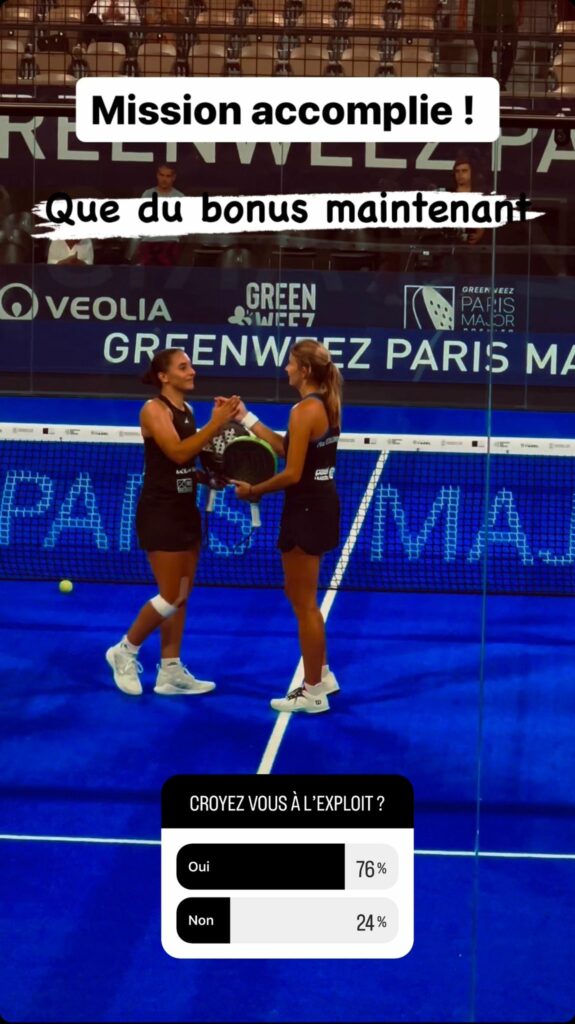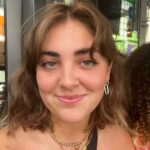 Became a fan of padel, I intend to keep you up to date with all the news padel ! See you soon on the slopes!