It's already the last day of the tournament in this Malmo Open, where the best teams will meet to claim the title in Sweden.
We start with the ladies final, which looks like a surprise. Bea Gonzalez and Delfi Brea, who took their revenge in Menorca face Gemma Triay and Marta Ortega, will find the surprise pair from the women's table: Alejandra Salazar and Sofia Araujo. The latter, lacking results since the start of their association, have dealt a severe 6/2, 6/2 to world number ones, Sanchez/Josemaria. If Ale Salazar and Sofia Araujo are not favorites in this meeting, we will have to be wary of the returnees for Gonzalez/Brea.
Meeting begins at 10 a.m.
Among the gentlemen, it's a meeting that we're starting to get used to seeing. Franco Stupaczuk and Martin Di Nenno managed to get out of trap match against Bergamini/Ruiz, after an intense match, to secure their place in the final. They will be opposed to the pair in form at the end of the season: Juan LeBron and Alejandro Galan. Former world number ones totally disgusted Tapia/Coello in the semi-final, proof of their return to the top of the padel World.
Will Lebron and Galan be able to bring down the number 1 and 2 pair for the third time this season in the same tournament? Response in second rotation of the day!
All the matches will be available on Canal Plus group channels!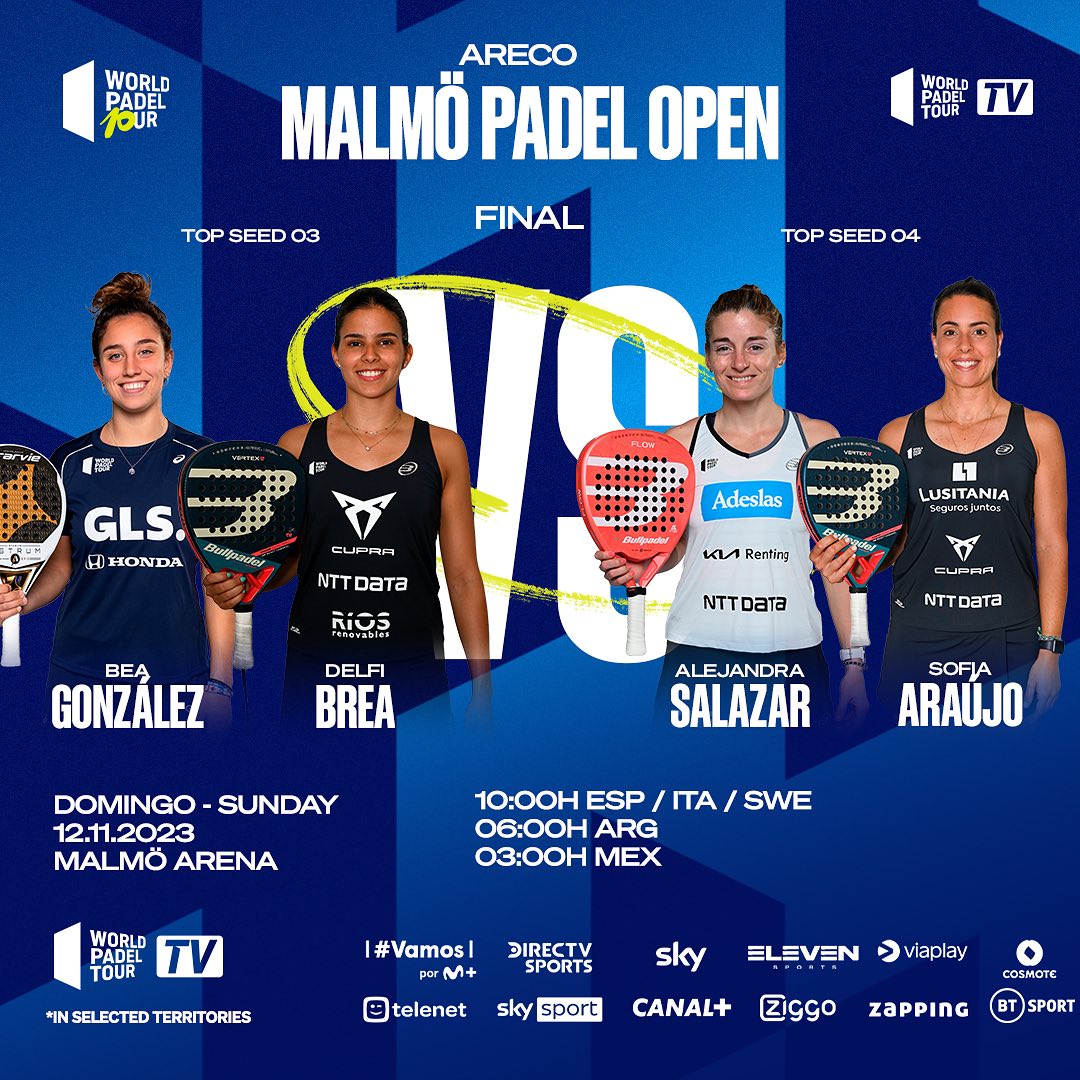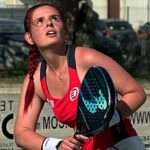 It was his brother who one day told him to accompany him on a track. padel, since then, Gwenaëlle has never left the court. Except when it comes to going to watch the broadcast of Padel Magazine, World Padel Tour… or Premier Padel…or the French Championships. In short, she is a fan of this sport.