Third confrontation in three tournaments for Lebron/Galan and Stupaczuk/Di Nenno, we witnessed the beautiful between these two formations. After the victory of Alejandro Galan and Juan LeBron in Germany, and that of Franco Stupaczuk and Martin Di Nenno in the Netherlands, advantage to Lebron/Galan in this meeting. Victory 6/1 7/5.
The overwhelming domination of Lebron and Galan
We know, the superpibes often have difficulty starting a meeting. And in this match against the former world number ones, we were able to see it once again. Juan LeBron and Alejandro Galan won 12 of the first 16 points, quickly propelling them to 3/0.
Once again, Martin Di Nenno and Franco Stupaczuk had a lot of difficulty during the important points. On the 3 points of gold of this first round, 0 won for the Argentinians. 4 missed break points, we were off to an absolutely catastrophic start to the meeting for Martin and Franco.
WORLD PADEL TOUR #WPTMenorcaOpen pic.twitter.com/Zgk7EFo60R

— World Padel Tour (@WorldPadelTower) October 28, 2023
A game for honor for the Argentinians, but ultimately, it is the Spanish pair who take the lead in this semi-final: 6/1.
The return to the best level of former world number ones
Second round: we take the same ones and start again. Juan LeBron and Alejandro Galan are in demonstration in this match. The wolf disgusts them superpibes by an almost perfect defensive game. They break in the first game.
We thought they were at rock bottom, Martin Di Nenno and Franco Stupaczuk, in this match. And yet, the Argentinians wake up at 2/0 against them. With a good return game, they caught up and played 3 games in a row, resetting the counters to zero in this second act.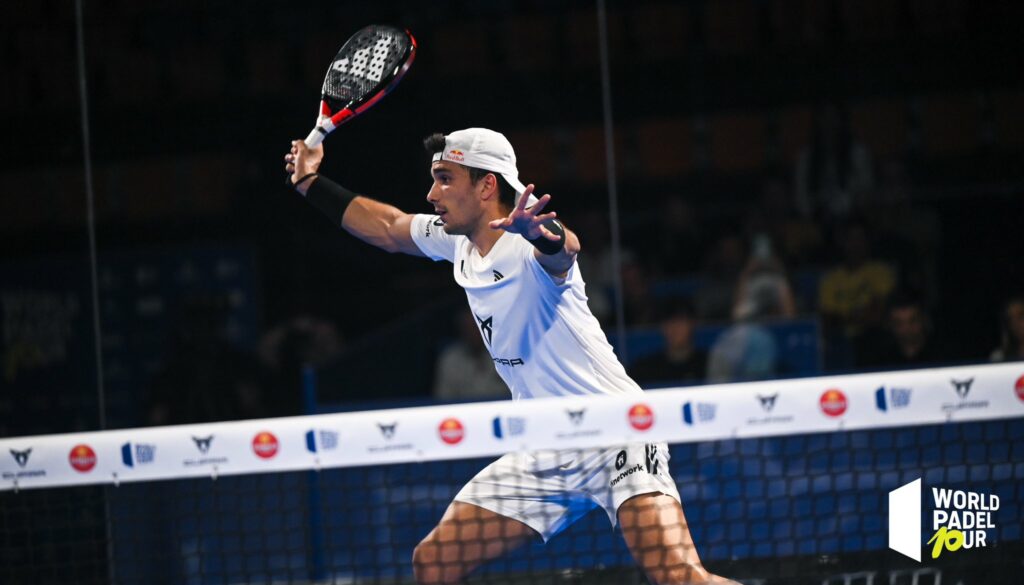 The debates are balanced and the set lasts. The two teams meet at 5/5 and we feel that the superpibes have finally entered their match. It will take a little less play from Stupaczuk and Di Nenno and an incredible break point from Alejandro Galan to offer a second break to the former world number ones in this meeting. They serve for the match.
Ultimately, it was a shutout that the former world number ones won this match. In a meeting where they will have been able to impress us, Juan Lebron and Alejandro Galan join the final of this Menorca Open.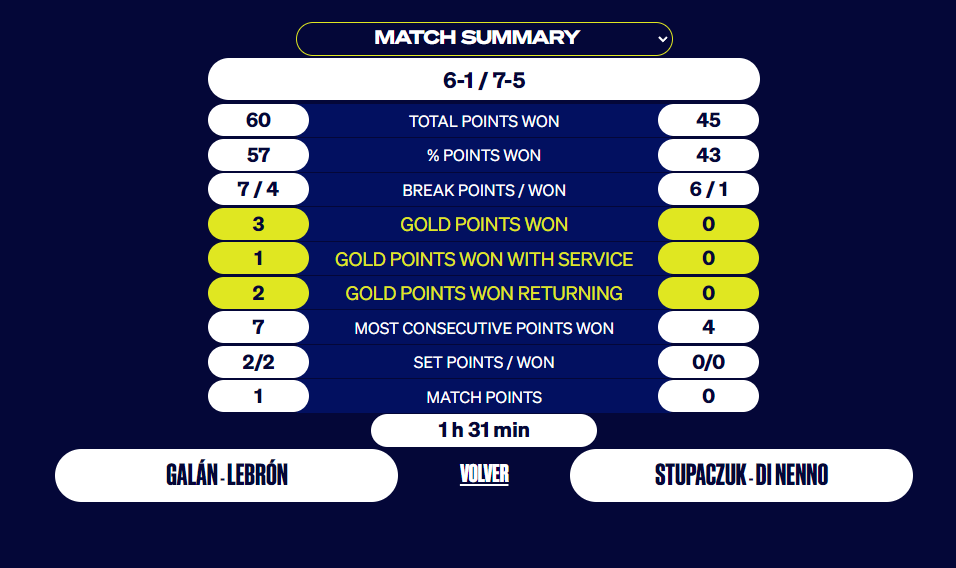 They will face their best enemies on the circuit, Arturo Coello and Agustín Tapia, in a finish that promises to be boiling hot.
But first, we will watch the ladies' final, pitting the inexhaustible Josemaria/Sanchez against their runners-up Triay/Ortega.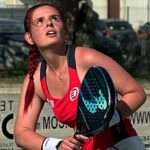 It was his brother who one day told him to accompany him on a track. padel, since then, Gwenaëlle has never left the court. Except when it comes to going to watch the broadcast of Padel Magazine, World Padel Tour… or Premier Padel…or the French Championships. In short, she is a fan of this sport.