We already told you about it: many pairs have seen the light of day as part of this WPT Menorca Open. And for good reason, numerous injuries and pairs that separated late. A majority of these pairs have already played their first meeting… and it worked:
Gonzalo Rubio/Pincho Fernandez – Alonso Rodriguez/Adrian Marques: 7/6 2/6 6/1.
Juan Cruz Belluati/Arnau Ayats –Luis Hernandez/Jose Jimenez: 5/7 6/4 6/2.
Miguel Yanguas/Victor Ruiz – Francisco Guerrero/Teo Zapata: 7 / 6 6 / 4.
Jose Rico/Miguel Benitez – Agustin Gutiérrez/Sanyo Gutiérrez: 6/2 4/6 6/4.
Three new pairs are expected on the slopes of Menorca today:
Edu Alonso and Alex Arroyo will be opposed to Juan Lebron and Alejandro Galan.
Lucho Capra and Alex Chozas will meet Ignacio Vilariño and Salvador Oria.
Pablo Cardona and Javi Ruiz will face Tino Libaak and Leo Augsburger.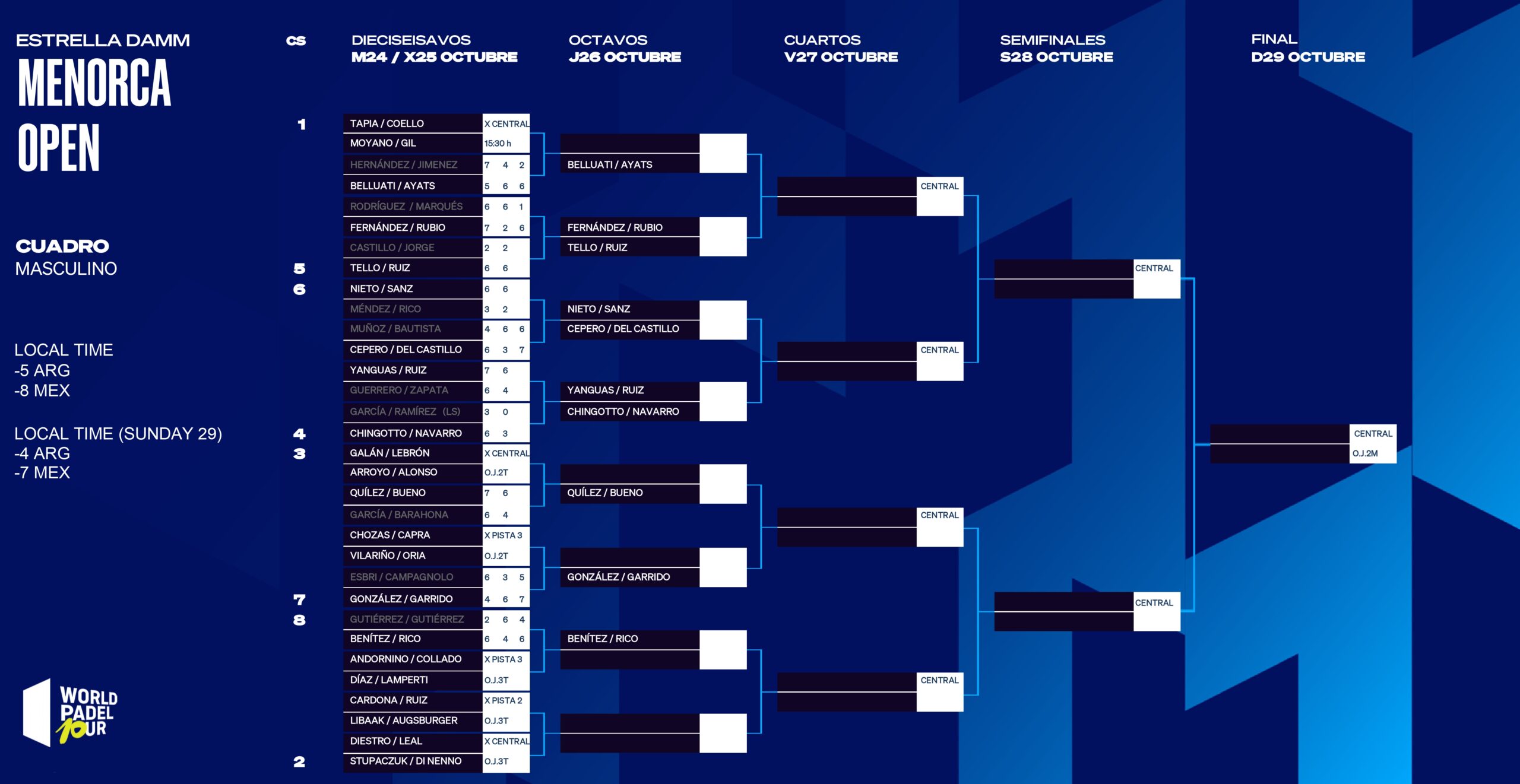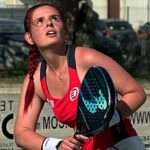 It was his brother who one day told him to accompany him on a track. padel, since then, Gwenaëlle has never left the court. Except when it comes to going to watch the broadcast of Padel Magazine, World Padel Tour… or Premier Padel…or the French Championships. In short, she is a fan of this sport.