This is the first big surprise of this WPT Minorca Open : Miguel Benitez and Josete Rico dominated Agustin and Sanyo Gutierrez. In an intense match which was played in three sets, the Spanish pair finally triumphed with a score of 6/2 4/6 6/4.
Before the start of the tournament, Miguel announced on his Instagram account: "So we will try to feel at home and fight to stay as long as possible on the lands of the Balearic Islands." The Gutiérrez probably should have taken this statement from Benitez more seriously.
Prestigious victory for Miguel Benitez and José Rico during this WPT Menorca Open. The Spanish pair will be back tomorrow, in the round of XNUMX.
They will face the winner of the match between veterans Lamperti/Diaz and qualifiers Andornino/Collado. Benitez/Rico have a real opportunity in this tournament.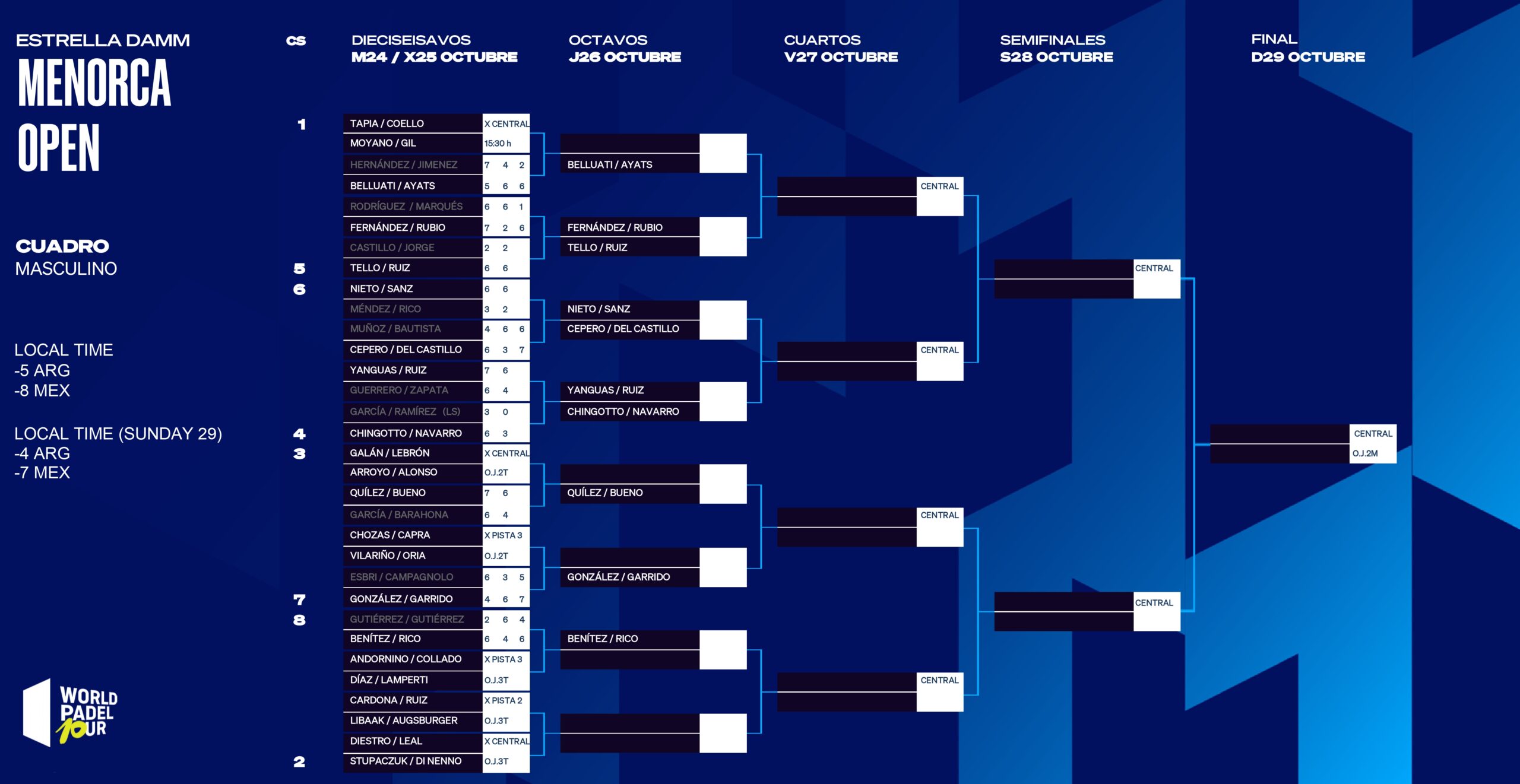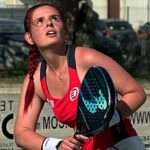 It was his brother who one day told him to accompany him on a track. padel, since then, Gwenaëlle has never left the court. Except when it comes to going to watch the broadcast of Padel Magazine, World Padel Tour… or Premier Padel…or the French Championships. In short, she is a fan of this sport.