Le Lobo announced it on his Instagram account: he and his partner Alejandro Galan will not be part of the last tournament on the circuit of World Padel Tour in Mexico. Juan LeBron mentioned personal reasons to justify this package.
The Mexico Open, which will take place from November 21 to 26s, therefore loses its number 3 seed. The abandonment of the former number ones therefore opens the upper part of the table, where Arturo Coello and Agustín Tapia are.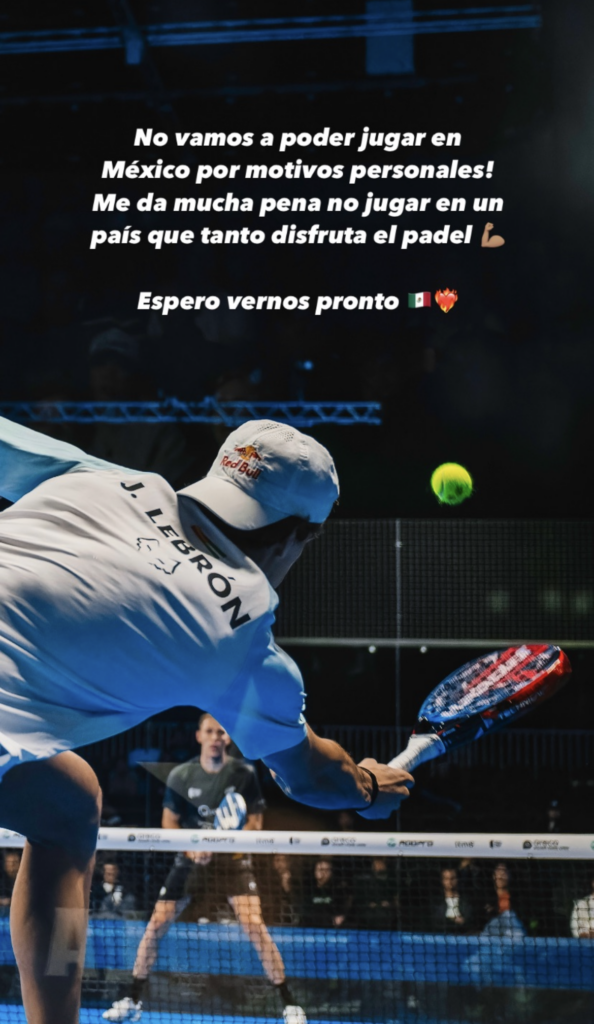 Juan Lebron and Alejandro Galan, the strong men of this end of the season, will therefore not participate in this last Open of the year. In this Mexican open, capital for certain players with a view to qualifying for the Masters, the withdrawal of the Lebron/Galan pair arrives shortly after the latest separation rumors. Series of this end of season, no one knows if the historic pair will still be together in 2024.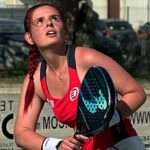 It was his brother who one day told him to accompany him on a track. padel, since then, Gwenaëlle has never left the court. Except when it comes to going to watch the broadcast of Padel Magazine, World Padel Tour… or Premier Padel…or the French Championships. In short, she is a fan of this sport.