You will soon be able to find your way to the padel tracks and with the summer temperatures you will need good overgrips. Here are 10 of the most sold in 2020.
Julien Bondia told you recently, overgrips are very important in padel. We offer a small selection to help you make your choices.
It's the magician Sanyo Gutierrez's overgrip. Both sticky and comfortable, it is a very popular overgrip for those looking for a very pleasant feeling when taking their pala.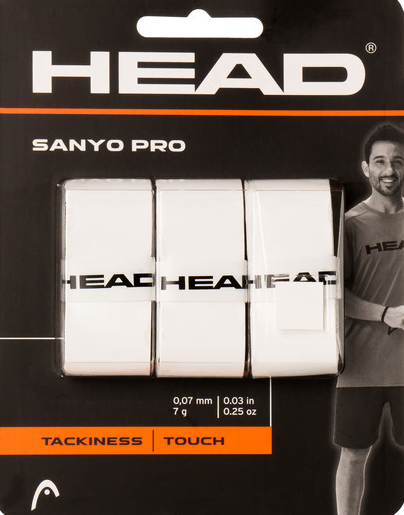 Tennis overgrip used by many stars of the ATP and WTA circuit, the Wilson Pro Overgrip is also very popular in the padel world. Durable, sticky but also absorbent, it is an elastic overgrip that will suit many people.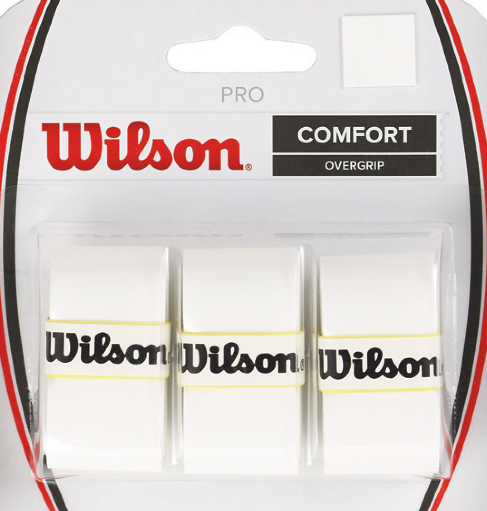 It is the legendary overgrip by Miguel Lamperti. A resistant overgrip, a little sticky, comfortable, used by professional players of the brand. Also available in a perforated version for those who want more sweat wicking.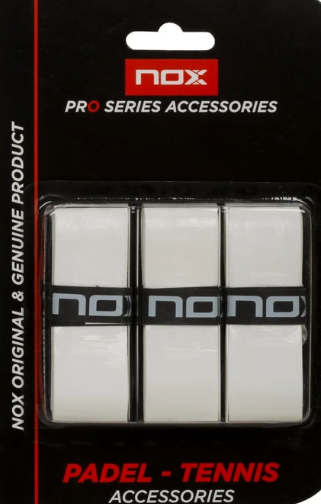 An extremely absorbent tennis overgrip which is one of the favorites of players who sweat a lot. With its very dry feel, this resistant overgrip will be your perfect ally during big summer games.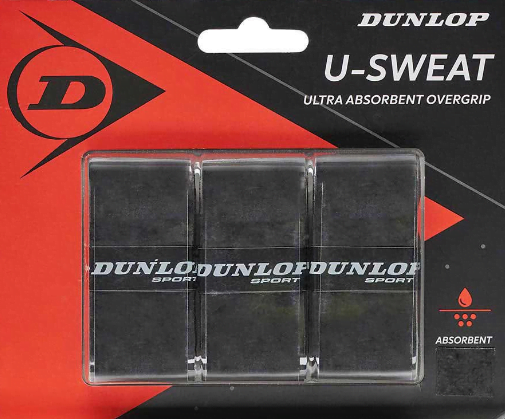 It is the brand's thinnest overgrip. If you want a hold that's not too thick, this is a great choice. A grip for maximum sensations, with very good absorption.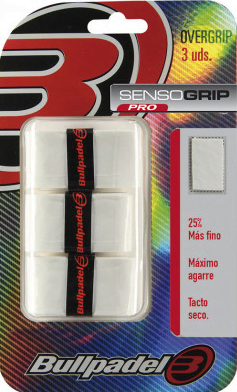 Kuikma Padel Overgrip Adherence
A very cheap sticky overgrip, for those who prefer adhesion to absorption. With its small perforations, this overgrip is excellent value for money.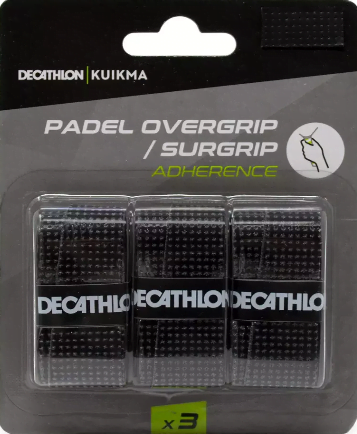 The famous Rafael Nadal overgrip, much appreciated by padel players who are looking for a thin and very absorbent overgrip. With its dry feel, it will be perfect in summer and will suit those who sweat a lot.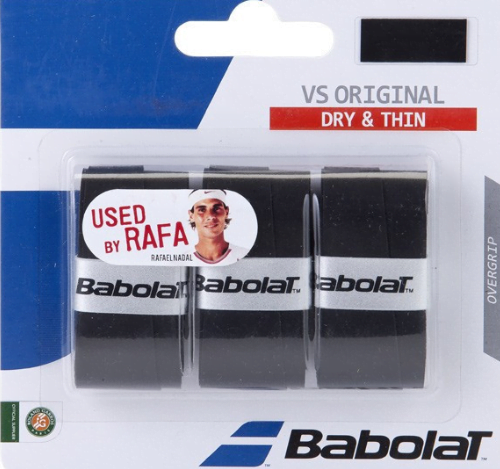 Dunlop Revolution NT Tacky
A very sticky and not too thin overgrip that should appeal to those who like to add a little thickness to their sleeves. Both very adherent and comfortable.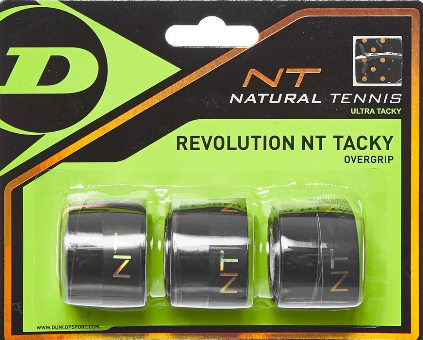 A very fine and absorbent tennis grip, used in particular by Andy Murray. Ideal for players looking for maximum absorption. Quite soft to the touch, it will be your ally if you do not want a too thick grip and you sweat a lot.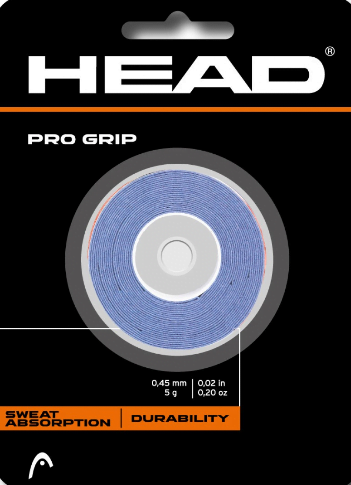 Bullpadel GB-1200 HaC Comfort
A very comfortable, slightly sticky overgrip, with a very pleasant touch. A versatile overgrip that appeals to anyone looking for maximum comfort.