Padel Magazine - What a game ! What intensity! Alejandra Salazar and Icíar Monte have certainly offered the public the match of the week.
There was everything. First of all, over-motivated players, the 1 and 4 World Numbers ready to do anything to win the Masters tournament, and of course an exceptional quality of play ...
The team we thought below showed that experience and passion went very well together. These two women were each at the top during the whole game. Older Alejandra of 27 years and Iciar of 38 years managed to find a nice balance.
However, against the world number 4, there were the current world number 1, Patty Llaguno and Eli Amatriain who had shown good things since the start of the tournament.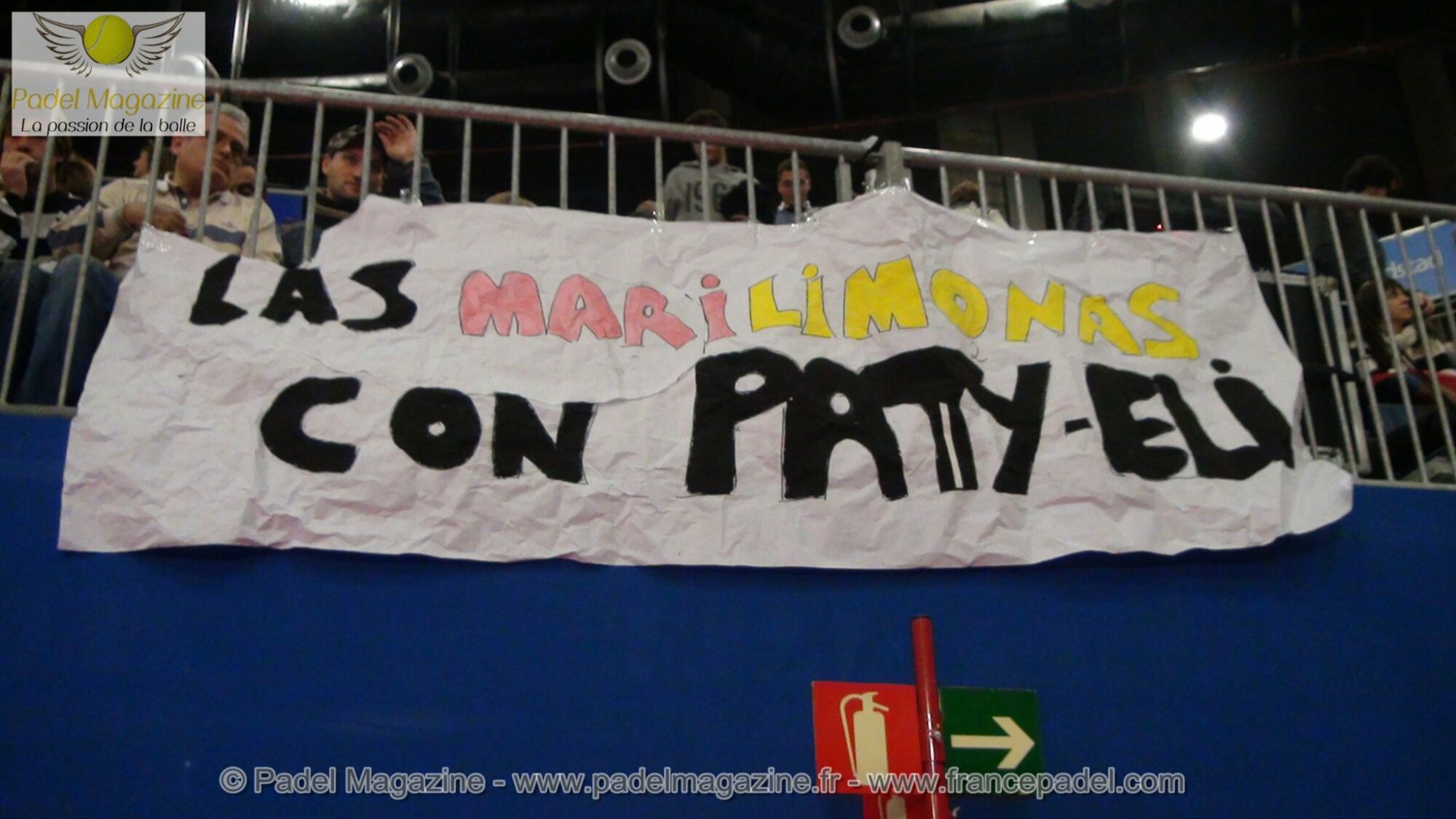 During 3 sets, we felt the electricity on the ground. They surrendered for blow. The audience was as much for Patty and Eli as for Alej and Iciar. In the first set, the numbers 4 take off to lead 3 / 0, the break in pocket, but it is then that the numbers 1 world wake up to try to go up. This set could have switched, but the numbers 4 hold good to win 6 / 4.
the 2e and 3e set are very tight. Patty and Eli win the 2e set 6 / 4. The 3e and last set was announced so very hot and it was the case. This set was totally indecisive. The levels were very close, but it's finally Alex and Iciar who jumped for joy by beating the numbers 1 world in the final of the biggest tournament in the world 6 / 4. 6 / 4 and 6 / 4.
Congratulations to these women who show once more, that the padel she practices has nothing to envy men. Their padel is different, but very technical and very physically demanding.
Franck Binisti - Padel Magazine

Franck Binisti discovers the padel at the Pyramid Club in 2009 in the Paris region. Since then padel is part of his life. You often see him touring France by going to cover the big French paddle events.