It is a real feat that Pablo Barrera and Andrés Britos are realizing. The Argentinian and Italy international advance to their first final on the APT and will challenge No.1 officials Arce and Dal Bianco.
In this Sunday so special, with the semi-finals followed by the final, Andrés Britos and Pablo Barrera surprised Gonzalo Alfonso and Federico Chiostri 6/4 7/6. After beating Julianoti / Quiles in the quarters, this new pair is launched for its first final. We will therefore not have a final for the No. 1 spot, because Alfonso and Chiostri lose the opportunity to recover the throne.
Franco Dal Bianco and Maxi Arce, for their part, struggled but ended up securing a place in the final. After the loss of the first set, the No. 1s were able to pull themselves together and benefited from an injury to Yain Melgratti, which forced the No. 3 pair to retire.
Dal Bianco/Arce will therefore try to celebrate this new place in the ranking with a title in Paraguay. The final against Barrera/Britos will start at 19:30 p.m. (23:30 p.m. in France), and will be followed live with the APT streaming Padel Tour.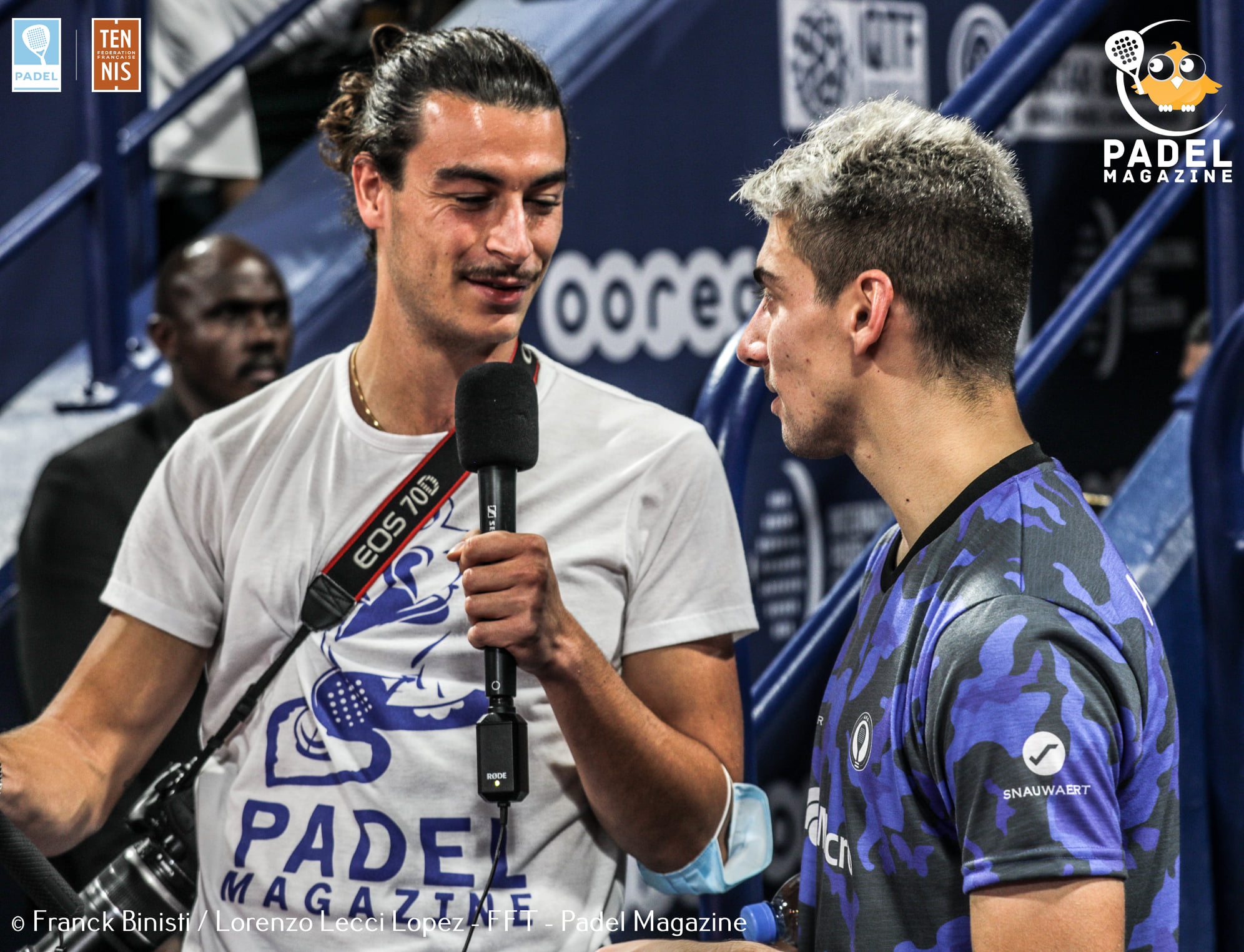 From his names, we can guess his Spanish and Italian origins. Lorenzo is a multilingual passionate about sports: journalism by vocation and events by worship are his two legs. He is the international gentleman of Padel Magazine. You will often see it on the various international competitions, but also on the major French events. @eyeofpadel on Instagram to see his best photos of padel !