Here we are ! The last two squares of theHungarian Open de l 'APT Padel Tour are being played this afternoon in the Bravos club in Budapest.
Argentina and Sweden to conquer Spain
We will have two beautiful posters in the ladies. At first, the big favorites Cristina Carrascosa and Patricia Martinez will face the Argentines Paola Armesto and Daniela Marchero.
In the process, the Galicians Marta Gonzalez and Laia Alvarez will challenge the Swedes Baharak Soleymani and Ajla Behram.
A Brazilian in the Argentinian tide
APT Padel Tour is dominated by Argentinian players, and this last four proves it once again. Julio Julianoti will be the only non-Argentine player to take part in these men's semi-finals. With Yain Melgratti, he will try to dethrone the n°1 Arce/Dal Bianco.
The last match of the day will be the opposition between Chiostri / Alfonso, who thrilled us yesterday, and De Pascual / Sanchez Blasco.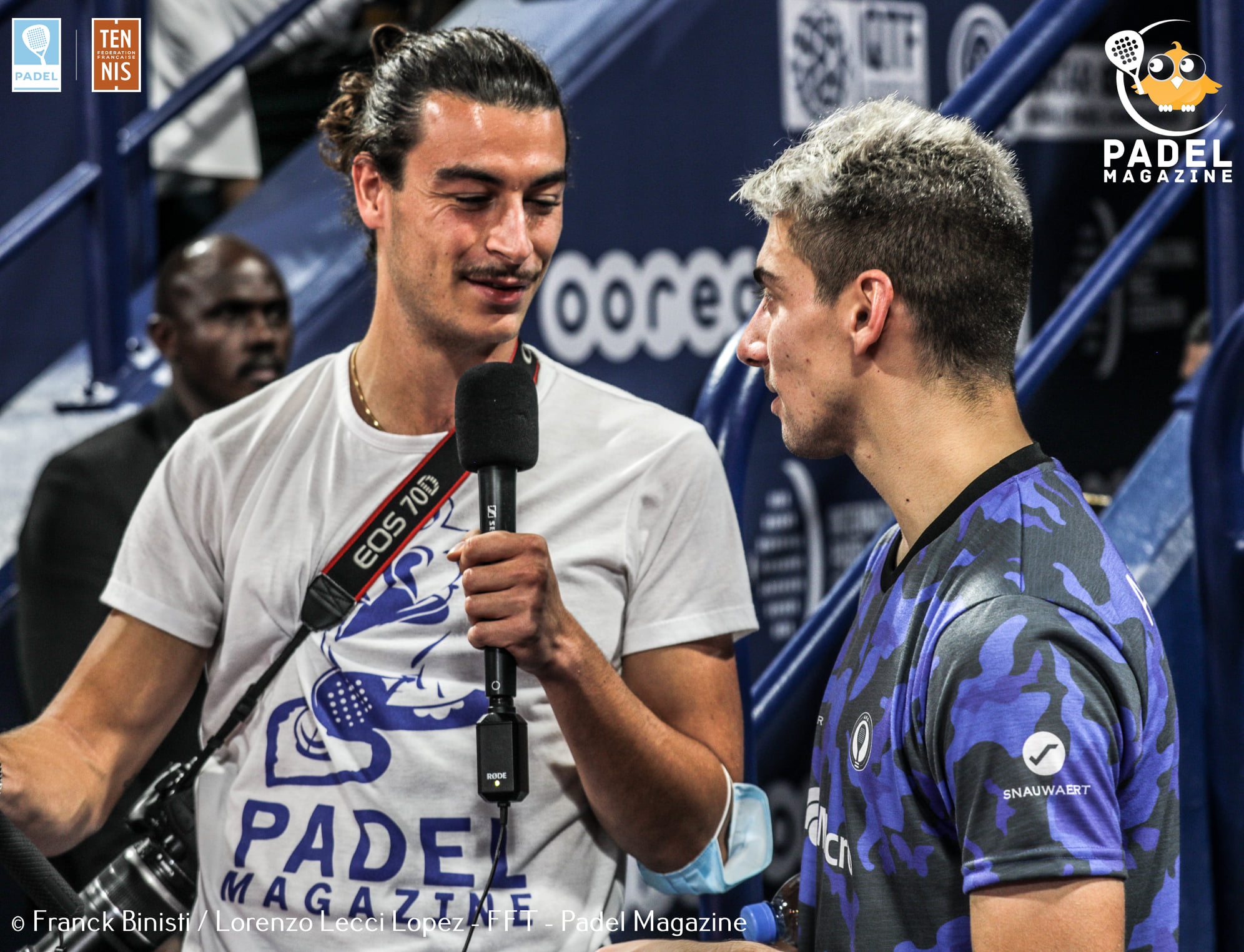 From his names, we can guess his Spanish and Italian origins. Lorenzo is a multilingual passionate about sports: journalism by vocation and events by worship are his two legs. He is the international gentleman of Padel Magazine. You will often see it on the various international competitions, but also on the major French events. @eyeofpadel on Instagram to see his best photos of padel !