After Moreau/Ferreyra's victory yesterday, Jérome Inzerillo and "Bobito" will try to offer France a second representative in the round of XNUMX.APT Hungarian Open Padel Tour.
A morning shock
Jérome Inzerillo and Jesus Ruiz Bohorquez will have an interesting match to play against the beautiful Dutch pair formed by Bram Meijer and Uriel Maarsen, this morning from 10 a.m.
With an aggressive game, these two very tall and athletic players are characterized by their very good chemistry on the court after playing and training for several years together. For Inze/Bobito, it will be necessary to make a very serious meeting to qualify for the eighth.
Other very interesting matches will complete the day, with in particular the entry into the running of the Lisbon champions Tito/Tolito, or Cristian Gutierrez, this time associated with Agustin Torre.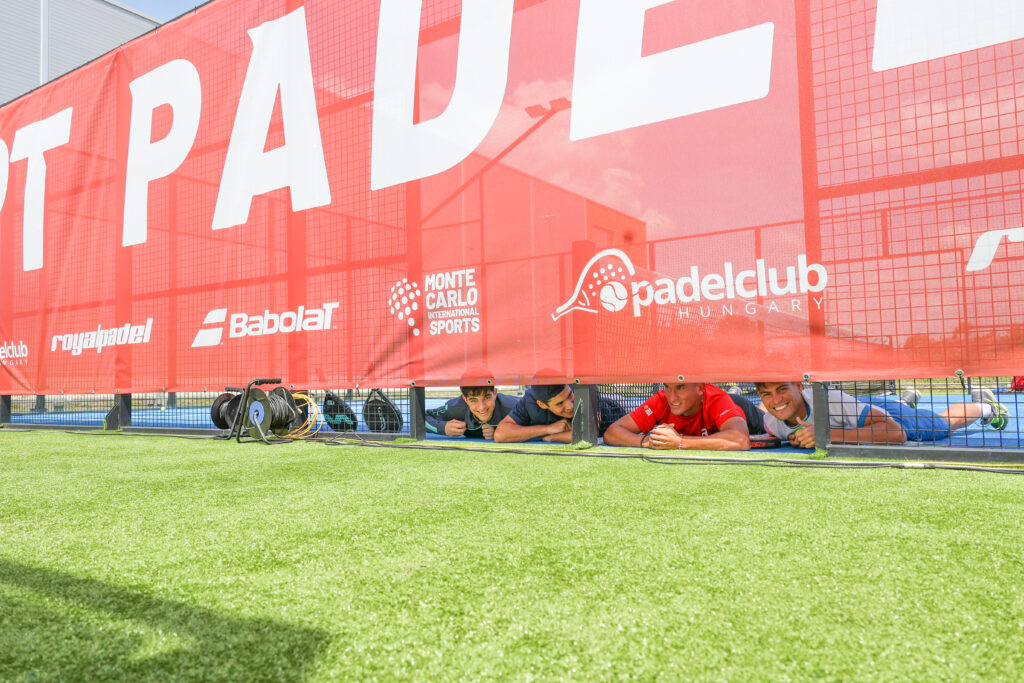 Wednesday's program
10h: Uriël Maarsen / Bram Meijer vs Jerome Inzerillo / Jesus ruiz bohorquez
11h30: Matias Fernandez Popovich / Martin abud vs Eduardo Agustin Torre / Cristian Gutierrez
13h: Luciano Puppo / Ricardo martins vs Leonel Daniel Aguirre / Adrian Allemandi
16h: Maximiliano Sanchez Blasco / Juan Ignacio De Pascual vs Santiago Castaneyra / Ramiro Valenzuela
17h30: Miguel Deus / Nuno deus vs Lucas Silveira Da Cunha / Joao Pedro Flores
19h: Santiago Martin Rolla / Matias Almada vs Facundo Dominguez / Javier Perez Morillas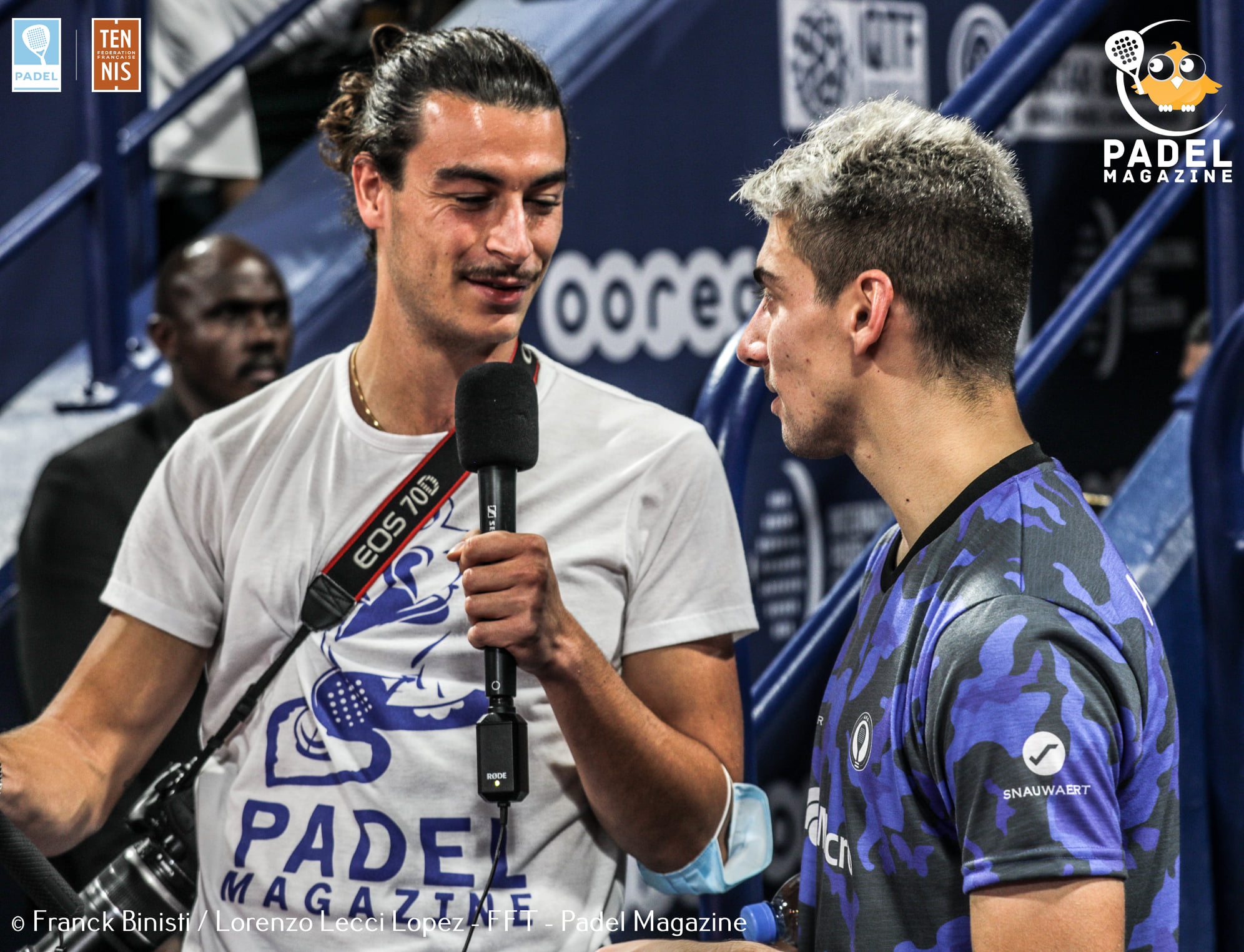 From his names, we can guess his Spanish and Italian origins. Lorenzo is a multilingual passionate about sports: journalism by vocation and events by worship are his two legs. He is the international gentleman of Padel Magazine. You will often see it on the various international competitions, but also on the major French events. @eyeofpadel on Instagram to see his best photos of padel !