Today, Sunday, the APT tour Padel Tour ends in Sweden. For three weeks, one of the best tours of padel was present at Hede PadelCenter.
We start with the ladies
The first final will be played from 12 noon local time and will pit the two best female pairs on the circuit against each other. A 100% Portuguese poster, which will be a rematch of the final of Portugal Master. On the one hand Filipa Mendoça / Catarina Castro Vilela - Katia Rodrigues / Helena Machado Medeiron.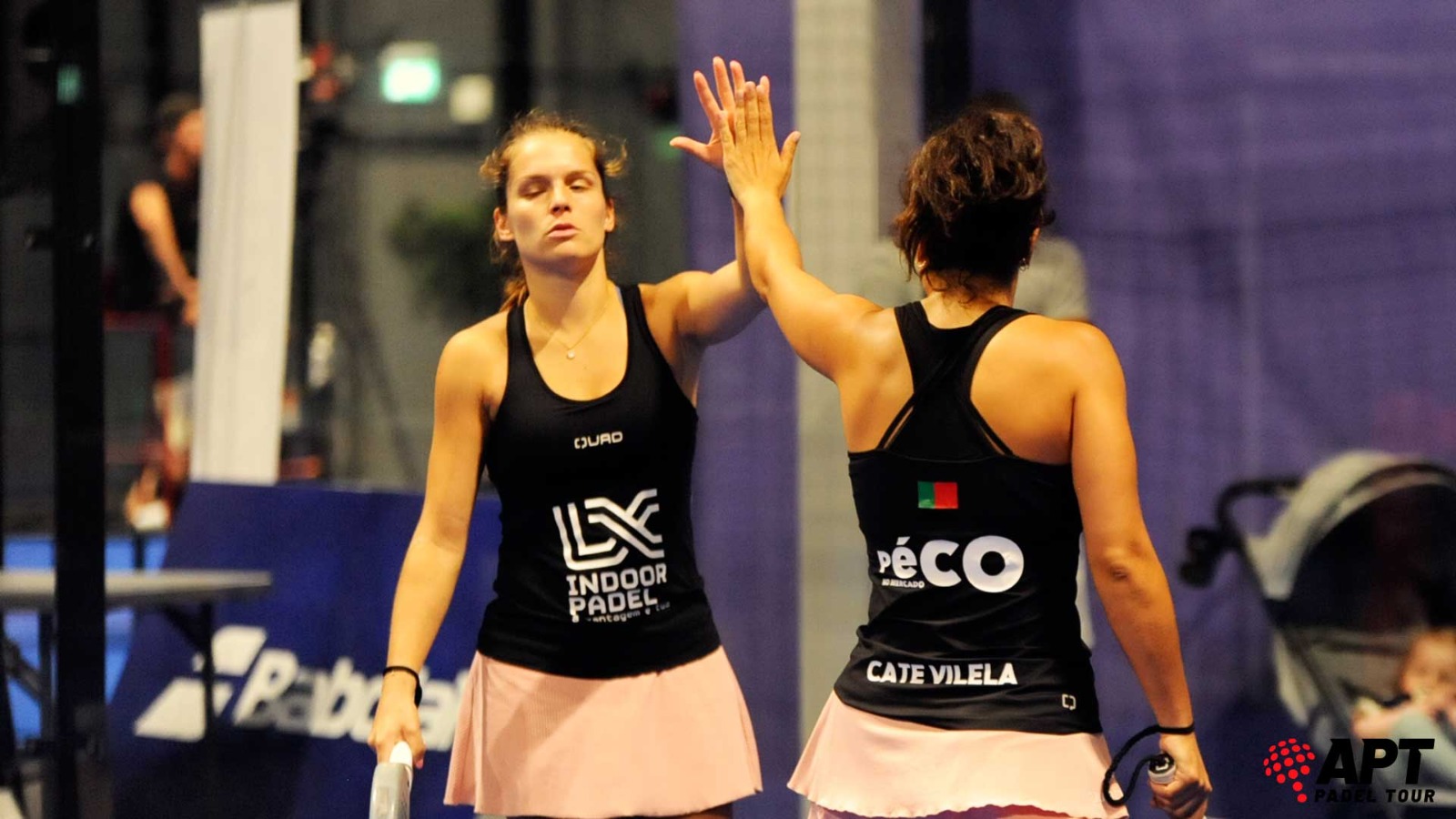 A new Brazil v Argentina final
We still find in the men's final the Brazilian pair Flores / Julianoti. This time she will face the Argentinian pair Chiostri / Melgratti. On paper, the Brazilians start favorites against two players who know each other less on the track.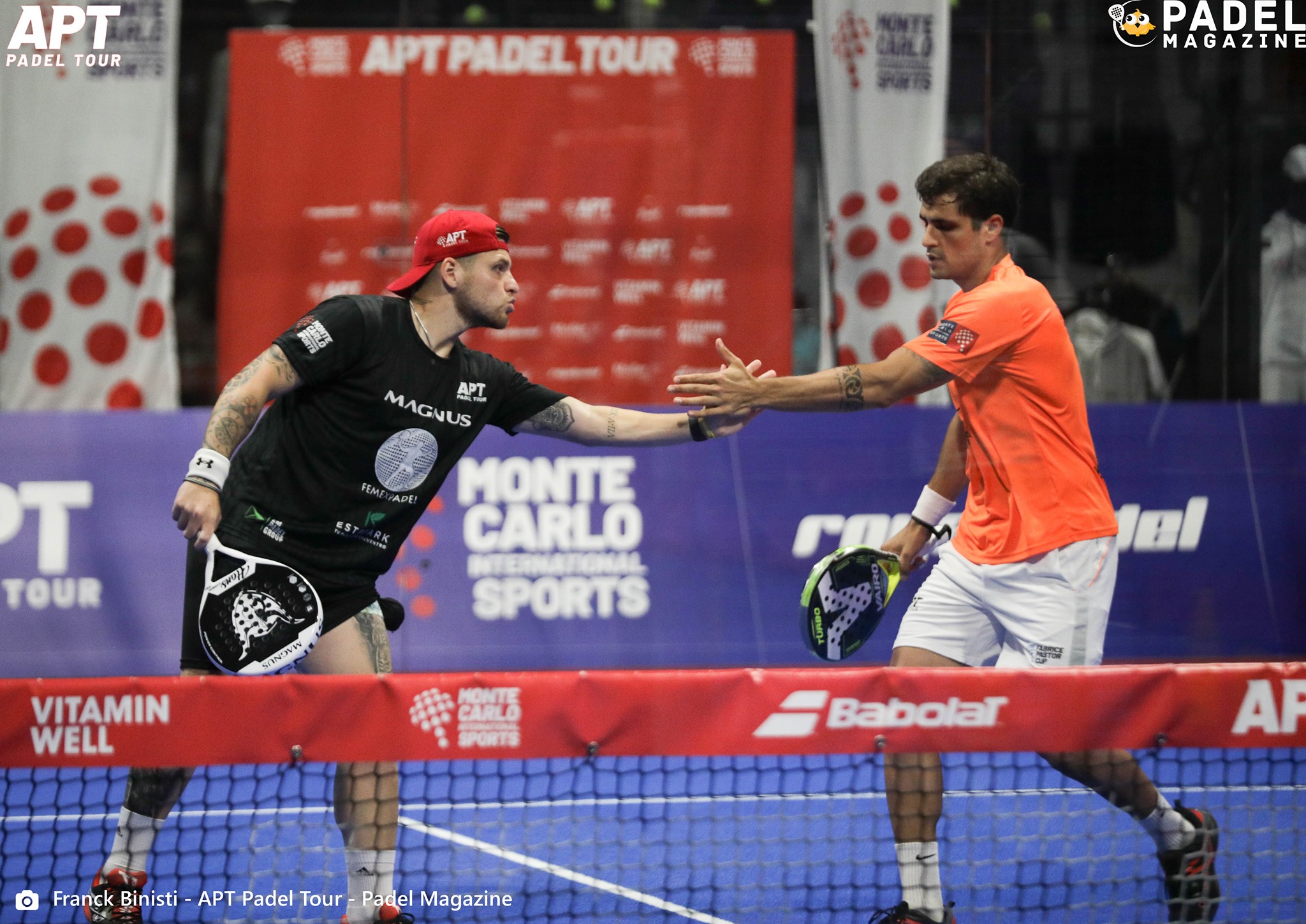 But beware, the Argentines have progressed over the past two weeks and they are rewarded today with this first final together.

The match should give us a lot of spectacle on the center court of Hede PadelCenter will find the three best ranked players in the APT ranking. The two finals will be broadcast just below: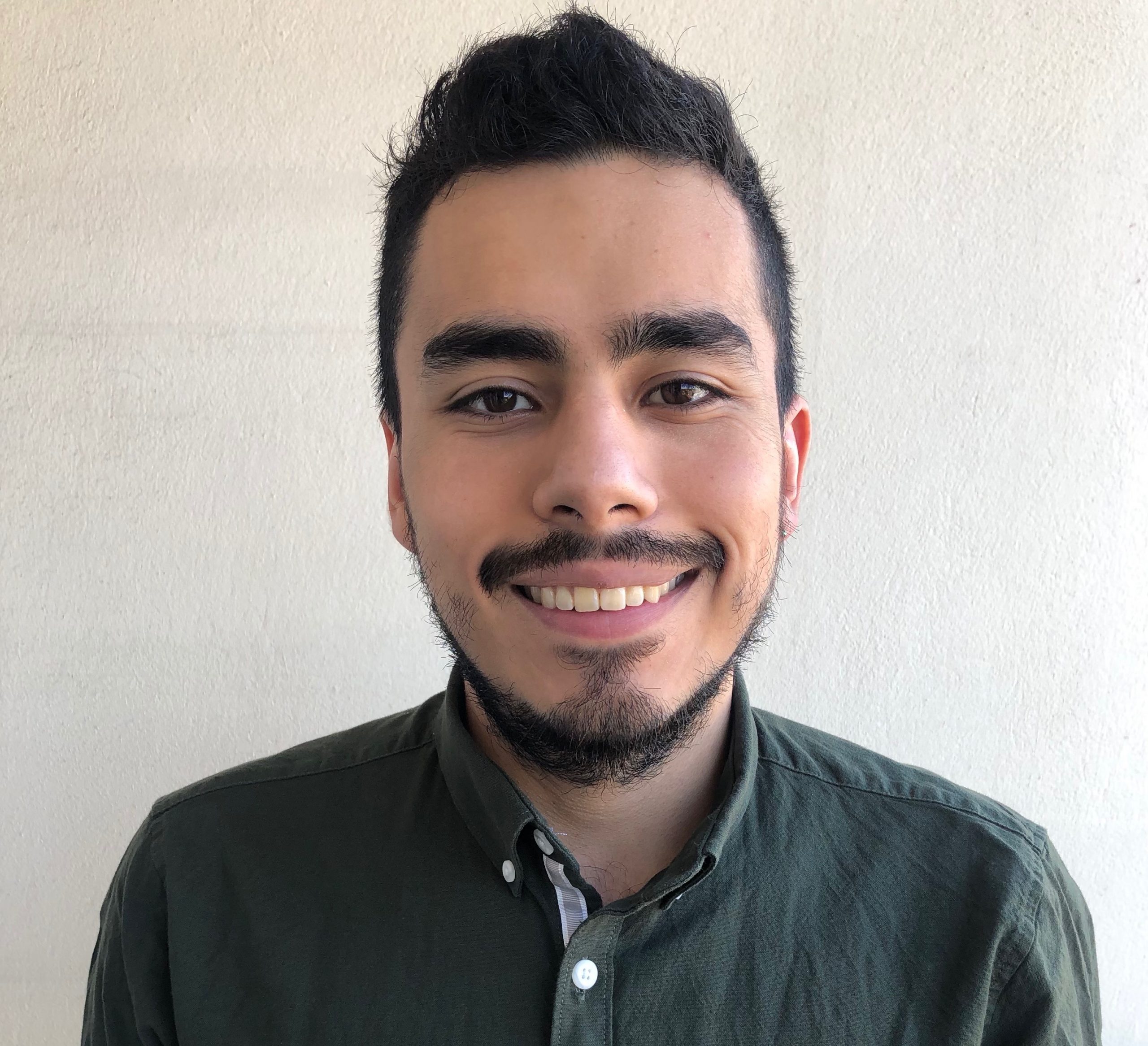 Colombians love it padel ! So yes, we are not the best, but the main thing is to participate. You understood it, I am the chico who comes from Bogota and I intend to mark the padel of my imprint with Padel Magazine.