This is the game of missed opportunities. The pair Inzerillo / Ruiz will have a hard time digesting this defeat in this first round of the APT Padel Tour in Tenerife.
In the first set, the Franco-Spanish pair won authoritatively 6/3. The second round is of the same ilk, for the Argentines who equalize: 6/3 again.
From the start of the 3e set, we are witnessing a real turning point: Inzerillo / Ruiz breaks and serves to lead 3/1. But the service to follow is not well controlled with an avoidable fault on a smash from the Spaniard. You can see the frustration on the faces of Ruiz and Inzerillo.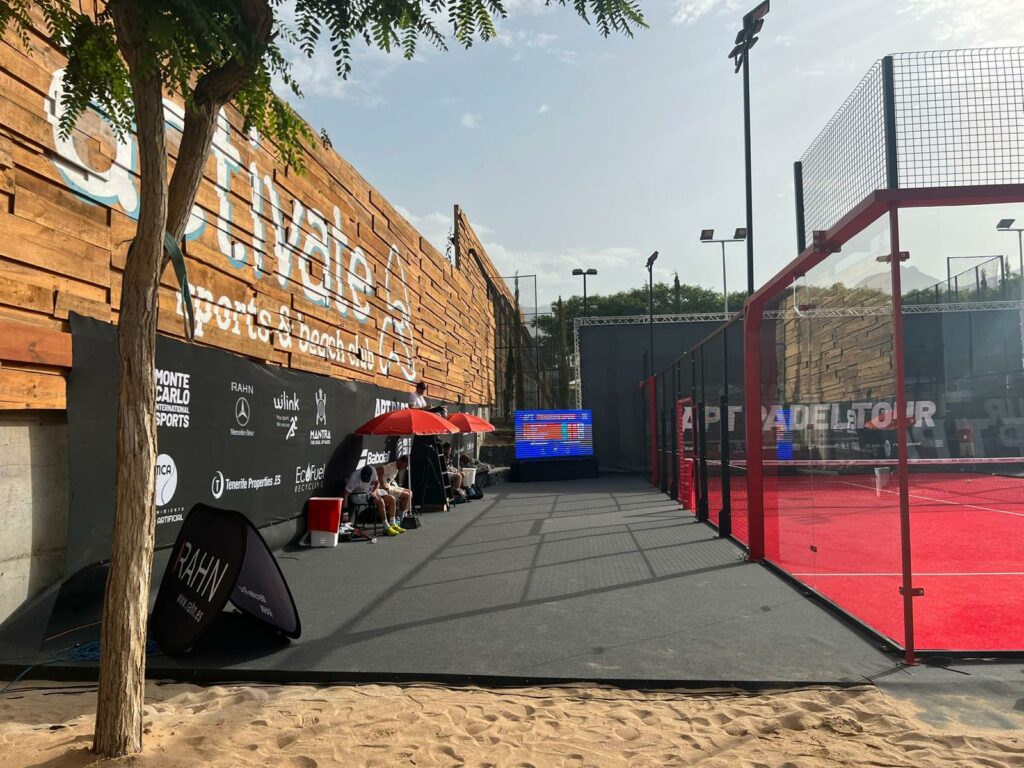 At 5/4, 40A, golden ball, the French made one of the shots of the match to save a match point and allow the Franco-Spanish duo to stay in the game.
In the tie-break, the Franco-Spanish pair leads 4/2, then 5/4. But this time, it is the Frenchman who realizes a fault he must not commit on a smash. Defeat 8/6.
A somewhat bitter defeat for the pair Inzerillo / Ruiz against the Argentinian pair Del Moral / Frugoni. The good news is that they seem to have everything to perform well. They just lack that bit of consistency in the key moments to pass against this type of player.
At the end of the day, Jérémy Scatena will be on the pitch in Tenerife and we will also try to bring you the match live on our instagram page.

Franck Binisti discovers the padel at the Club des Pyramides in 2009 in the Paris region. Since padel is part of his life. You often see him touring France going to cover the major events of padel French.