Bea Gonzalez is called to be the future of padel feminine. The young Andalusian is not yet 20 years old and she is already in the 6th place in the WPT ranking. Padel Magazine met her at the European Championships.
Its European Championships
"I love playing tournaments here in Andalusia, close to my family and friends. It's a very special feeling for me. "
Following a small injury of Lucia Sainz, Bea Gonzalez could not play the European Championships Open. "It's not a serious injury, but she was in pain, and it's better if she avoids the overload of games."
Objective n ° 1
"Since I was little I have dreamed of being n ° 1 worldwide. That's the goal we have, but it will happen when it needs to happen. I'm not in a hurry."
"It's small details that make me progress in level and in the ranking. More than new moves, they are technical, mental, understanding in the pair. All these little points are added and this leads to a progression in the ranking. "
"With Lucia I feel very good. I hope this project will last for years. I am very happy to play with her, and I believe she too! "
Come back to Paris
Bea Gonzalez had at the time won the Challenger of World Padel Tour by Casa Padel (St-Denis), with Delfi Brea. The Andalusian dreams of a new stage of the WPT in Paris.
"I loved coming to play the Challenger at Home Padel in 2019. The tournament was amazing, and it was beautiful. I hope I can go back soon. "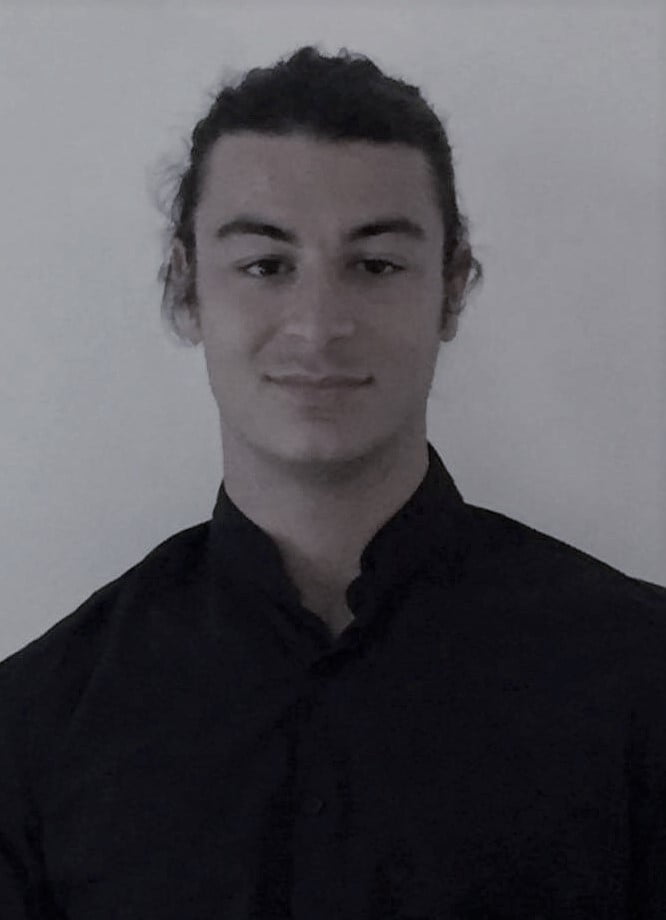 From his names, we can guess his Spanish and Italian origins. Lorenzo is a multilingual passionate about sports: journalism by vocation and events by adoration are his two legs. Its ambition is to cover the biggest sporting events (Olympic Games and Worlds). He is interested in the situation of padel in France, and offers prospects for optimal development.