En Belgium, padel is developing in a prodigious way. The Château d'Hélécine wishes to develop its activities to attract people.
In addition to the 3 tennis courts which were already there, the Province of Walloon Brabant has built two tennis courts there. padel, which will be covered mid 2022. This sport was chosen because of its accessibility for people even non-sports.
To use these different facilities, the 28 hectare estate is looking for an operator.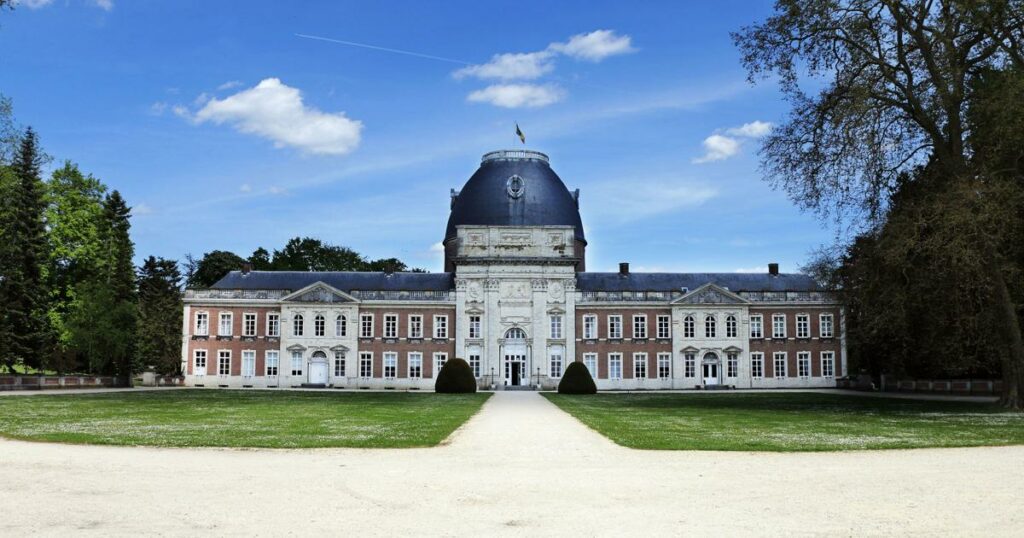 Like tennis and padel are two sports from the same family, the owner wishes to leave the operation of the 5 fields to a third party. It would therefore be a service concession for 3 clay tennis courts and 2 tennis courts padel, who would enter into force from April 1, 2022.
What will be analyzed for any application:
The Château D'Hélécine will look at the type of services offered, the business plan and all types of arrangements to enhance the infrastructure.
The primary objective is to make access to as many people as possible at affordable prices. It will be possible for the operator to make partnerships with the Municipality of Hélécine, the municipal sports complex, sports federations and clubs or even provincial schools.
You must submit your application before November 30, 2021. To obtain all the conditions, you must contact the General Affairs Department of the Province.
source: The Walloon Brabant capital

Alexis Dutour is passionate about padel. With his training in communication and marketing, he puts his skills at the service of padel to offer us articles that are always very interesting.