Benoit Assadi Hillmann, Toulouse influencer and big winner of Koh-Lanta in 2016, was invited during the Cupra Final Masters Padel-Point Tour the 4PADEL Toulouse Colomiers.
His discovery of padel
"I discovered the padel with friends while watching videos on the internet and also thanks to the excitement of Toulouse, which benefits from its proximity to Spain. By playing football, we discovered the padel and we loved it straight away."
"The padel, it's a hobby"
"My practice of padel it's with friends on the weekend, and during the day when we have a little time. THE padel it's a more pleasant sport because we share it with 4 people. Unlike tennis, everyone can play quickly and have fun, we have more fun and we have a good time, so I prefer to play tennis. padel.
My 4 year old son already plays tennis, tennis lessons padel start from 6 years old, from childhood we can introduce them to this sport. We will enroll him in the school of padel so that he can discover this sport."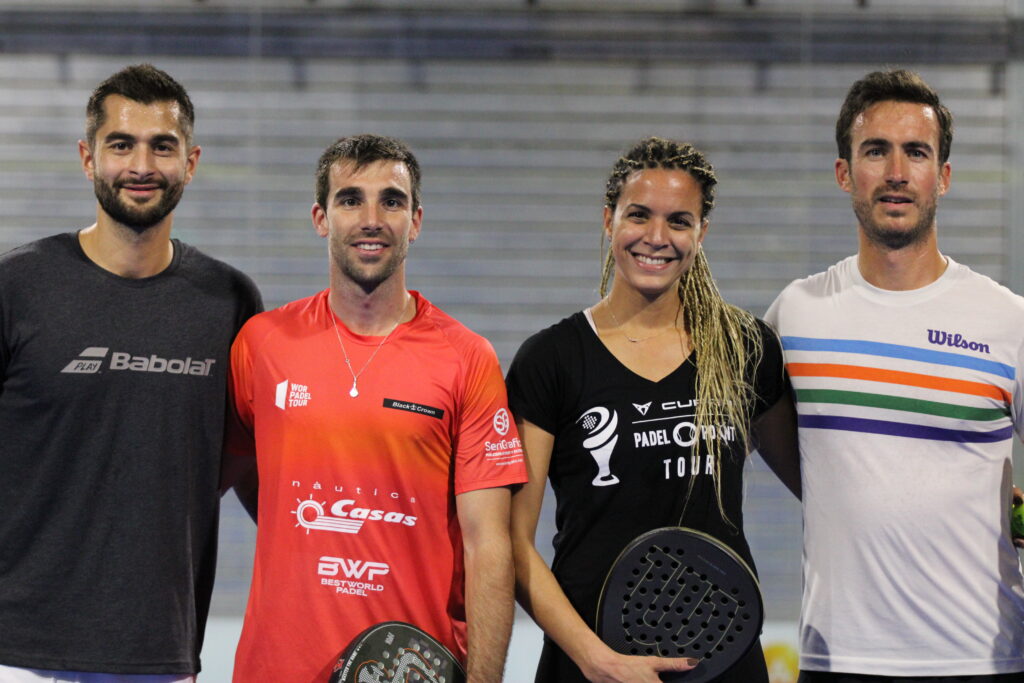 "I am a very bad player, I hate losing"
Le padel will still be fun for me because I'm a very bad player and I think it's not a sport for bad players. You have to stay very calm, you have to be very zen. I think that competing is bad for my health! Now, I'm a father, I have to set an example, be very calm, so in leisure, it's very good.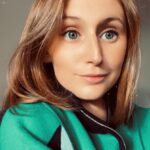 Passionate about Padel since 2018 with numerous experiences in communication and content creation, I want to share my passion with you through my writings.