Christian Collange, Chairman of the Committee Padel in the Provence-Alpes-Côte d'Azur League and member of the Mission Padel FFT looks back on the French Youth Championships and gives us its impressions before the upcoming Worlds.
The development of padel for young people
The development of padel among young people of course involves the creation of competitions for them, training centers, by following and supporting our best French and regional... But it is also essential, and essential, to seek mass in schools, high schools, to continue to set up schools of padel, to train our instructors, through the TFP of course, but also regularly by searching for information everywhere and by evolving.
It is with this mass, these schools, everywhere, because today we need to mesh the territory in terms of the number of tracks, that we will be able to detect and prepare our futures top players and our future generations, without specifically forgetting the development of padel feminine, young girls.
This is what is being implemented today by the FFT and the leagues, through investments, events like the Greenweez Paris Major which offered a superb showcase, and the Mission padel which crisscrosses France, for the development of padel for young people.
Successful French Youth Championships
It was a great success despite the punishing record heat. The FFT / PACA League pair organization worked very well, and the feedback from the leagues was excellent. I really want to highlight the unique mobilization of volunteers, elected officials, employees of the PACA league. With more than 20 daily volunteers, we were able to guarantee the smooth running of this competition.
It's a collector's item: it's the first time that a league (with the collaboration of the Country Club Padel Aix) organized a French Championship of padel. And this is the first time that the event was followed, filmed all week by our dear Padel Magazine.
In this new formula this year, Mixed U14 Interleagues and French Championship in pairs for boys and girls, the entire panel of the best young French people were able to come together for this beautiful and warm celebration of padel.
The formula of Mixed U14 interleagues (two boys' teams and one girls' team) is a success and allowed 13 leagues to be present for this fourth edition.
Gaps that are closing
In terms of results, we found the two leagues which launched the youth development process for several years (Paca and Occitanie) in the final, with a great revenge for Occitanie who becomes a great winner.
But above all what emerges is that the level is tightening: we witnessed superb meetings, and many leagues confirmed that their youth projects were confirmed and bore fruit like Île-de-France, the Hauts-de-France, ARA, Normandy… For us, it's youth padel who won, knowing that we were able to see more than 30 young girls under 14 progress, which is a great step forward, while being aware that among girls a lot of work of detection must continue...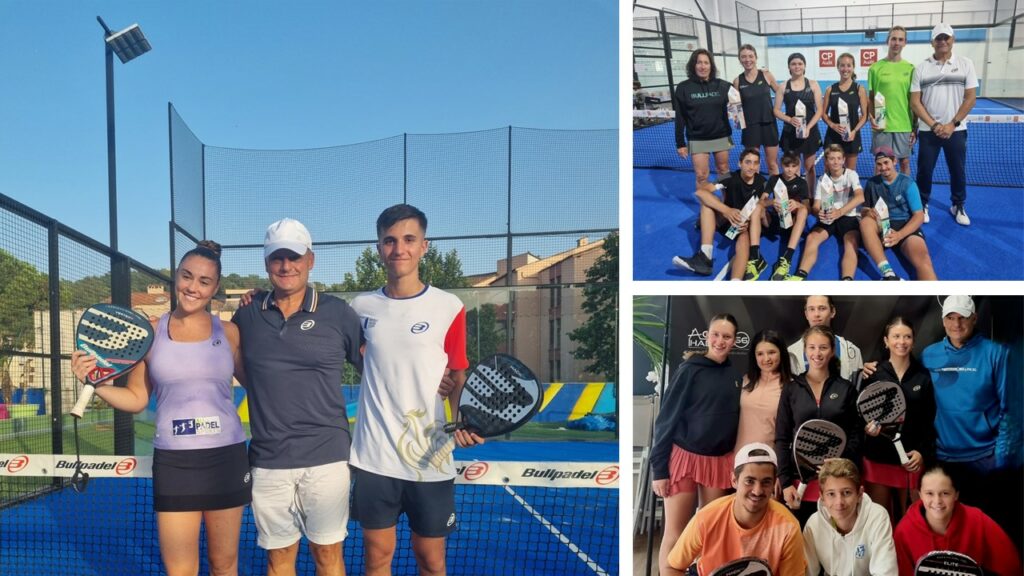 In the U18 pairs category, the level was incredible. The favorites won, and we witnessed some great final games, in a fantastic atmosphere. What emerges is that the leagues helped by the FFT and the Youth Mission have really joined the project by developing training schools. padel, some by naming referents padel, by creating circuits, detection days, regional gatherings, etc.
The FFT and the Mission padel proposing, in continuation of the work of the leagues, the organization of national gatherings, national youth tournaments with final Masters, French Championships, etc. All this takes time, the road is long, but the path is clear!
The Worlds approaching
From November 13 to 18 in Paraguay, it will be the time to measure ourselves with what is best today after our fourth place (girls) and fifth place (boys) at the last European Championships in Valencia last year. Even if we don't have the history of some dinosaur countries, our teams will do their best. Our young people have progressed, it will be a great opportunity to measure themselves against other young internationals.
We know that Paraguay, at home, and reigning World Champion, will be one of the favorites with Argentina of course, without forgetting Spain, reigning European Champion, who was unable to participate in the last Worlds. Brazil is a little behind, but with young people it can go very quickly! France, Italy, Sweden and Portugal will be luxury outsiders…
In any case, we look forward to being there and seeing the evolution of all these countries, which will allow us to measure ourselves against what is best.
Reminder, the French youth team is coordinated by Alexia Dechaume. The captains are:
Captain boy Yann Auradou
Deputy captain boy Yannick Maurel
Girls Captain Géraldine Sorel
Deputy captain boy Christian Collange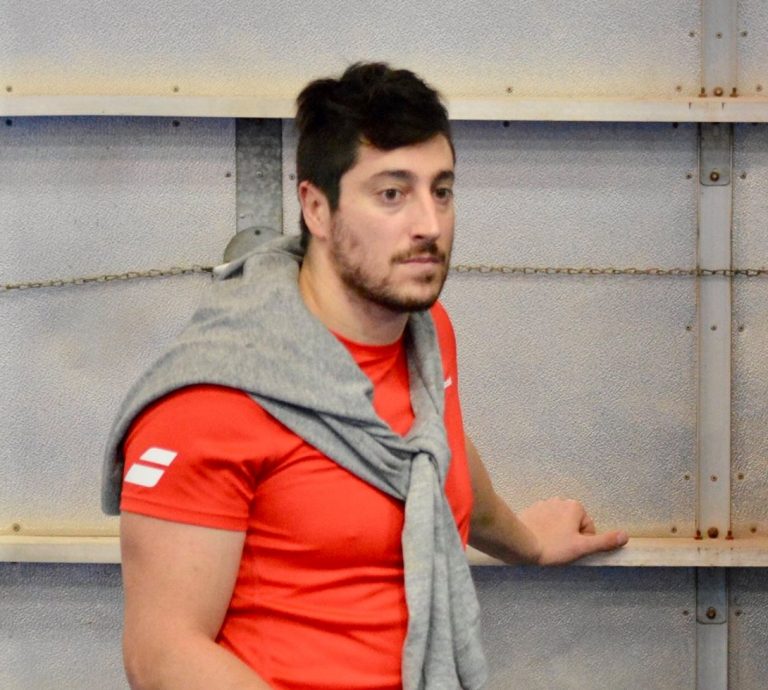 Xan is a fan of padel. But also rugby! And his posts are just as punchy. Physical trainer of several padel, he unearths atypical posts or deals with topical subjects. It also gives you some tips to develop your physique for the padel. Clearly, he imposes his offensive style as on the field of padel !