Two young people from the Valras club lived a dream: Daphné (9 years old) and Arthur (10 years old) accompanied the stars of the Roland-Garros, the Philppe-Chatrier, to the central track of padel world Arturo Coello / Agustin Tapia and Paquito Navarro / Federico Chingotto in final of the Greenweez Paris Major 2023.
Their presence was not due to chance. Indeed, they had this unique chance to support the players thanks to a national draw which allowed them to live this unforgettable experience.
A memory that will remain engraved in the memories of Daphne and Arthur for a long time.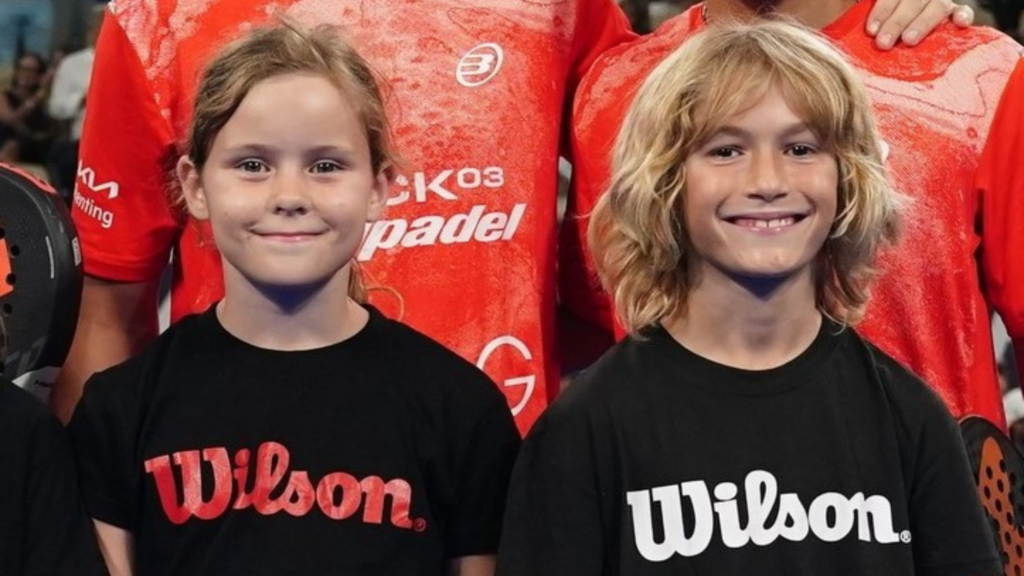 Find club news Valras on the FFT website.