In the first quarterfinal, we will witness an Argentinian clash between Maxi Cejas / Maxi Sanchez and the future 1000 Kungsbacka champions Maxi Arce and Franco Dal Bianco.
The first match will be a rematch between Maxi Maple / Franco Dal Bianco et Maxi Eyebrows / Maxi Sanchez. The two Argentinian pairs who faced each other in the semifinals of the previous Future 1000 should offer us a very good show.
The other three quarter-final matches will also be played today.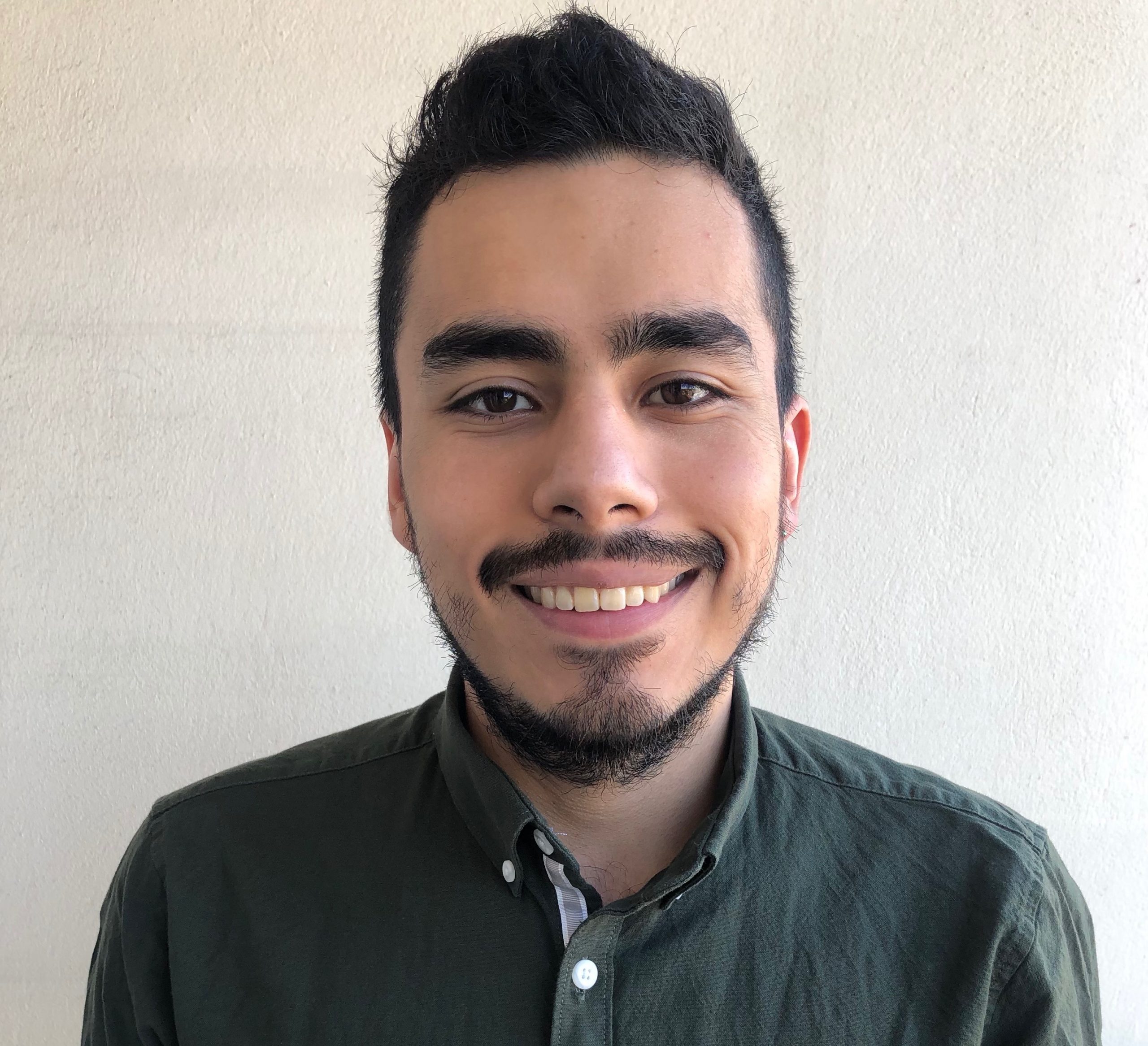 Colombians love it padel ! So yes, we are not the best, but the main thing is to participate. You understood it, I am the chico who comes from Bogota and I intend to mark the padel of my imprint with Padel Magazine.