Le padel is not just a wonderful sport, full of spectacular actions and extraordinary points. Sport builds myths around the characters, but here it is a character who has built a myth around a sport. Focus on Martin Di Nenno.
A tragic event
At the age of 19, the young Argentinian embodies the future of padel global and is destined to reach the top. With 6 world titles won when he was 15, he clearly seems in a position to win in the years to come. However, an unfortunate event will then change everything.
January 2016, as Di Nenno hit the road with his best friend in life andElias Star (one of the greatest talents of his generation / see photo below) his best friend in the world of padel, an accident occurs around Monte Grande (near Buenos Aires). Di Nenno instantly loses his two best friends, and miraculously manages to survive.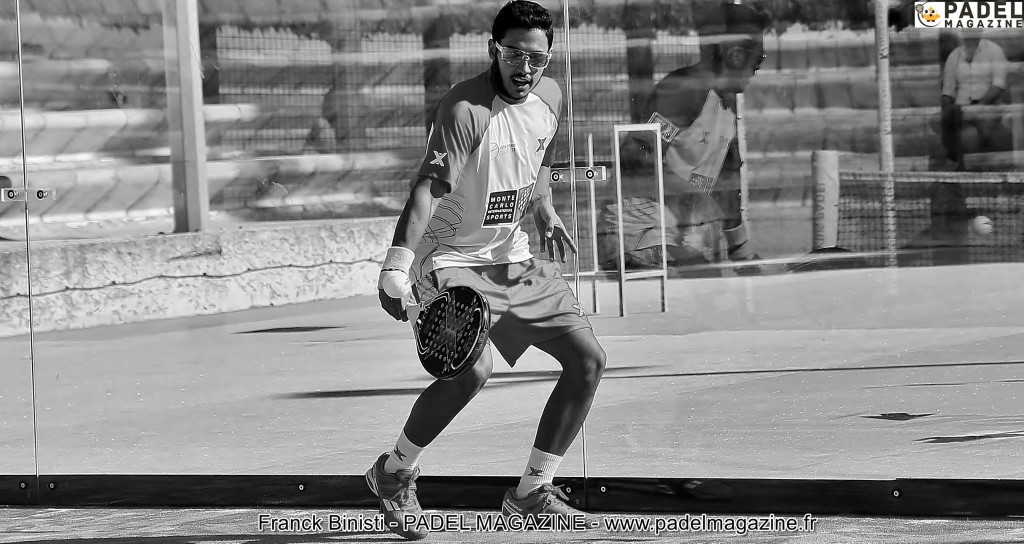 However, the accident left him after-effects. Indeed, he ends up with his two fractured legs (more precisely the right femur and the left kneecap). This means first of all that he would have little chance of walking again for a year and a half. Moreover, with regard to the padel, it is not even guaranteed to be able to turn back the tracks for at least two years.
He then worked tirelessly, in order to maximize all his chances of having one day the opportunity to be able to replay at the padel. His physical trainer said at the time of his rehabilitation "That he had never had a case like Martin, he worked all day long to be able to be back as quickly as possible". And like what efforts pay in life, he was back on the tracks 6 months after the accident, something totally inconceivable and unreal for specialists who no longer saw him replay at such a level.
Little by little, the one who is now 7th in the standings rose through the ranks, sharing the track with Javi Garrido, then Agustin Silingo, Maxi Sanchez, and finally Paquito Navarro!
Barcelona, ​​the culmination of its renaissance
After its first victory over the World Padel Tour, tributes have multiplied on social networks. It must be said that the Argentine was particularly moved after the meeting.
Imagine all the trials he had to go through in order to achieve this first title on the WPT. Imagine what he had to endure mentally after the loss of his two friends together. Imagine what he had to go through in terms of physical pain and the effort expended in order to have a tiny chance of being able to turn back the courts.
This victory in Barcelona is actually much more important than it seems. Beyond the fact that this is the first time that his name has been listed on the World Padel Tour, it is above all the victory of a man over his past, over his internal sufferings and over his life. It is the victory of a man who had been predicted to end his career prematurely and who had already been buried. It is the victory of determination, of the sense of sacrifice and of will. It is a man's victory.

Passionate about football, I discovered the padel in 2019. Since then, it's been crazy love with this sport to the point of abandoning my favorite sport.