Here already 5 years that Elias Estrella has tragically passed away in a traffic accident. And the world of padel continues to mourn one of its brightest gems.
A prodigy of padel argentina
Originally from Rosario in Argentina, Elias is a child who touches all sports and stands out for his qualities as well racket in hand as ball in the foot. Like many young people from Rosario, he first dreams of following the destiny of Lionel Messi, before devoting himself exclusively to padel at the age of 15 years.
Very quickly, he becomes the local benchmark for his age category and even becomes number 1 of all the teams to which he belongs, whether in his club or in national selections. Arrived at the top of padel Argentinian at only 17 years old, he decided in 2012 to embark on the WPT adventure alongside his compatriot Juan Cruz Belluati.
A promising start on the WPT
The Argentinian press is then convinced of it, it holds there the one who will be the future world number 1, it could not be otherwise. Elias Estrella is described there as "a pure prodigy of his sport, full of class and charisma, which is improving dramatically day by day ".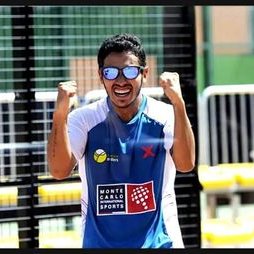 After two seasons at the Belluati coast, Estrella decided in 2015 to join forces with Andrés Britos. Together they will have an excellent season, marked in particular by this Master of Malaga where the young NOX doublet reaches the 1/8 finals by offering a spectacular and refreshing game. A birth certificate, a promise for the future.
It was precisely at the end of this revelation season that he was contacted by his idol Gabriel Reca to play the 2016 season with him. 40 years old, Reca saw in Elias Estrella the ideal companion to give him that little boost he needed. He said of Estrella thus: "He is a very complete player, technically excellent, fast and with great power in his strikes. He covers a lot of ground and he has a great future, I'm sure he will be one of the very best."
A broken fate
Filled with illusions, Estrella returns to the country during the holiday season to enjoy her family while waiting for the start of the new season. But fate suddenly came to remind us that we are all just passing through.
While he had to go to Paraguay for an exhibition, Elias Estralla was involved in a terrible traffic accident with his friend Martin Di Nenno, January 16, 2016. Unlike Martin, Elias did not survive this accident. He was barely 20 years old.
Five years have passed since that tragic day when the fate of a rising star padel broke. The rising star has turned into a shooting star and the whole family of padel mourns this talented and amiable young boy who let glimpse the most beautiful promises.
A legacy to celebrate
Even today, the world of padel do not forget this kid from Rosario who knew how to mark the spirits as well by his quality on the court as by his generosity, his humility and his joy of living outside. And the tributes to Elias Estrella continue, whether in Argentina but also in Spain.
On the occasion of the last Master which took place in Menorca, it was thus possible to see the name of Elias Estrella displayed in large size on the walls of one of the biggest clubs on the island. At Padel Indoor Granollers, on the outskirts of Barcelona, ​​the club where he trained and gave lessons to children, a mini museum in his memory has been created.
The WPT also honors the memory of Elias by awarding an eponymous trophy to the player designated as the revelation of the season, trophy received in particular by Juan Lebron in 2019 .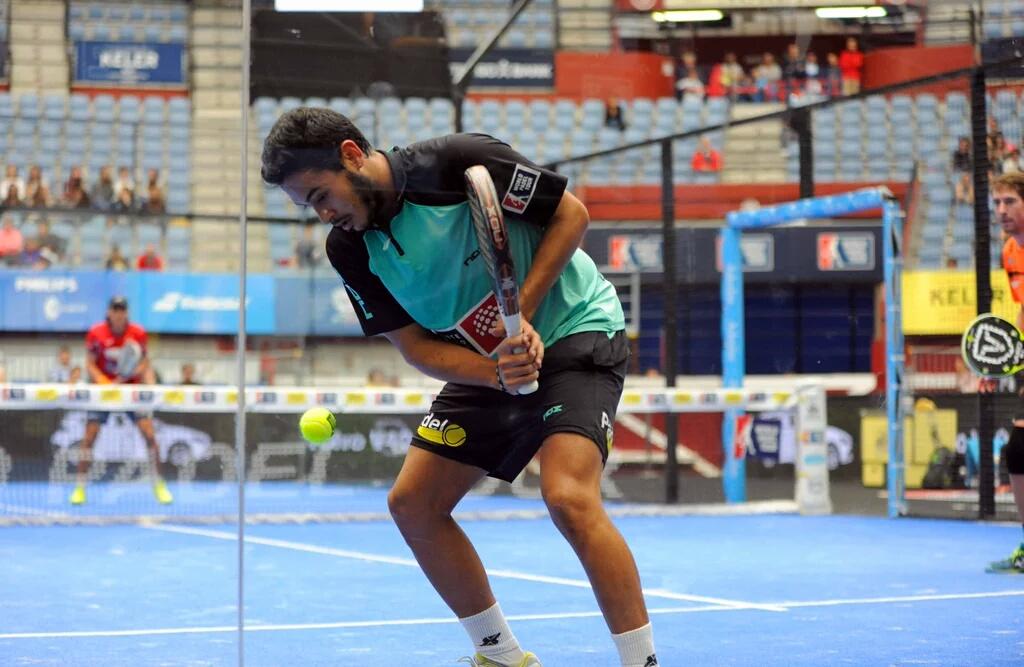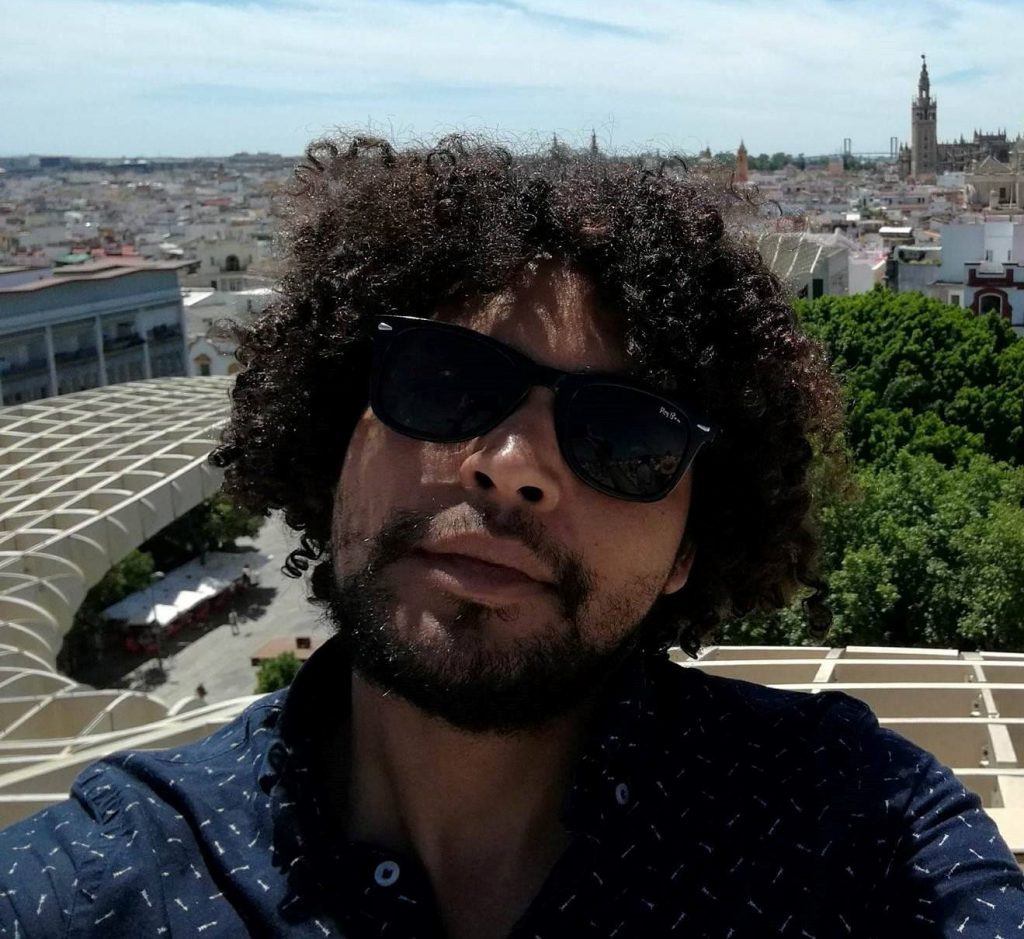 If tennis is a sport that drives you mad, then multiply that madness by 2 and you will get the padel.
An expatriate in Malaga, passionate about sports and photography, Malick immediately fell for the padel. If you can't find him on a short working his "bandeja", He will probably be hiking, GoPro in hand.