Le Dordogne Tennis Committee, there are currently 5 clubs and 9 outdoor tracks. In addition, a two-track covered structure project should see the light of day in 2023 as part of the rehabilitation of the Departmental Center. Other club projects are also underway and in total there are no less than 175 classified licensees, including 35 women. In all, 4 structures offer courses in padel year round for adults and children.
On the strength of this expansion, the Committee launched this year a mixed Interclub of padel at club request. This championship brings together club teams and is played with two men's matches and one mixed match. Women are not forgotten and can replace gentlemen!
For this first edition, thirteen teams have registered, two divisions have been created, with three pools. A final will take place on May 8th to designate two "Dordogne champion" teams in each category.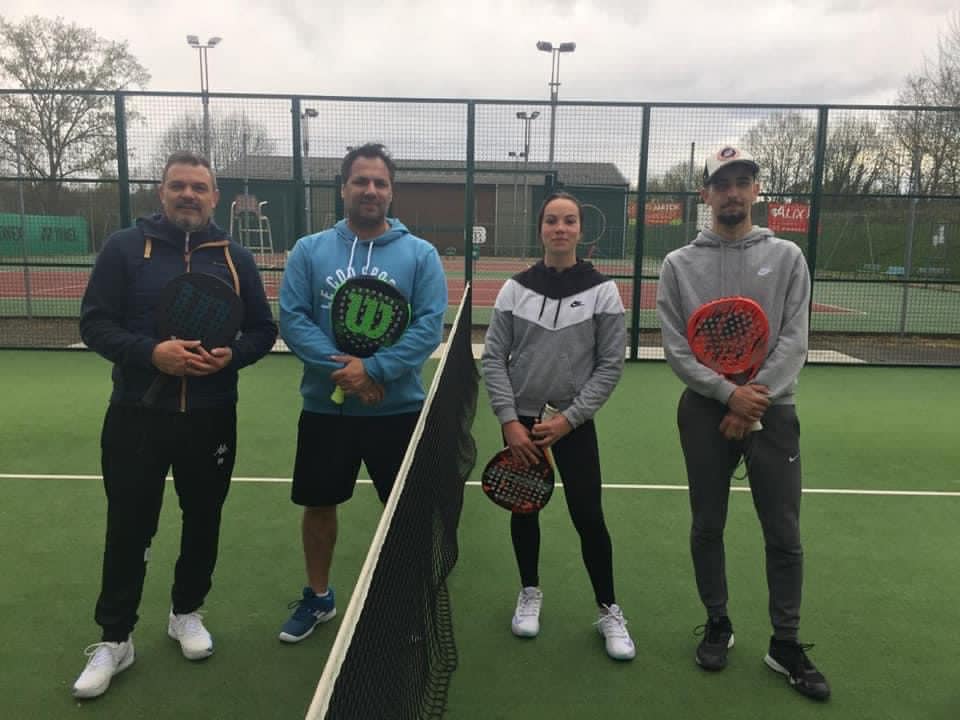 It should be noted that two clubs have entered teams without having facilities, or even licensed players from padel : the simple pleasure of discovery.
The dynamic padel takes place in the Dordogne thanks to the discovery activities in the clubs and the recent tournaments organized by the committee, including a leisure tournament which has allowed many people to discover the practice.
The Dordogne Committee continues its development in competition padel with success, by organizing a Departmental Championship by pairs within the framework of the French Championship, and a Championship by mixed pairs which has been a great success from the start.
The Dordogne asserts itself as a land of padel, and she does not intend to stop there!


Franck Binisti discovers the padel at the Club des Pyramides in 2009 in the Paris region. Since padel is part of his life. You often see him touring France going to cover the major events of padel French.