Do you want to play padel in Angers? From now on, it is finally possible thanks to the new padel club: Angers Padel.
[src googlemap = ""Width =" 150 ″ height = "150 ″]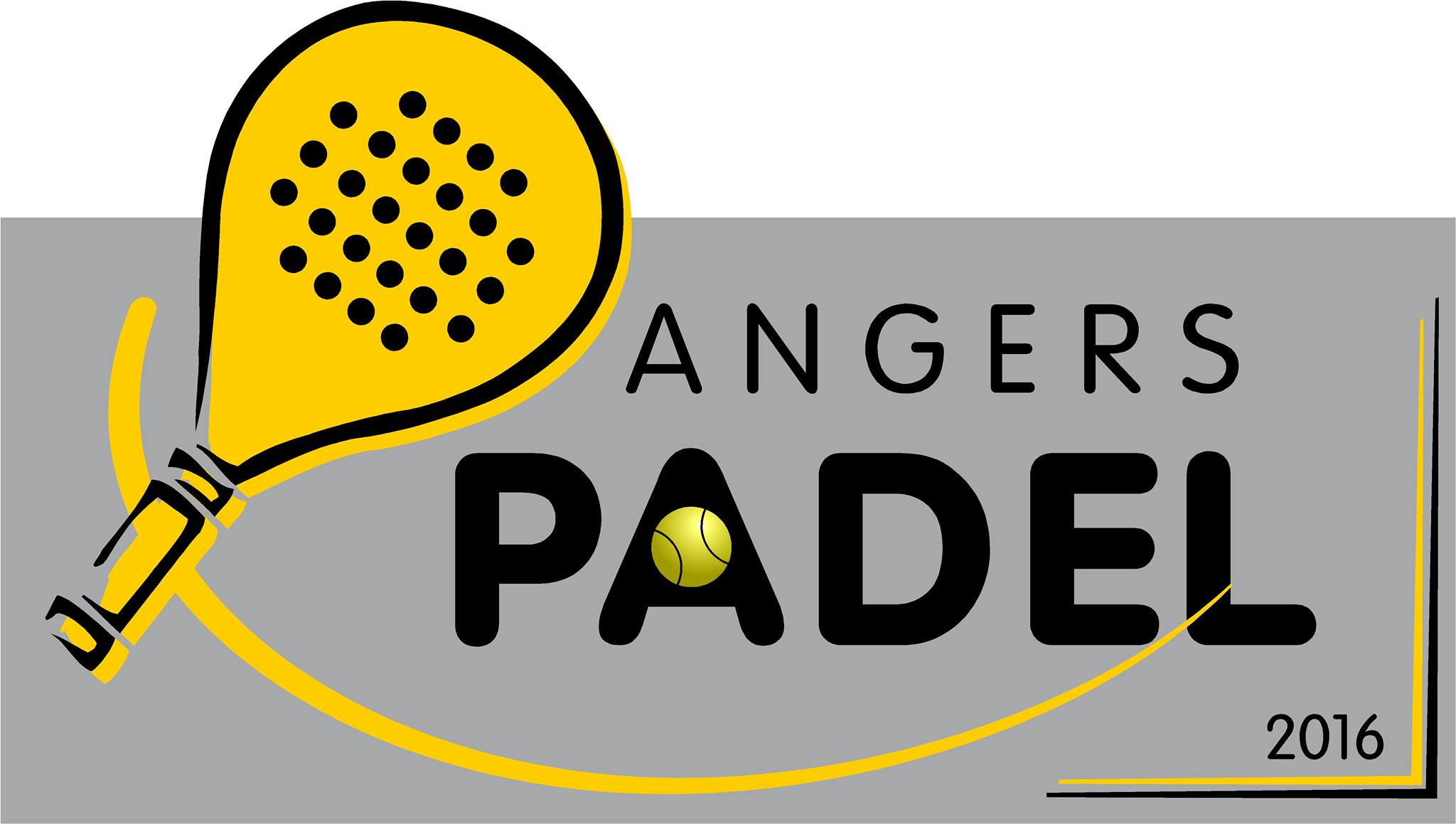 The Angers Padel Club offers 4 indoor paddle courts.
Angers padel also offers 1 badminton court, a club house and a padel shop.
The padel continues its expansion in France, taking place in Angers.
Accessibility:
By car, easy and quick access by the ring road, exit 16 (10 mn of the city center).
Bus number 10 stop "romerie".
On site, private parking, two-wheeled garage.
The facebook page of the club:
https://www.facebook.com/Angers-PADEL-1101411026562336/
Photo source: Padel Angers

Franck Binisti discovers the padel at the Pyramid Club in 2009 in the Paris region. Since then padel is part of his life. You often see him touring France by going to cover the big French paddle events.