As you already know, the pre game meal is very important to padel and in all sports for that matter. But it is often not enough to cover all the athlete's needs. Especially at padel where you sometimes have to play several games in a single day.
We take stock of the interesting products to accompany you during the effort with our partner Greenweez, website of organic and eco-responsible products.
It is useful to have energy snacks such as specific bars. These bars will avoid drawing too much on the body's reserves and precipitating the onset of fatigue.
As you will see, there are different kinds. They are according to their specificities to be used before the match, during or after the match. They are also a very practical snack that you can take to the office. Here are a few that caught our attention!
Very dense in terms of energy thanks to the presence of dates, nuts and proteins of weight and rice, and rich in micro-nutrients, this bar will be particularly interesting in tournaments, when you don't have time to eat between two matches for example. Indeed, it will provide you with the necessary nutrients to recover well and be ready to get back on the track as soon as possible! Vegan, gluten-free, and available in several flavors, it will suit the greatest number!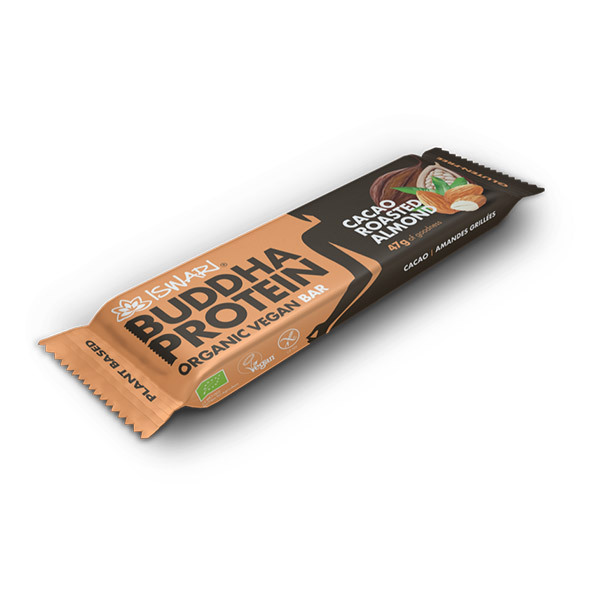 Thanks to its easily assimilated nutrients, the energy version of the buddha bar will be particularly interesting during matches to make sure you stay looking your best until the end! Again, you don't change a winning team, it's a vegan bar, gluten-free and available in several flavors!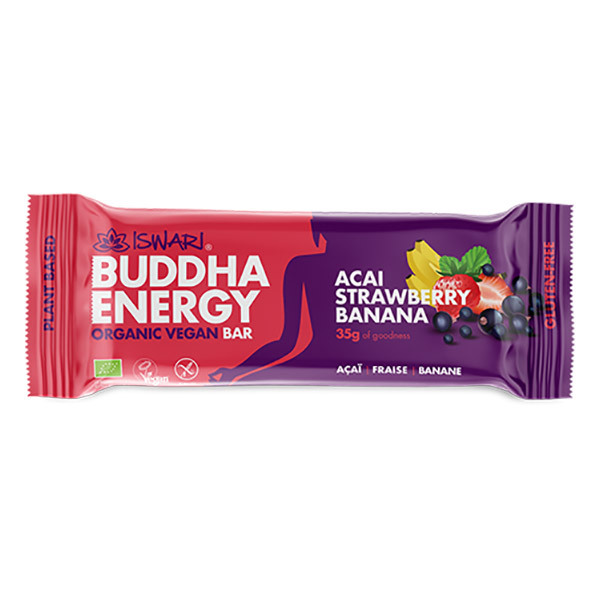 At Cook n'Run, each bar has a different name. An original way to distinguish the different flavors and compositions. With their combinations of sometimes atypical products, these bars very rich in micro-nutrients will be invaluable around the effort. Thanks to the presence of banana, the Colette will be ideal during exercise, while the Elise, rich in protein, will be particularly interesting after training or a match.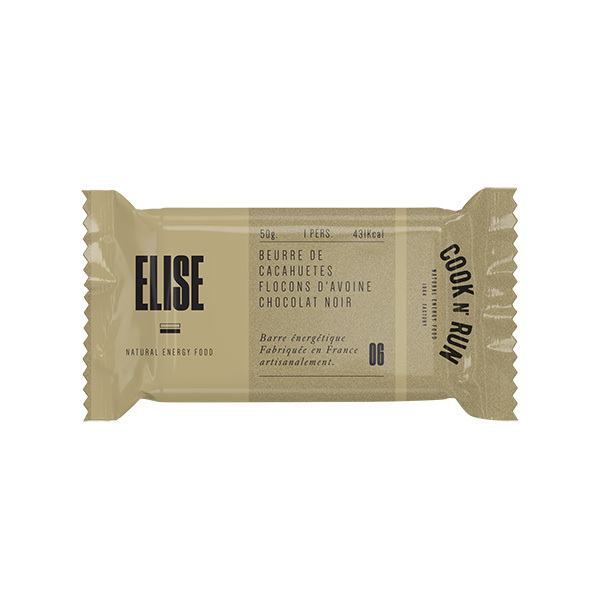 Meltonic offers products around hive products. These bars with salted pistachios, spelled and royal jelly have particularly caught our attention since they will recharge you with mineral salts and energy. during your effort, to allow you to be on top throughout a match or training.
We end with the Baouw bars, which thanks to their high energy density will be your allies before and after the effort. They will be particularly useful in tournaments, to allow you to fill up on nutrients between meetings. Lovers of novelties will be served by the original flavors of these nutritional bars, such as beetroot/almond/Espelette pepper or sweet potato/cashew/curry!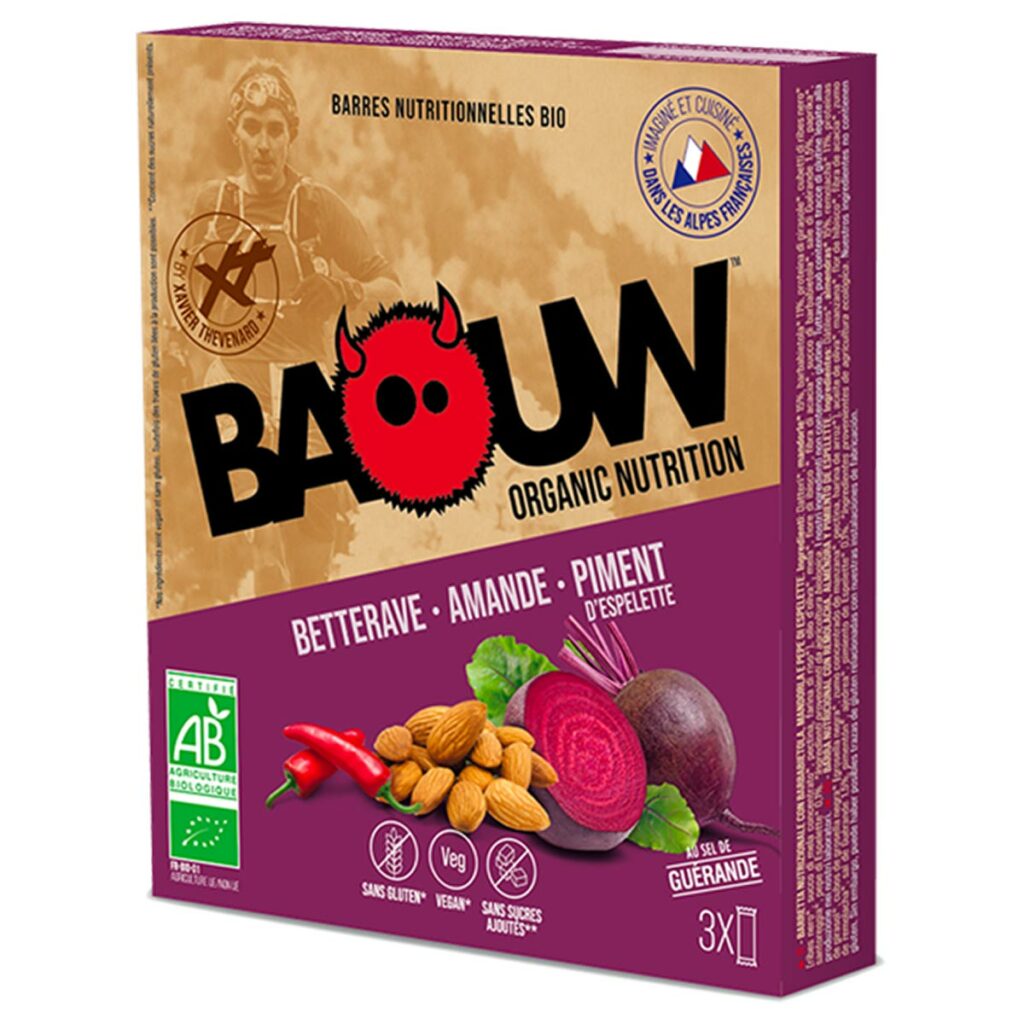 As you have no doubt understood, there are many different bars which can be very useful to you before, during and after the effort but also at work in case of a little peckish. It's up to you to test them and see which ones suit you best!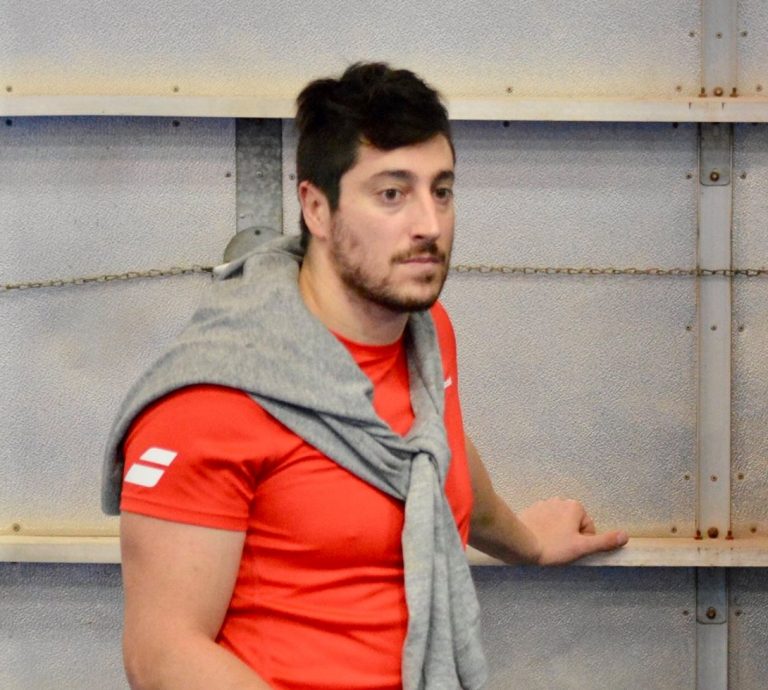 Xan is a fan of padel. But also rugby! And his posts are just as punchy. Physical trainer of several padel, he unearths atypical posts or deals with topical subjects. It also gives you some tips to develop your physique for the padel. Clearly, he imposes his offensive style as on the field of padel !