Le World Padel Tour arrives in Toulouse for the Human Padel Open. Enrique Marqués, the communication director of the WPT explains this choice to Padel Magazine.
A dream for the WPT
This is historic because it is the very first time that a major event in the World Padel Tour will take place in France. Challengers had already been organized (at Casa Padel and WinWin Padel) , but the Human Padel Open will be one of the key events of the WPT season.
"It's like a dream for us to prepare for this Open du World Padel Tour here in Toulouse. We are so proud to have such an important tournament in France this year. It will be a turning point. Our experience is clear, when a country organizes a WPT, the sport grows exponentially. We hope that France will be the next example", explains the director of communication.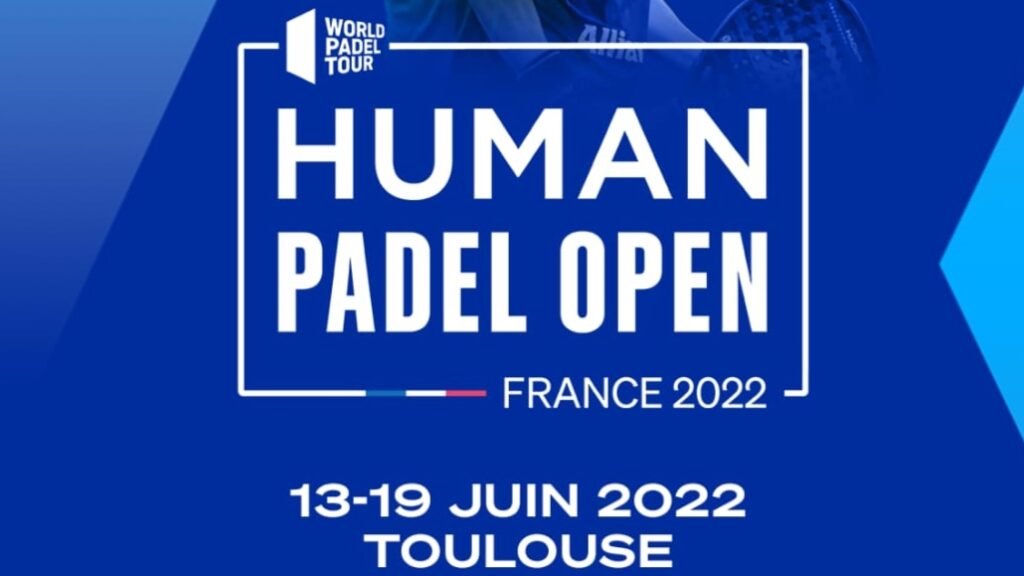 The sports culture of Toulouse
Some were surprised that the World Padel Tour did not choose Paris for this first major event, but the choice was carefully considered:
"For this premiere in France, we could have thought "Let's go to Paris". But in Paris many other sporting events compete. There was not so much infrastructure. The idea was therefore to do it in a big city, but not as big as Paris. We also wanted a city with a strong sports culture like Toulouse. It's also not far from Spain. These are the reasons why we chose Toulouse."
"There are many cities in France that can host a WPT tournament. It could be Paris, but also Lyon or another city. I also think that Toulouse could be a city for many years."
We should also see a movement of Spanish fans to Toulouse to follow the final stages of the Open: "There will be Spanish fans making the trip. There aren't that many tournaments in the northern part of Spain, so I think those people will make the trip."
"It will be a great success", warns Enrique Marqués to conclude.
You can find exchange in pictures, from Place du Capitole in Toulouse.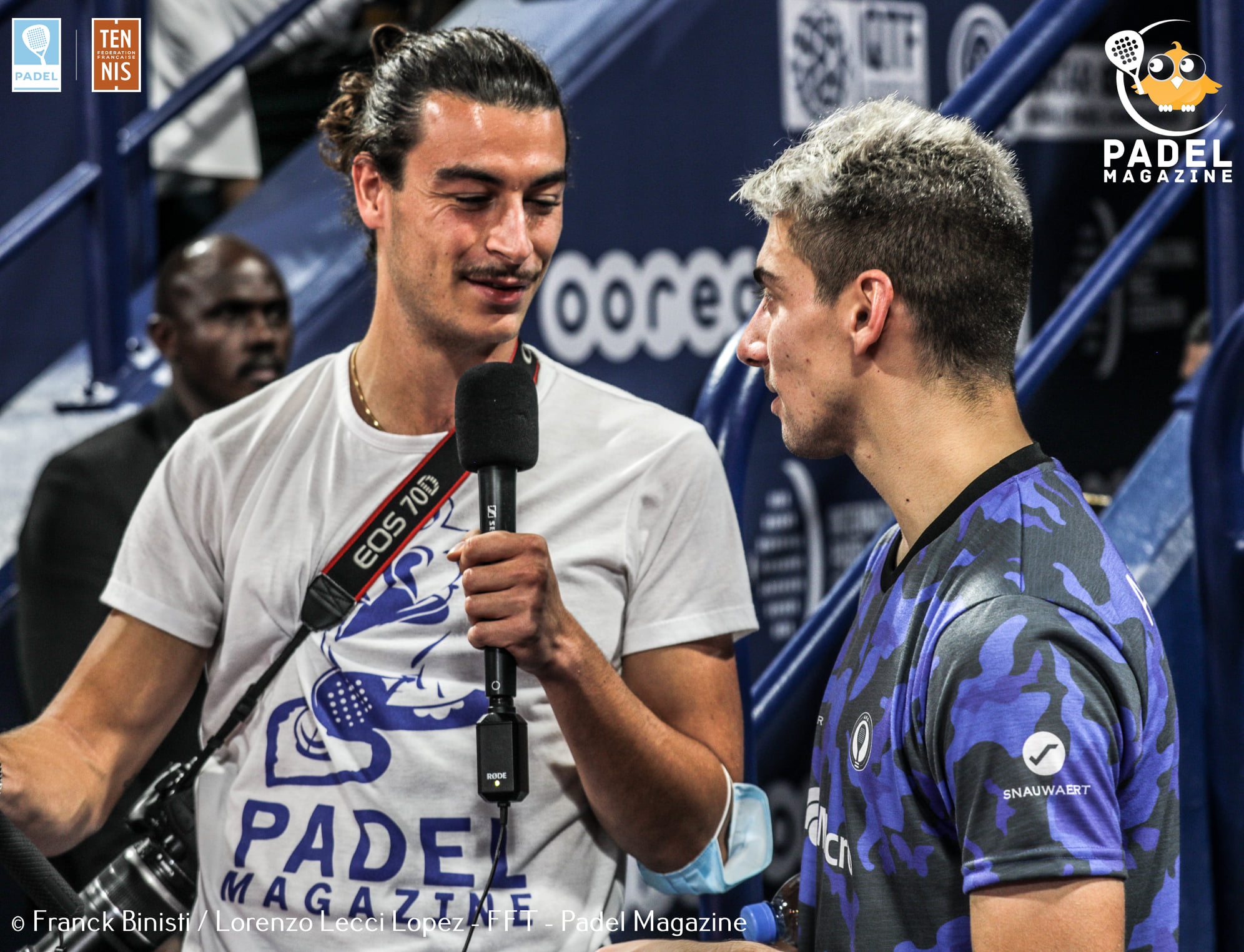 From his names, we can guess his Spanish and Italian origins. Lorenzo is a multilingual passionate about sports: journalism by vocation and events by worship are his two legs. He is the international gentleman of Padel Magazine. You will often see it on the various international competitions, but also on the major French events. @eyeofpadel on Instagram to see his best photos of padel !