Spanish company All For Padel, which owns the rights to Adidas in the padel, has taken a giant step forward in the United States by signing a contract and an alliance with the USTA (United States Tennis Association). This agreement aims to develop very strongly the padel on the territory the United States.
Thanks to this partnership contract with USTA and its American subsidiary All Racquet Sports, All For Padel created a racket sports complex (padel, beach tennis and pickleball) located at USTA Headquarters (New York State).
It doesn't stop there. All Racquet Sports has installed 4 courts of padel at the new Orlando sports complex. There were many tennis courts in the center, the padel came to join the project.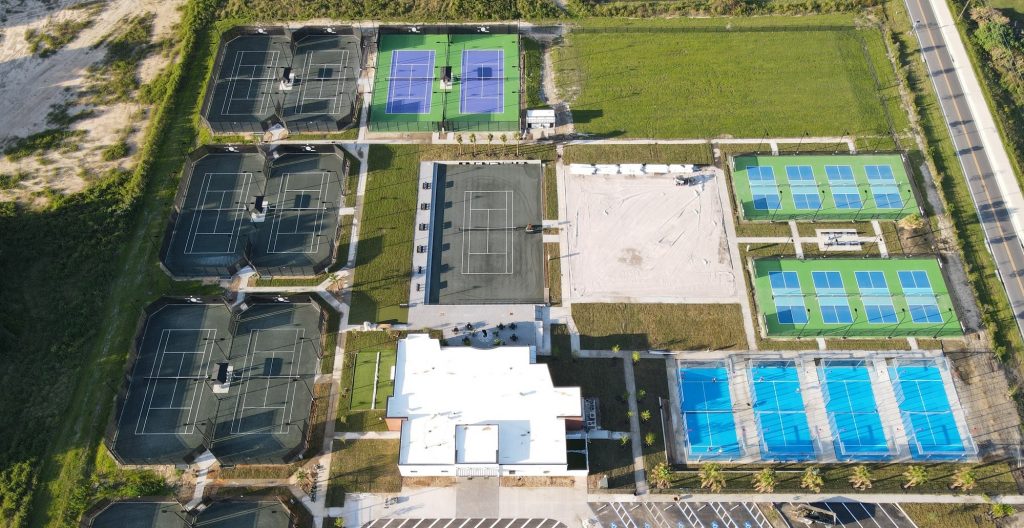 According to the General Manager of All For Padel, José Luis Sicre: "At AFP Group, we invest, bet, promote and introduce this wonderful sport in many countries to help its expansion. We recently took a step forward. An alliance that will make the padel worldwide with the installation of 4 courts of padel at the heart of professional tennis. These tracks entirely designed and manufactured with American engineers from USTA were recently installed to mark a before and after in the world of padel on American lands ".
USTA Racquet Sports Director Simon Gale after the presentation of the four tracks of padel installed on the USTA campus, says: "The National Campus is pleased to be able to offer the padel as part of our racquet sports program. The new trails are fantastic and have become the real draw for campus patrons. We expect continued growth in our relationship and the sport on campus ".
The best way to teach a new sport is through very good teaching, by training coaches and players, and by providing the material necessary for its practice. With this in mind, AFP Group also becomes the exclusive supplier of the USTA by certifying coaches (with the support of the USPTA and the USPA) through its academy of padel from AFP University. This educational methodology will be led by its international director, Marcos del Pilar, who has been working in the United States for three years for All For Padel Group.
We make a special effort to help managers and investors. We help them understand the business model and advise them on strategies to use to run clubs successfully and effectively. Our technical training courses are a reality in the United States.
source: Padel Spain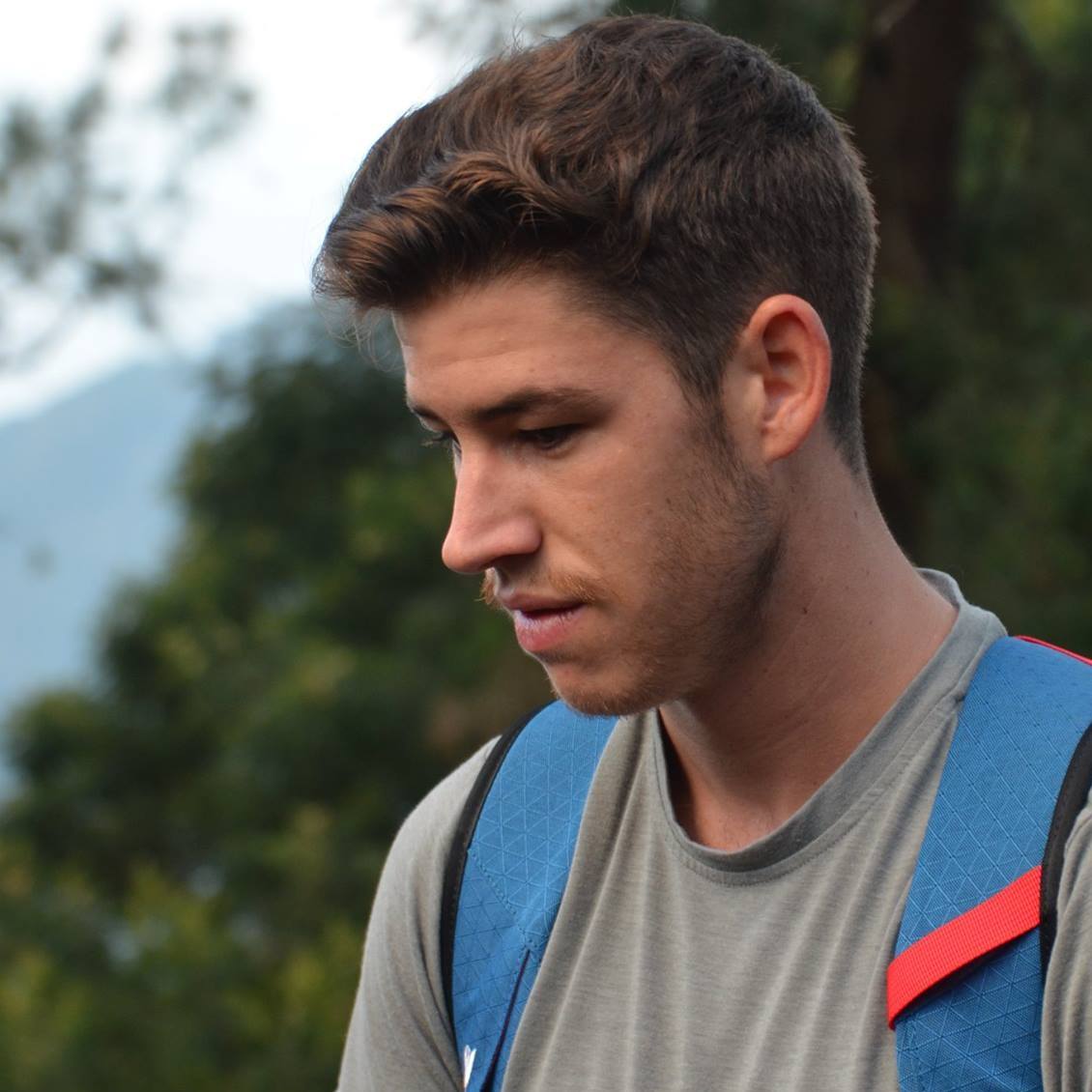 Alexis Dutour is passionate about padel. With his training in communication and marketing, he puts his skills at the service of padel to offer us articles that are always very interesting.