This fall the padel will still be in the spotlight at a tournament to be held in Portugal.
Indeed the European Federation of Padel (FEPA) is organizing a tournament in the pretty town of Vilamoura in the Algarve from November 1st to 6th.
It's official since the Tennis Academy & Padel by VilamouraAnd the Tennis center e Padel from Faro announced it on their page Facebook.
The promoter, Premier Sports, has been organizing top quality sporting events such as the Padel Nations Cup, the Vale do Lobo Grand Champions of the ATP Champions Tour in Tennis, or the Portuguese Beach Tennis Open.
During this season the Algarve remains a destination of choice for playing padel because with good weather and temperatures of around 20 degrees or more, the playing conditions will be ideal.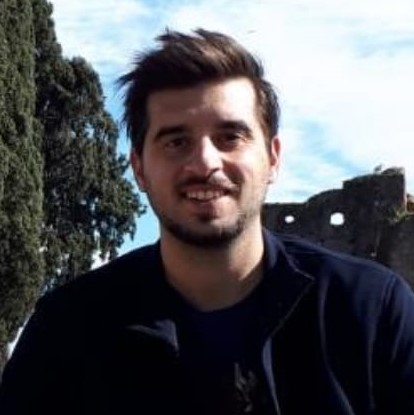 Fan of padel and of Spanish origin, the padel runs through my veins. Very happy to share with you my passion through the world reference of padel : Padel Magazine.