Clearly, Laura Clergue seems enjoy the side of Beniganim and does not plan to leave the Spanish city any time soon. After a very good start to the tournament, alongside her partner Ana Cristina Sanchez, the Frenchwoman obtained her place in the last four.
The Franco-Spanish pair did not tremble against the Portuguese Garin and Gorito. Clergue and Sanchez only left four small games on the way and won 6/3 6/1.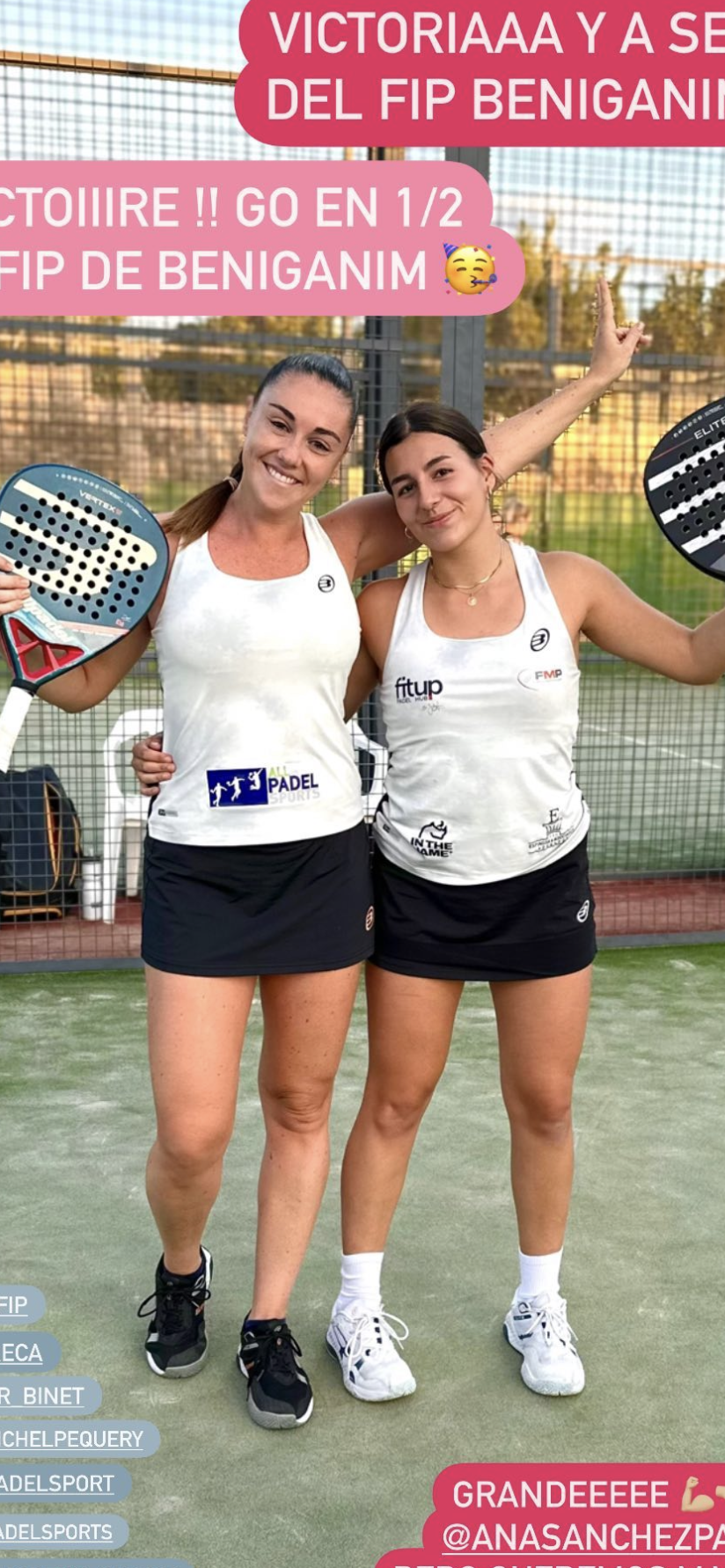 Next step, a 100% Spanish pair: Maria Erroz and Blanca Arriola who are making their debut on the FIP circuit just like Laura. There is only one step left to take for the Canal Plus commentator to get closer to the final victory at the FIP Promotion Beniganim.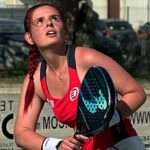 It was his brother who one day told him to accompany him on a track. padel, since then, Gwenaëlle has never left the court. Except when it comes to going to watch the broadcast of Padel Magazine, World Padel Tour… or Premier Padel…or the French Championships. In short, she is a fan of this sport.