It is simply historic! Carlos Luna becomes the first Ecuadorian to win an FIP tournament. Next to Nallé Grinda, the local player achieves a performance that seemed impossible barely a year ago.
What a performance!
You only need to see the match point to understand the emotion (2:04:00). Nallé Grinda raises her arms to the sky, and Charli Luna collapses: the tears of the first Ecuadorian champion of an FIP tournament. In a very well-conducted fight against Zarate / Silva, the "Monegasco-Ecuadorian" pair took the upper hand. 6/2 6/4.
The match was broadcast live on DirecTV, and Ecuadorian and South American media were present in an event that will mark a before and after.
A moving story
"It's an incredible story. Charli was in the hospital with devastating leukemia a year and a half ago. He was fighting for his life and now he is the first Ecuadorian to win an international tournament. ", explains Nallé.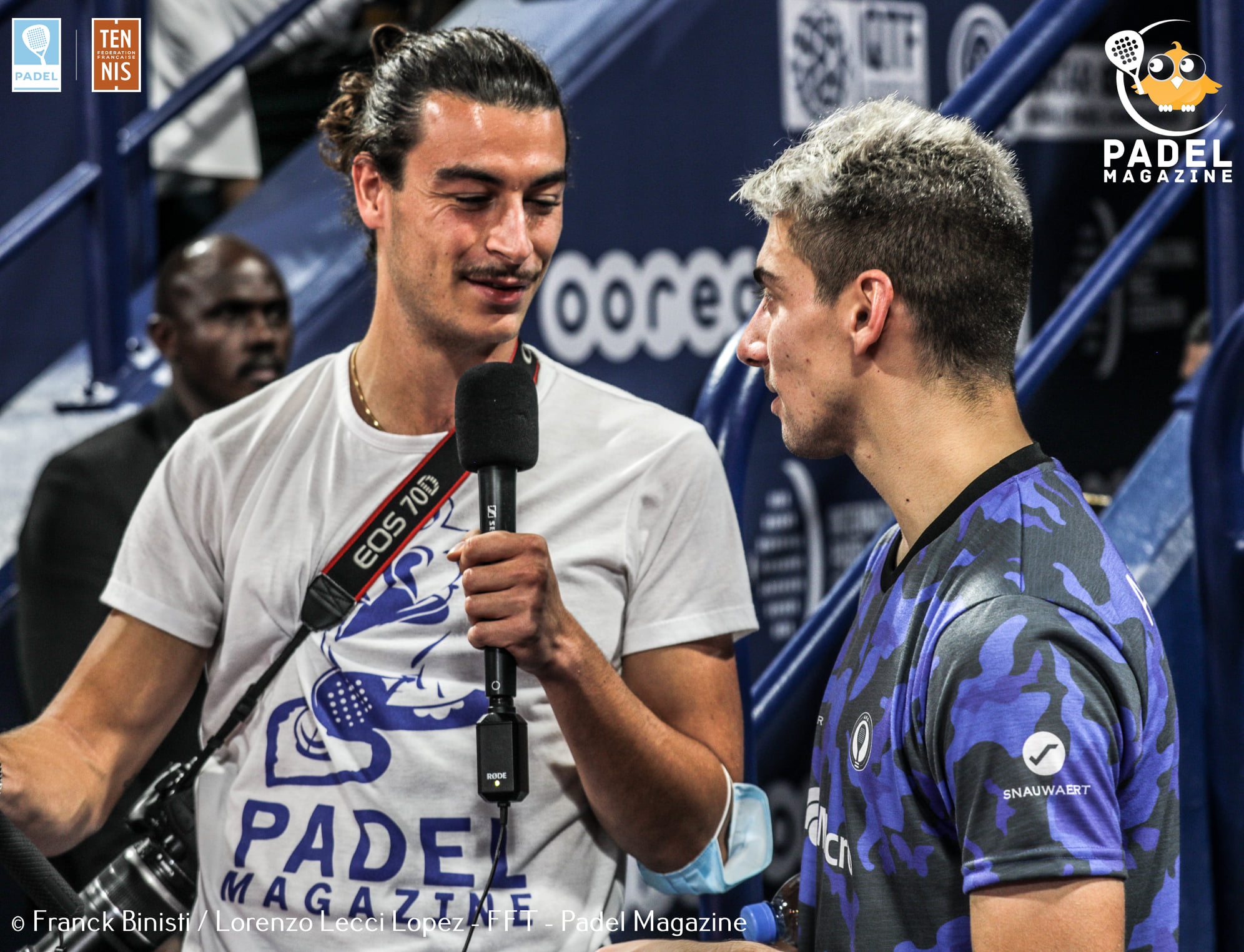 From his names, we can guess his Spanish and Italian origins. Lorenzo is a multilingual passionate about sports: journalism by vocation and events by worship are his two legs. He is the international gentleman of Padel Magazine. You will often see it at various international competitions, but also at major French events.