Si Canal Plus broadcasts the four round of XNUMX which take place on the Philippe-Chatrier, the matches of Court n°3 remain accessible on YouTube.
Do you prefer the posters of Court n°3? No problem you can watch the matches on YouTube via the right link HERE.
As a reminder, here is the program for the day.
Philippe-Chatrier
14 p.m.: L. Capra / M. Sanchez Aguero (ARG/ARG, No. 00) vs. J. Nieto Ruiz / M. Yanguas Diez (ESP-ESP, No. 7)
To be continued: F. Chingotto / J. Tello (ARG/ARG, N°4) vs J. Cruz Belluati / R. Moyano (ARG/ARG, N°13)
To be continued: A. Galan / J. Lebron (ESP/ESP, N°1) vs A. Fernandez Cano / JA Garcia Diestro (ESP/ESP, N°16)
Not before 20:30 p.m.: M. Di Nenno / F. Navarro (ARG / ESP, No. 2) vs L. Bergamini / V. Ruiz Remedios (BRA / ESP, No. 14)
Court n°3
To be continued: L. Campagnolo / J. Garrido (BRA/ESP, N°8) vs FM Gil Morales / A. Gomez Silingo (ESP/ARG, N°12)
To be continued: J. Gonzalez Luque / A. Ruiz Granados (ESP/ESP, N°6) vs J. Leal Perez / J. Rico Dasi (ESP/ESP, N°10)
Not before 18:00 p.m.: F. Belasteguin / A. Coello (ARG / ESP, No. 5) vs. P. Lijo Santos / J. Ruiz Gonzalez (ESP / ESP, No. 11)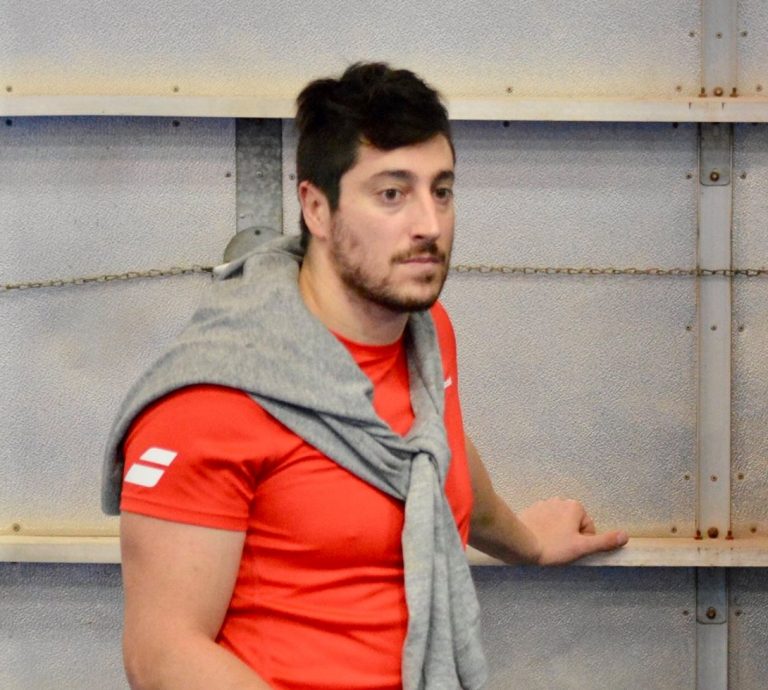 Xan is a fan of padel. But also rugby! And his posts are just as punchy. Physical trainer of several padel, he unearths atypical posts or deals with topical subjects. It also gives you some tips to develop your physique for the padel. Clearly, he imposes his offensive style as on the field of padel !