Padel Magazine - After this Granada International Open which saw the world elite of padel marching through the sports hall, a summary is therefore needed on the forces involved. Let's zoom in on these world numbers 1 who won this Granada WPT handily for both women and men.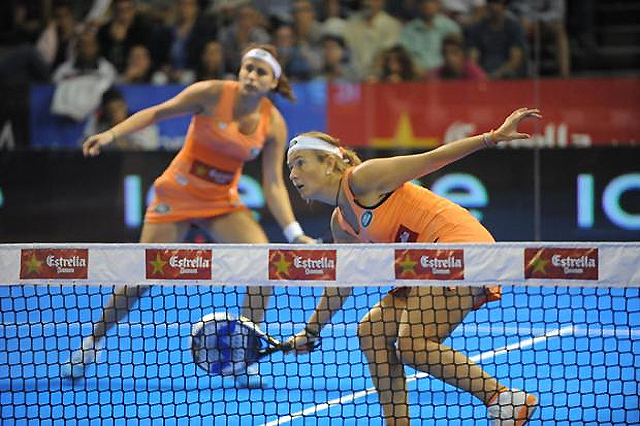 Carolina Navarro and Cecilia Reiter have not only won this Open but have put out a start of fire by crushing the competition. The closest pursuers in the world ranking have not even managed to reach the last four. Yet there was reason to doubt since they had won only 2 tournaments since the beginning of the season, not to mention the counter-performance that suggested a disruption in the ranking.
But they answered present. They have not missed this opportunity to restore order and clearly have the potential to stay at the top. In front of the twins, Mapi and Majo Sánchez Alayeto, the match was not easy, since each set was hooked. The 2e set was also close to turn to the advantage of Mapi and Majo since they led 5-2 before seeing the reindeer padel join them then overtake and win 6 / 4 7 / 5.
"Las Reinas" have indeed consolidated their place.
In men, it is also the 1 numbers worldwide who won the trophy "Mysticas" at the WPT of Granada. They even made worse by inflicting an 3 set on 0 against their rival rivals Juan Mieres and Pablo Lima. 10 years of domination on the world padel and the pair Bela-Diaz is still hungry for title. They want to mark the story ... It's already done.
Winning this match 7 / 6 6 / 4 6 / 3, the Hispano-Argentinian pair has won since Murcia, his 9e title of the season.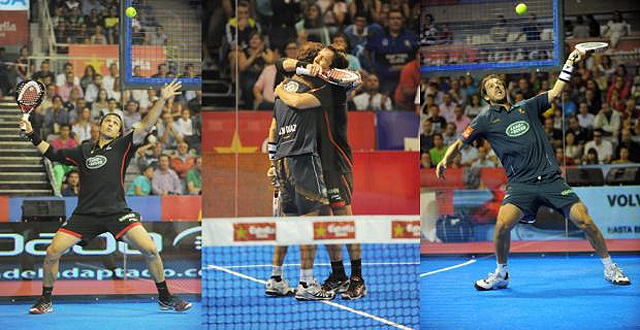 The princes have tried ... In vain. How to knock down a wall? The princes will have to answer this question and find the right strategy to beat them. On 55 games played, Bela-Diaz have lost only 3 games: The WPT Madrid against the Princes, in phase of direct elimination to A Coruna against the surprising Tamame-Cepero and finally against Cristian Gutiérrez and Matías Díaz in half final of Saint-Marie. And that's all.
In this final of the WPT of Granada, Juan and Bela proved infallible in decisive moments. During the tie-break of the first set, the kings were just a formidable efficiency. Apart from this first set, the princes could not do much.
They accumulate 25 consecutive wins ... We do not see when and how they could lose playing like this.

Franck Binisti discovers the padel at the Pyramid Club in 2009 in the Paris region. Since then padel is part of his life. You often see him touring France by going to cover the big French paddle events.