Hubert PICQUIER is a member of the Executive Committee of the French Tennis Federation in charge of clubs and equipment. He is also President of the CCPF (TFS Suppliers and Suppliers Selection Committee).
In recent weeks, he is now in charge of padel development in France. For this, he launched an audit around the padel, which aims to strongly develop the padel on the national territory ».
Very invested, Hubert PICQUIER answers frankly and sends out a clear message: " We have clearly changed the tempo, Tennis and Padel are equal in terms of our club development policy and practice »
An adventure that starts in a sport booming?
Actually padel is developing and we must structure its development.
It is for this reason that I wished in the framework of my mission not to dissociate the development to the competition. Later, maybe, but not today.
The President of the Federation, Bernard GUIDICELLI, absolutely wishes to promote its development and he has made it clear to me in my mission letter. I intend to go all out, like all my missions at the FFT, because we feel a strong expectation on the ground. So we will start right now. Even though the work has already begun ...
As part of my missions, I chair the Evaluation Committee, which awards grants for club development projects around equipment. From the 1er October 2017, the Federation treated 134 projects by allocating 4M € of aid to the clubs allowing the financing of 54M € works. On these 134 projects, it is important to note that the Federation has provided support to 26 padel structures. It's quite consistent ...
But we have private clubs that have associations and complain about being forgotten ...
Nobody will be forgotten ... But we must obey rules and texts.
The padel is managed by two types of structures. The association and the commercial entity. In order to allow the latter to homologate tournaments and to register teams in federal competitions, they may have the status of authorized structures, affiliated to the FFT, but they remain commercial.
Therefore, it is not possible for a Federation, League or Committee to pay him a grant, unlike a club run by an association law 1901.
It is for this reason and in order not to penalize the development of the padel, that the FFT, wishes to back to the commercial structures an associative club, managed by statutes 1901 law. This requires setting up an office, organizing a general meeting and agreeing with the owner of the facilities.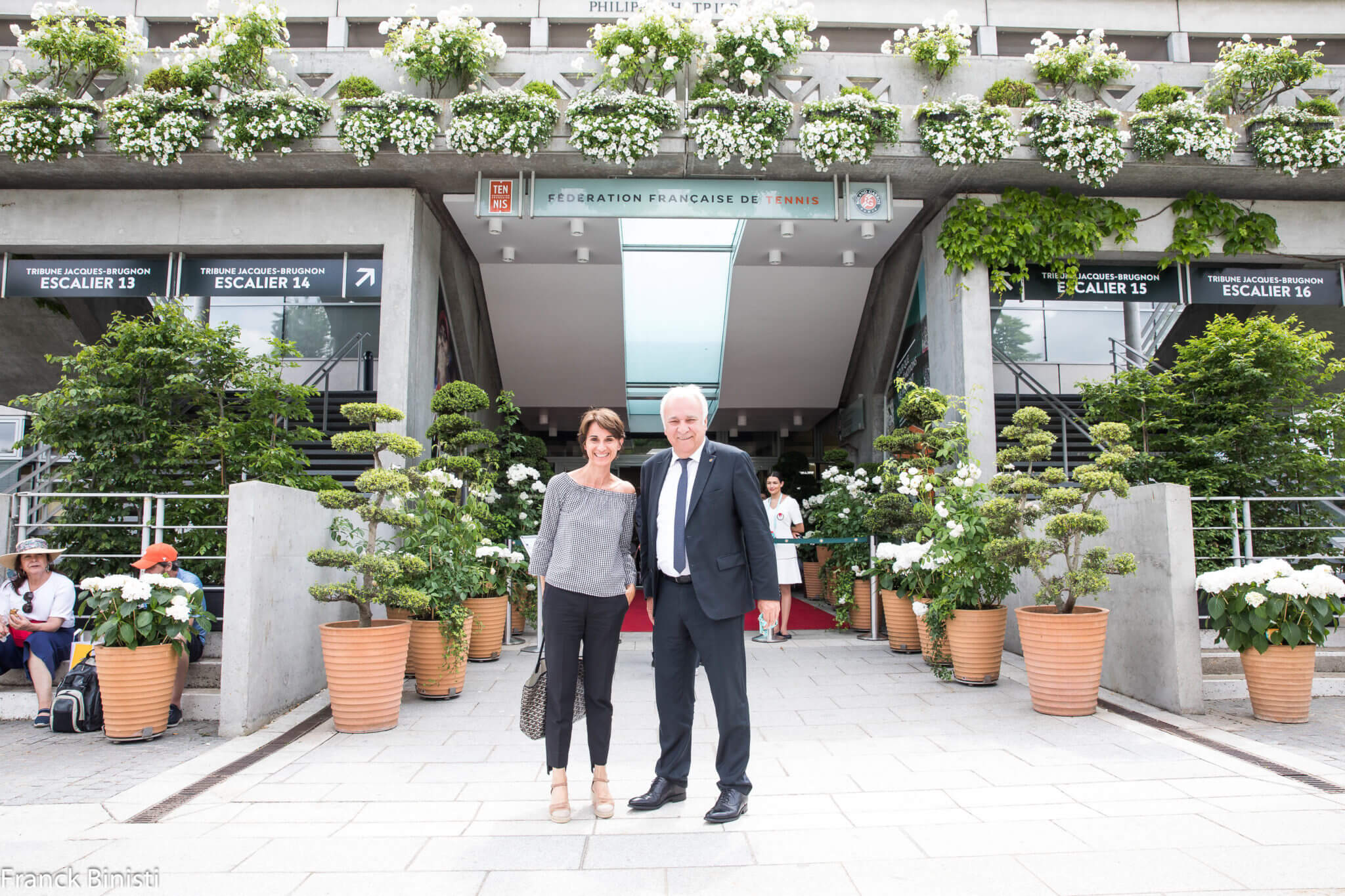 A private club can become empowered ...

We allow private structures to be empowered today and so they can propose homologous competitions, federal, related to the FFT, but it does not allow them to get help.
Tennis and paddle are sports treated equally?
I never said that there would be some help for tennis, some for the padel. Perhaps in 2019 99% of the grants will go into the padel. Who can know? In any case the FFT does not put any barrier.
If you padel shows development, this is the basic rule, and if we observe that the padel is developing much more than in tennis, so we will subsidize the padel than tennis.
Since October 1st, we have shown that the FFT was able to financially help clubs. In 10 months, we have subsidized nearly 4 million euros. This generated 54 million jobs in the field. Out of the 134 cases on which we worked, 26 cases concern associations of padel. It's huge.
To stay in the numbers and to realize the huge work done by the FFT, the average help of a club in 2016 was 2.285 €. In 2017 we went to 23.845 €. Attention, this is a medium help. Tennis and paddle are treated equally and the notion of development is paramount in obtaining this help.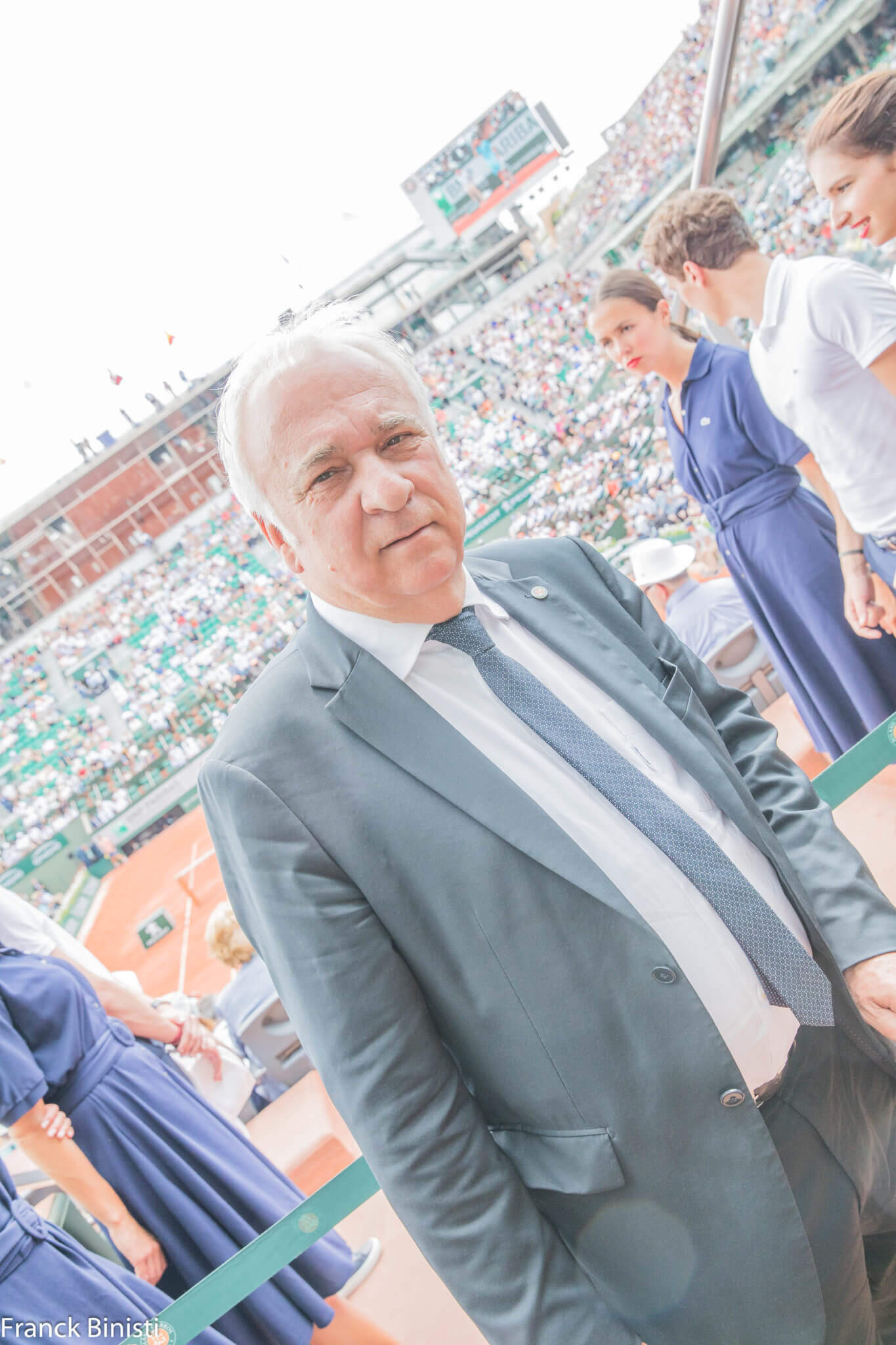 If you can demonstrate that such purchase will help develop the padel activity, you will be helped. The league development advisor will analyze the request. We offer support for the development of clubs and practice.
If the club is able to demonstrate through a relatively simple document that you will be able to get from your league, that your investment will develop the practice, chances are you have financial support from the FFT.
If the club (municipal or private club through an association law 1901) submits a request for assistance to the development of clubs and practice by demonstrating that this investment allows an increase in the number of licensees and participates in the development of the club, there the club will be helped.
On the training part, a paddle DE could be imagined?
Our goal is to go very fast. For now the DE Padel, is not the order of the day.
It's very complicated and we do not have all the cards in hand. This part is managed by the Ministry of Sports.
But we have set up a padel module for tennis DEs. Is it sufficient ? We are seeing that precisely. In general, a padel teacher is a tennis teacher, so with our padel module for tennis DE, it's already not bad. We can propose a complement ... To see.
But, in 10 or 15 years, one can imagine that the players come from the padel and have no past tennis. That's why we need to work now on setting up padel training.
But you have to live with your time, for now, the best padel players come from tennis.
Some padel players who do not have a tennis background, would like to teach in France. How to do when you do not have an ED?
To this day it is not possible. This is a question for the departments concerned. This part does not really depend on us. If an organization is to find, we will make our contribution. We will move forward.
A tip to give to no DE for now?
Before giving any advice, I remind you that they can not teach. Now, a possibility is offered to this population with the CQP. It allows framed and regulated teaching, interesting for our clubs. The Development Consultants of our Leagues are at the service of clubs to assist them in this process.
Will the FFT bring a message to the Ministry on training?
In fact, we are working on it. Once our audit is done and analyzed next October, we will address the Ministry and tell them the anomalies to correct when it is their responsibility as the training part. I am aware of the problem that there is in this sector, but the French Tennis Federation can not do much without the Ministry on this subject.
But we are also going to carry a clear message concerning the Olympic Games in Paris in 2024. Already, to offer this sport as a demonstration sport, but we could even go further… These are discussions that we must have with the Minister of Sports, Laura Flessel .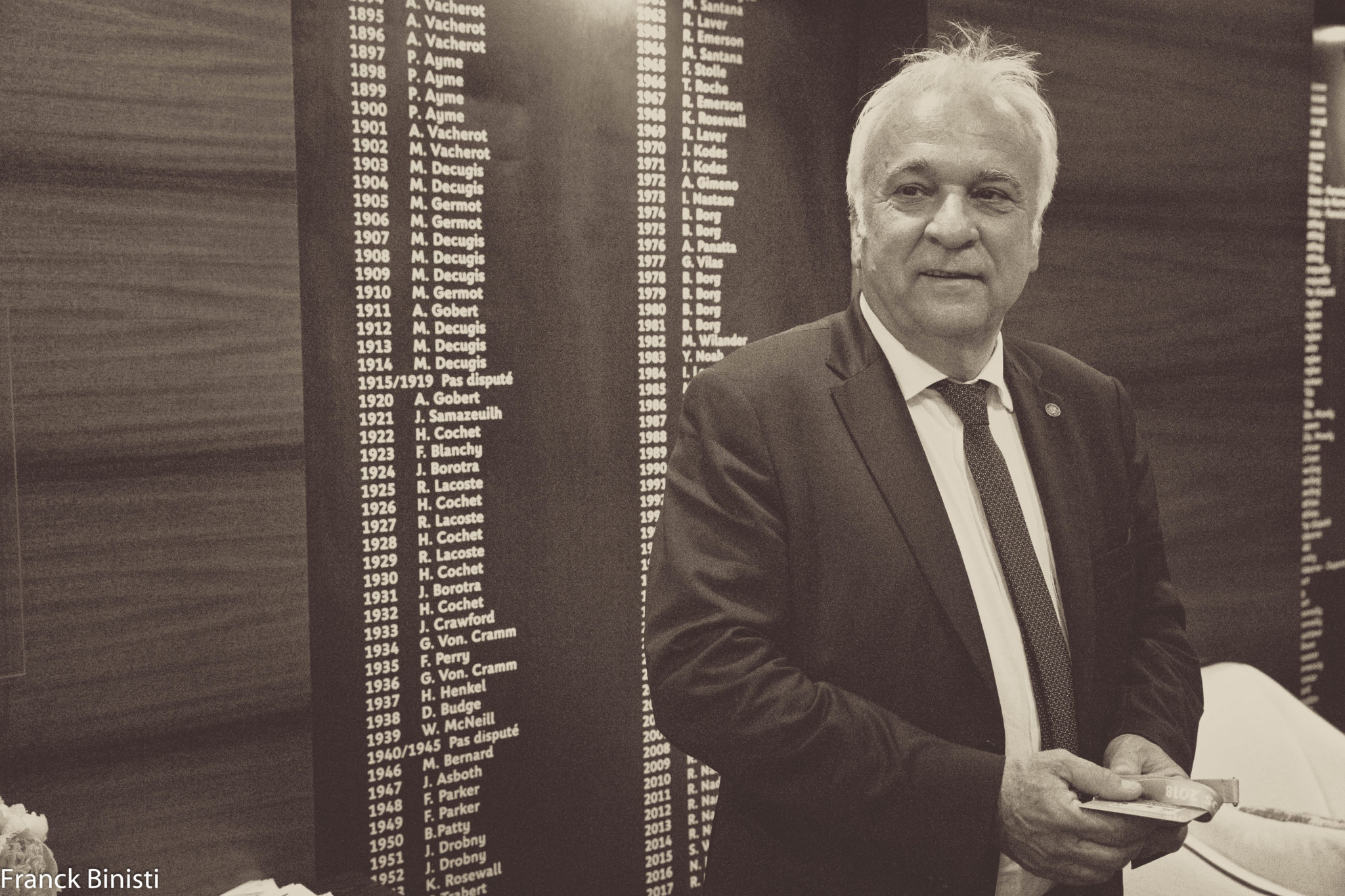 The French international padel, a CNE padel?
Here too, this is a subject that we will discuss next October after the audit conducted by the FFT. But the international padel de France are among the subjects to be treated.
Setting up a CNE padel is also a theme we are addressing. Padel clubs have already been solicited and we will see later.
What is certain is that we want to build a large padel family, so we will come back to you next October to review the FFT audit. Proposals will be issued and a padel plan will be proposed.
Compared to the various padel tournaments, circuits, stage of the World Padel Tour at Casa padel, will the FFT invest itself?
I do not know what she will do, but she will necessarily do differently than she has done so far.
Interview by Franck Binisti

Franck Binisti discovers the padel at the Pyramid Club in 2009 in the Paris region. Since then padel is part of his life. You often see him touring France by going to cover the big French paddle events.