Xavi Hernández, who terminated his contract with Al-Sadd to return to FC Barcelona in 2021, has decided to implement a strict measure to maintain the physical condition of his players.
Following the draw against Mallorca (2-2) on Tuesday September 26, a new rule was introduced in the Catalan locker room according to Diario Sport : the practice of padel, a sport very popular with the Barcelona squad, is now banned.
Priority to player health
Xavi, putting the health of his players first, introduced this change to minimize risks of external injuries. Indeed, despite his popularity in Spain and particularly among the Blaugrana, the padel is considered a risky sport by the Barça technician.
Le Padel, a Blaugrana passion
Le padel is not only a booming activity around the world, but also a passion for many FC Barcelona players. Some of them even follow professional tournaments (World Padel Tour et Premier Padel) with great interest. But from now on, they will have to be content to watch it on television, the rackets being put back in the closet.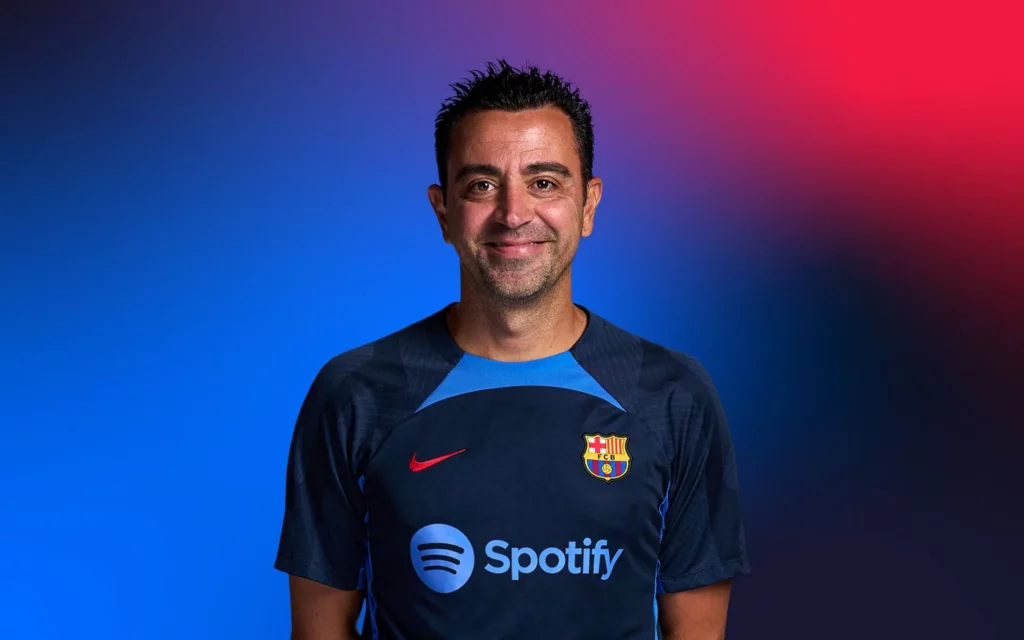 A preventive decision
The desire of Xavi and his technical team is not to punish the players, but rather to preserve their physical integrity, thus avoiding unnecessary injuries that could occur during the practice of padel. This update of the disciplinary code in the Barcelona locker room reflects the desire of the staff to preserve the physical condition of its athletes.
The impact on the workforce
What impact did the padel on the workforce so far? Obviously, there would therefore be more negative than positive if we are to believe the Barcelona coach. Will this new rule ensure the availability of players throughout the season and the achievement of the club's sporting objectives?
However, we will remember that for the renewal of the FC Barcelona coach, this decision does not seem to be unanimous in the locker room...
Furthermore, please note that, according to our sources, this ban did not happen overnight. A little investigation would have revealed that the padel represented a risk for players, therefore leading to its ban.

Franck Binisti discovers the padel at the Club des Pyramides in 2009 in the Paris region. Since padel is part of his life. You often see him touring France going to cover the major events of padel French.