Jimena González Galiño is the coach of the German women's team of padel. Iñaki Loredo from Padel Stuff met her for Padel Magazine during the FEPA 2021 European Championships.
Exponential growth to be expected in Germany?

Iñaki Loredo : First of all, can you tell us more about your role as national coach? Where is the German women's team?

Jimena González : At least in June, at the FIP European Championship in Marbella, we managed for the first time to qualify a women's team for the Qatar World Championships which will take place in November.
This year is the first time that we have been able to carry out the "Bundesliga de padel", Which is played at regional level throughout the year and whose finals are currently being celebrated in Leipzig. I also take care of inviting players from the tennis Bundesliga so that they can test the padel.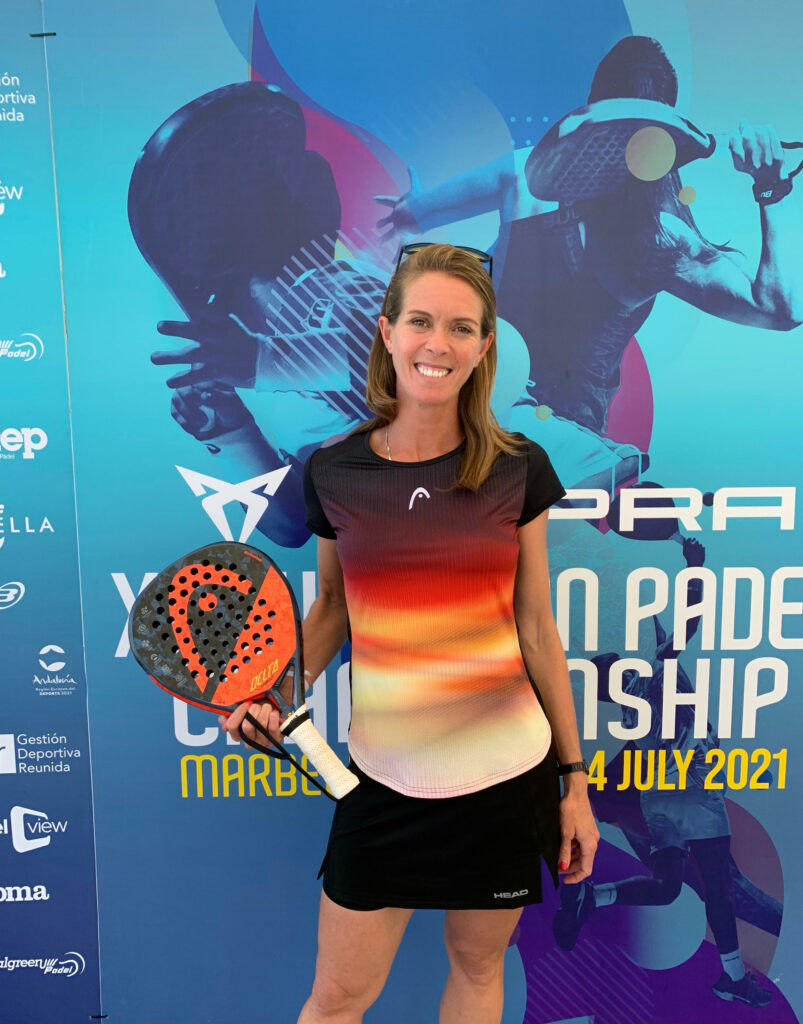 IL: Can you tell us a bit about the current situation of padel in Germany ?

JG: It has been 7 or 8 years since the padel started in Germany, with two federations but neither was official. It delayed development a bit. Today there is only one left, which means that all initiatives relating to padel have more weight.
The tennis federation did not help too much at the start because it could not really take ownership of the sport. There was already a federation of padel which promoted our sport as its own discipline, not a derivative of tennis like it may be in other places.
The advantage of this somewhat slow start is that it has created a solid foundation, which means that we can predict an exponential growth of the padel in the medium term in Germany.
About 110 tracks in the country
IL: How many tracks are there in the whole country?
JG : There are now around 110 tracks in all countries, and 50 more are in the works as we speak. The biggest clubs, with 4 or 5 pistes, are in Leizig, Cologne and Dortmund.
The brake on growth today is clearly the price of land and hangars. But the good thing is that small tennis clubs already have space and regional support for the construction of tracks. For a year, the State and the regions have offered aid of around 30% of the price of tracks for clubs that want to build them.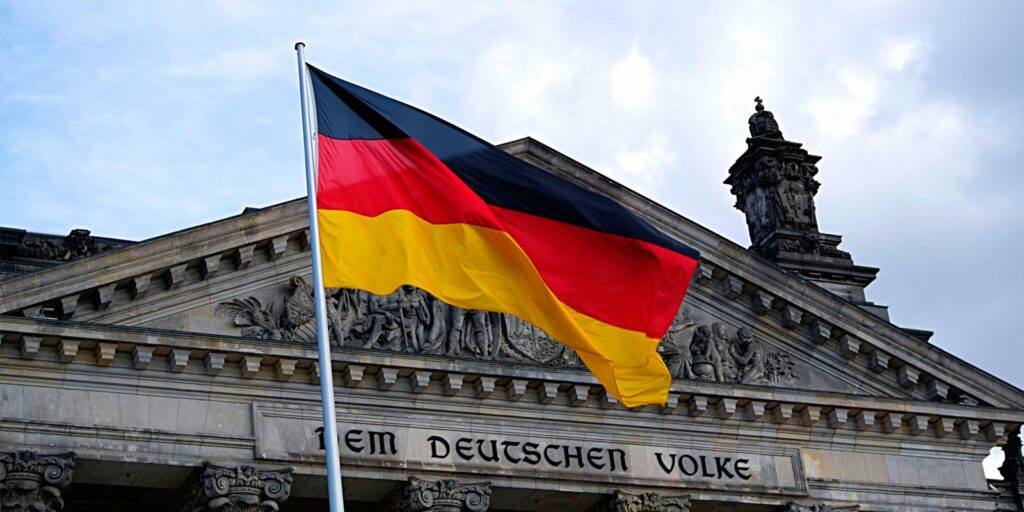 IL: What does Germany lack to reach the level of a country like Sweden?
JG : Clearly big economic investments, as we could do Ibrahimovic or Björkman. They have invested in big projects with impressive facilities.
Brands are already very interested in entering our market but there is a lack of places to increase the practice.
A lack of coaches
IL: What is the profile of the players in Germany?
JG

: Today the padel helps bring dynamism to some somewhat old-fashioned tennis clubs by bringing in a new audience: young people, students, children, families. All the good sides of padel allow people to come back to some tennis clubs.
For example, in our club, the Padel TC Pleidelsheim Stuttgart, we went from 150 members to 200 in one year, just by installing a padel. So we had to ride a second one and today we have almost 300 members. It is also beneficial for tennis. Today we can say that the formula padel+ tennis is clearly a win-win.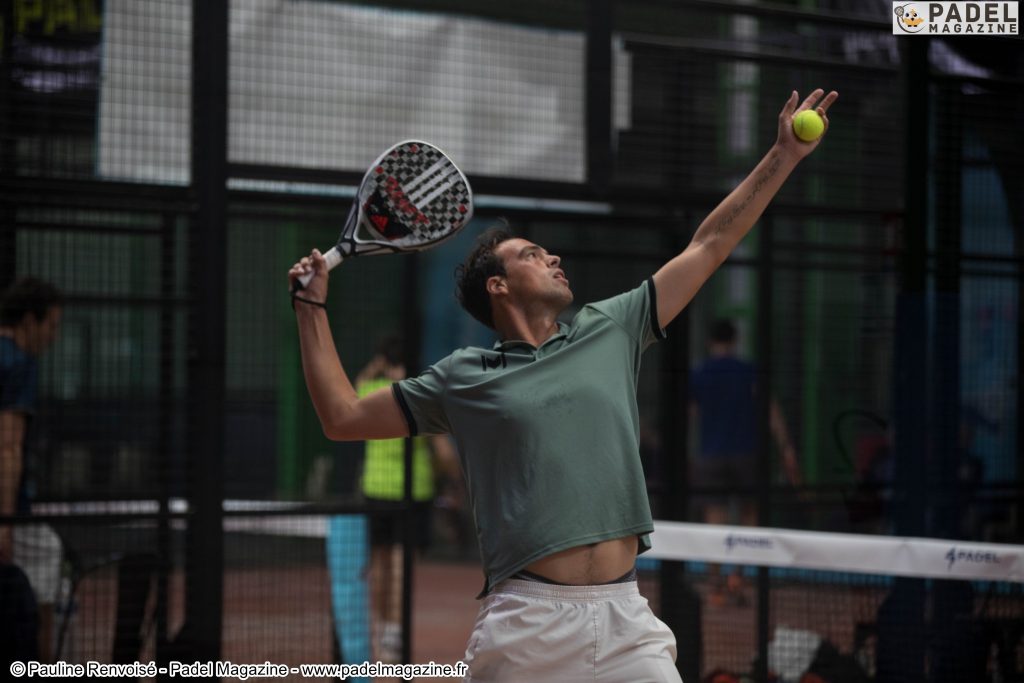 IL: And in terms of coaches?
JG : Le padel being a new sport, we need people who can teach this sport and for that we have a great lack of coaches.
At a higher level, we benefit from the help of Juan Alday who is the coach of the national team.
We are currently training German coaches, mainly for children. For adults, it is often sufficient to speak English, but for the foundation to be solid, you need people who speak German fluently to teach children.
IG: What would be the key for the padel grows faster?
JG : Develop the padel feminine, the padel for children, and have larger clubs. We have to look for investors to create bigger clubs to give more lessons, do more tournaments, events, social activities. Clearly clubs with more than four or five lanes and not always clubs with one or two lanes as is currently the case.
Le padel less elitist than tennis?
HE : Do the Germans see the padel as an elitist sport?
JG: They see it as a much less elite sport than tennis because it is cheaper and has a much faster learning curve. In tennis, less people can afford the expenses related to training, tournaments.
Au padel, the expenses are divided into four, we progress faster, we have less trips to do on the court so it is ultimately more accessible at all levels!
IL: What would you do today if budget wasn't an issue?
JG: The first thing would be to build a big club, with 8 or more tracks, in a big city. In my case it would be in Stuttgart. I would put 4 indoor tracks and 4 outdoor tracks because the Germans like to enjoy the outdoors when it's sunny.
And in this club, I would organize all types of events related to padel like exhibitions, tournaments, I would bring many coaches so that people could see different methodologies, different visions of this sport!

Iñaki is one of the founders of Padel Stuff, an agency dedicated to internships padel in Europe. The lover of padel allows us to discover or better understand certain facets of padel Europeans.