Padel magazine offers you a private interview with José Benitez, professional Paraguayan player from padel, who competes on the circuit APT Padel Tour.
Santiago PLAZAS: Small souvenir, France-Paraguay world championship padel 2018? A bad feeling after the defeat?
José BENITEZ: This match was the second time that I faced the French. The first time was in Cascais in Portugal and we had won (laughs)… so the revenge was French…
SP: The beauty at the next world championship?
JB: A third game would be wonderful! Currently France and several European countries have an excellent level ... Historically, the padel was a sport more developed in South America but its growth is now global… We in Paraguay are in pursuit of the best.
SP: How were your first steps in the padel ?
JB: I started with tennis, a sport that I practiced professionally. Unfortunately, I had to stop because tennis is a very expensive sport in South America. After I quit, I turned to the padel, but as a hobby just to continue to play sports, while having good feelings.
At one point I realized that I was playing well, I started training professionally for seven years. It has been four years now that I have been a professional padel.
Today thanks to padel I rediscovered this adrenaline of competition which I like a lot and also all the entourage of a pro circuit like the APT Padel Tour.
SP: During your matches you give everything, we always feel like you're on the track. How do you manage to separate your professional and personal life?
JB: To get there you have to train with psychological routines to be able to channel emotions and sensations ... During a match anxiety plays a fundamental role and you have to know how to manage it well ... When you play, you are in it but once it is 'It's over, I'm trying to focus on something else, friends, sharing moments with the press and having contact with my family… everyone has their routines.
SP: What are José Benitez's routines and hobbies?
JB: Personally I try to read, study and do my personal life. All my life can't revolve around padel, we must prepare for the future. You have to keep a good balance between the two to get the best possible performance on the track.
SP: To end this interview, could you tell us an anecdote about yourself?

JB: As I told you in my career as a tennis player, I had the opportunity to travel a lot and to experience good moments of competition. When I quit tennis I really missed these feelings. Thanks to padel I was able to relive them and particularly at the world championship in Cascais.
The match against France was superb; it was our first game and the atmosphere around the court was amazing. The supporters of each country did not stop shouting and encouraging us… it was a battle on the court as in the stands and these feelings motivate a lot to surpass your physical limits… luckily the victory was for us. It is a moment that I will remember all my life. After this match I had no doubts, I wanted to live on padel !

For those who would like to review the interview in its entirety (in Spanish), it's just below: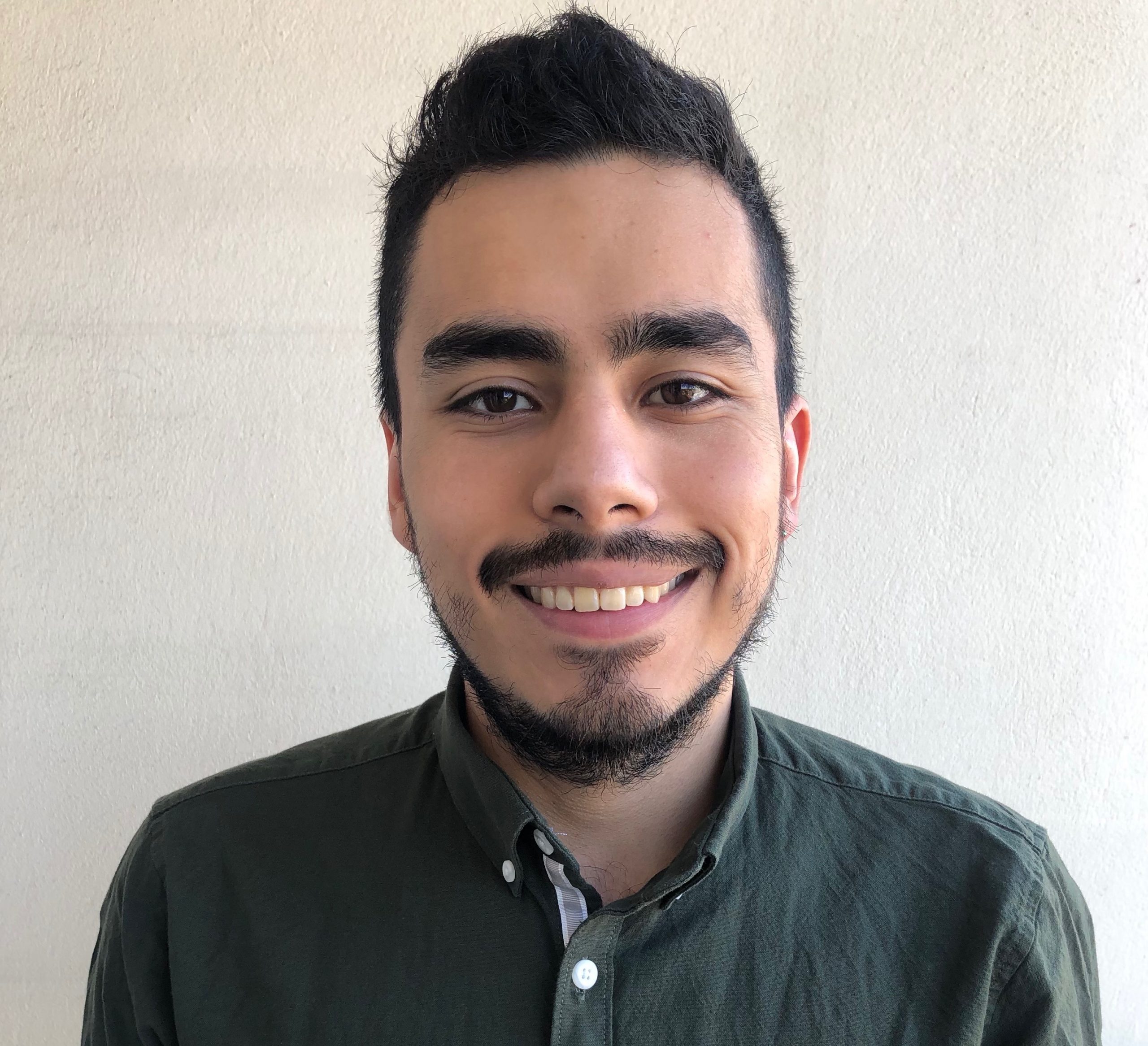 Colombians love it padel ! So yes, we are not the best, but the main thing is to participate. You understood it, I am the chico who comes from Bogota and I intend to mark the padel of my imprint with Padel Magazine.