For 18 years, the love story between Club Med and Babolat is no longer a secret. After having made it for tennis, the French brand became Club Med's main equipment supplier for the practice of tennis. padel. In March 2018, the first school of padel of Club Med has been open to Club Med Exclusive Collection Seychelles, followed the following year by Club Med Magna Marbella.
Since padel continued to expand across the globe. Today, six resorts offer this activity: Seychelles, Marbella (Spain), Opio-en-Provence (France), Phuket (Thailand), Bali (Indonesia) and Gregolimano (Greece).
Coaches are trained in each destination, with the help of the French brand, to allow tourists to treat themselves to a short session padel under the sun or under the coconut trees. Even professional players take the opportunity to hit the ball, like Miguel Semmler, in the photo below: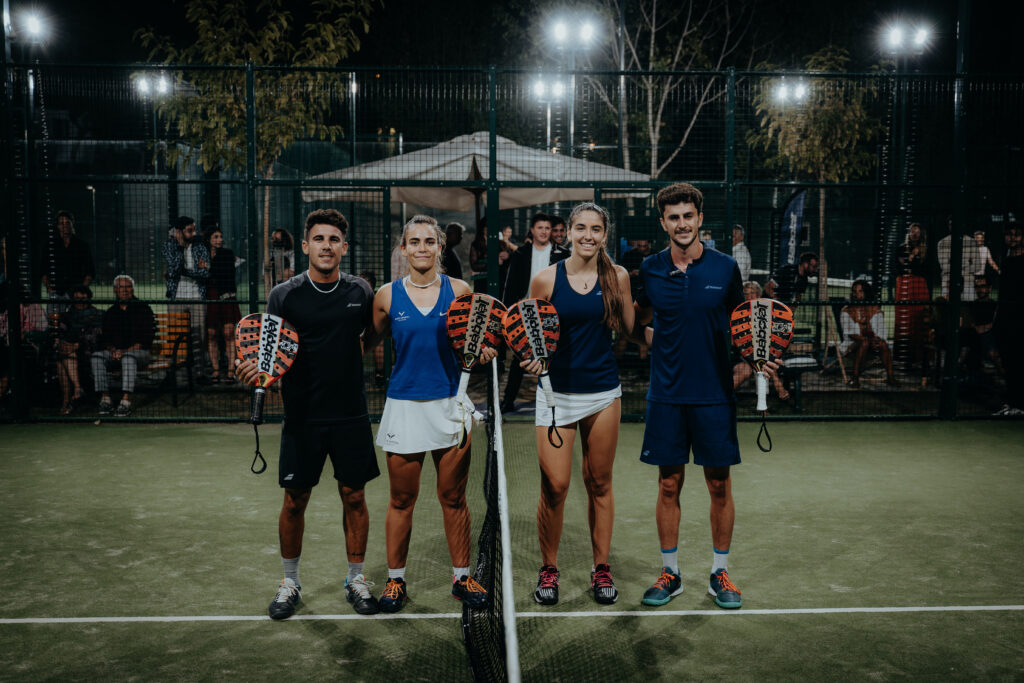 Far from wanting to stop there, Club Med aims to open up the practice of padel to four other destinations by 2025, still alongside Babolat.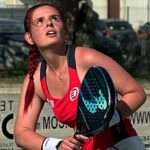 It was his brother who one day told him to accompany him on a track. padel, since then, Gwenaëlle has never left the court. Except when it comes to going to watch the broadcast of Padel Magazine, World Padel Tour… or Premier Padel…or the French Championships. In short, she is a fan of this sport.