La Toupie Bleue launches the first edition of the Welcome Padel Week Tenerife. It will take place from September 18 to 26.
As the 2020/2021 sports year draws to a close, you are surely already focused on your next season. padel !
In order to find the rhythm and achieve your future game goals, La Toupie Bleue concocts you a stay padel unpublished packaged, combining learning and discoveries of all kinds ...
For a whole week in September, fly to Tenerife with friends for an invigorating program!
In the program :
8 hours of group lessons (1 coach for 3 players & 3 different levels of play on the track)

5 matches of 1h30 against players from the large pool padel from the island

1 coached match, in order to perform more!

1 hour and a half game analysis with Julien on the edge of the field, in order to sharpen your sense of the game
Since Tenerife is a land of predilection for outdoor sports, including those facing the ocean, we also offer a mini "beach tennis" tournament! Do not forget the sunglasses, it will swing on the beach, before the daily swim!
Other packaged services:
A car for 5 people will be made available upon your arrival at Tenerife South Airport. The vehicle will be air conditioned. The following options are included: unlimited mileage, free second driver, 100% all risk insurance and no excess.

7 nights in bed and breakfast - villa type accommodation with at least the marina swimming pool

1 mini beach tennis tournament

Welcome gift

Presence of a team member on site and creation of a what's app for the event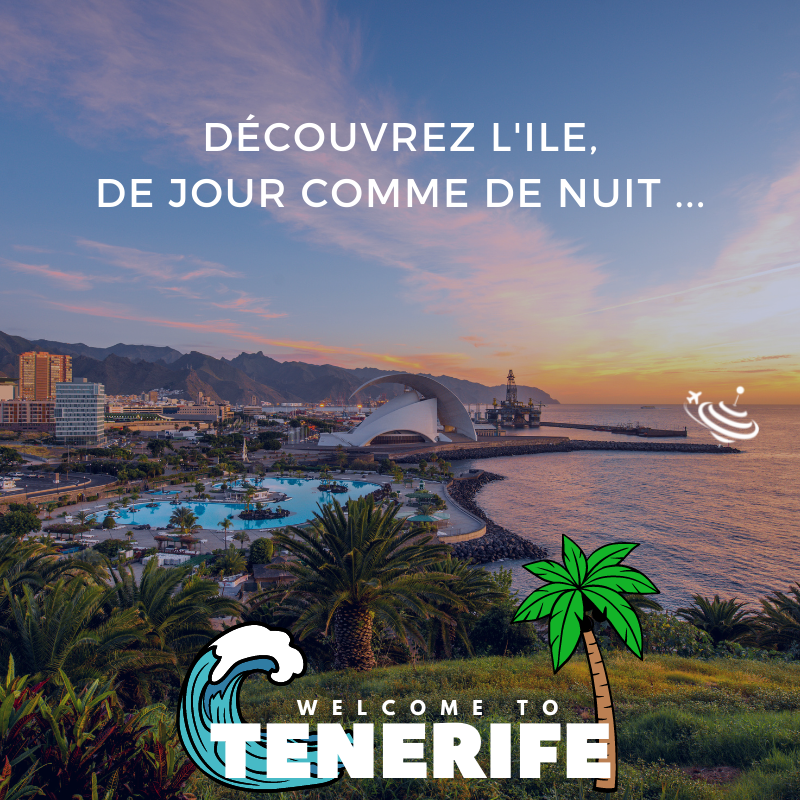 Tenerife, a land of discovery
Tenerife is a land of "all day / night long" discovery! Bathed by the waters sailing between the Canaries and the African continent, the island is appreciated for its pleasant living environment, its bars, beach restaurants ... all 4 hours from Paris, it's still the foot!
The lung of nightlife is located on the west coast, near Los Cristianos in particular, lovers of evenings "laid down" in the city will appreciate the Laguna for example and its colorful streets, reminiscent of Cuba or Latin America.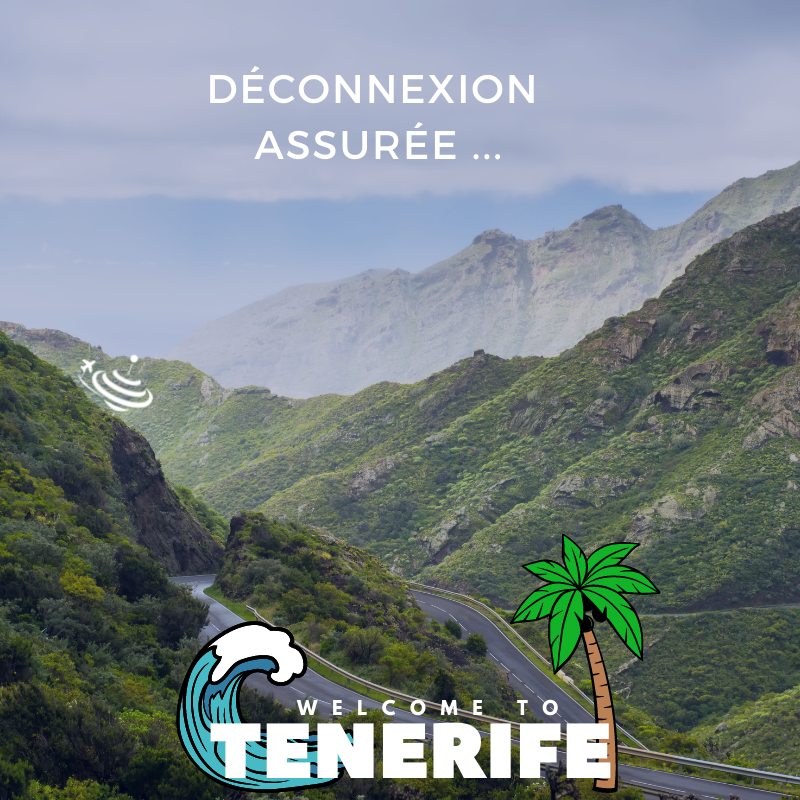 Practice your passion and take advantage of the assets of this superb natural destination, it's a real winning cocktail that awaits you ... The picturesque villages, the lush northeast of the island, its northwestern tip worthy of movie sets ( as in this photo), its natural washbasins… where to start?
In a week, it will be difficult for you to discover everything, but one thing is certain, you will be disoriented and rested!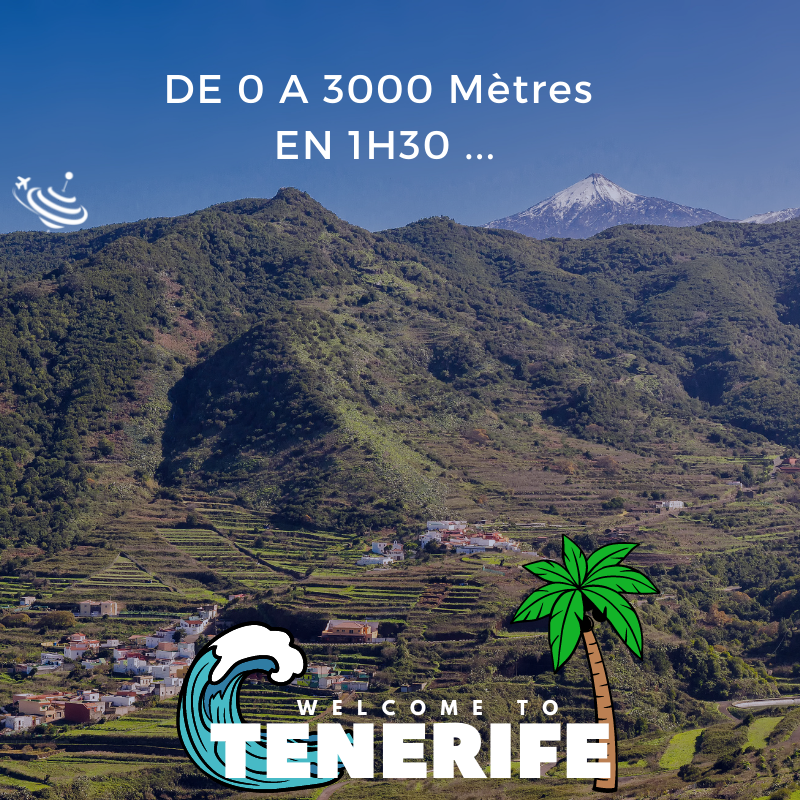 Some will prefer the beach, its coves, its kite surf spots, others on the contrary will prefer to gain height, at more than 3000 meters of altitude, in the grandiose National Park of Teide, world famous, World Heritage of the Unesco where its volcano, perched there, leaves no one indifferent. Trekkers will also appreciate discovering the many "traces" of the destination.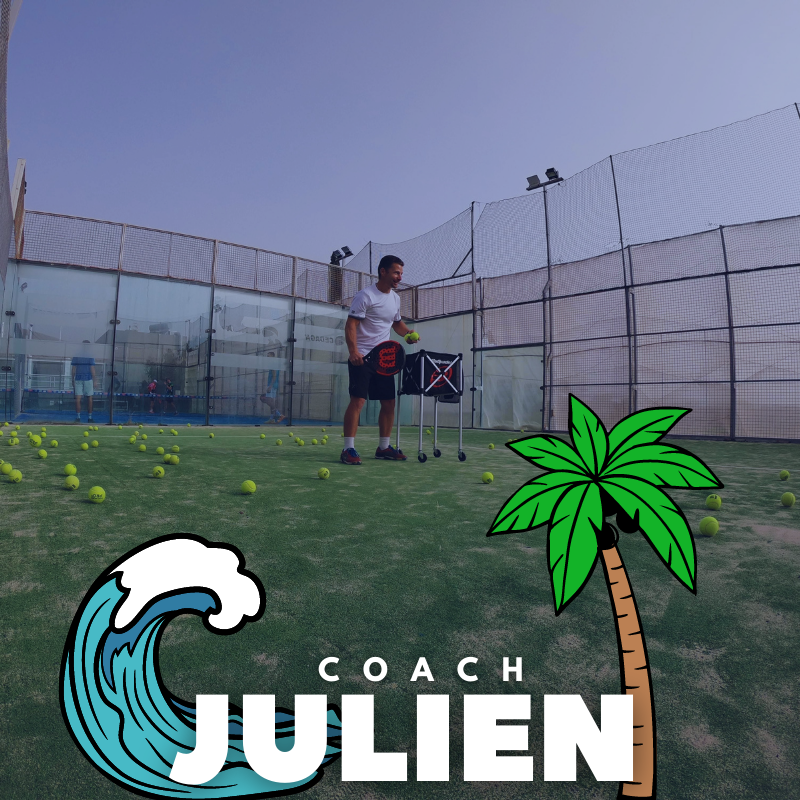 Passionate, available and above all very educational, Julien, our educational manager, with a southern accent, practices, teaches & lives padel for more than 10 years in Tenerife.
He will undoubtedly know how to take you to a new level in your sporting practice… The small details will make the difference!
To get there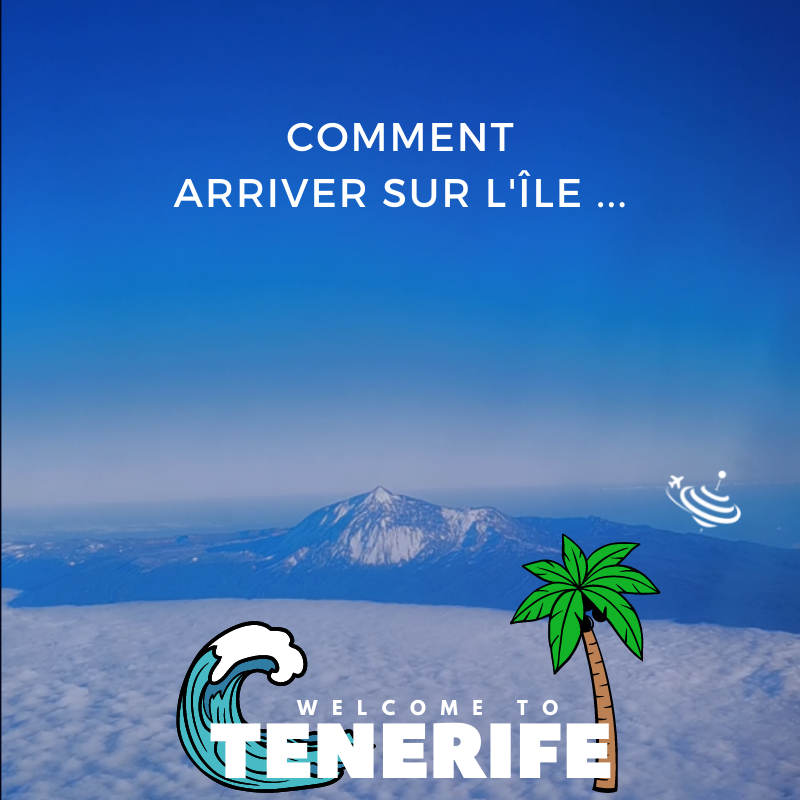 We provide you with some sites here to help you quickly find the flight that will bring you to Spanish soil:
Skyscanner but also…
... with the agency Misterfly
… As well as on airlines such as: Volotea, Vueling, Easyjet, Ryanair (…)
Organization & reservations:
Number of people: the event is open from 3 to 12 people.
After a telephone conversation with Rémi, we will send you an individual or group travel contract (from 10 people).
Payment schedule: Upon receipt, a deposit of 30% of the stay will be requested; the balance will be payable one month before your arrival.
Option: a comprehensive insurance with health option is offered as an option, for € 60 per person.
Contact :
Rémi COLLAT - Founding President LA TOUPIE BLEUE
Landline phone: 0033 (0) 489257742
Mobile: 0033 (0) 633605516 (what's app or calls)
Mail: bienvenue@latoupiebleue.com
The event package: https://www.latoupiebleue.com/voyages-sportifs/welcome-padel-week-tenerife-1st-edition /
Team Padel Magazine tries to offer you since 2013 the best of padel, but also surveys, analyzes to try to understand the world of padel. From the game to the politics of our sport, Padel Magazine is at your service.