Laura Clergue is not only a champion of padel, but it is also a fighter. She wants to give herself the means to go as far as possible. The double champion of France in 2015 and 2016 with her partner Audrey Casanova goes to try her luck at the World Padel Tour.
Laura, did you expect to go so fast in the middle of the padel?
Everything is going very fast for me indeed. I discovered padel in 2014. Besides, it was also partly with you, in Manosque (note at the inauguration of the Padel de Manosque Club - Henri Leconte). I'm thinking of my training at Set Club d'Aix. The padel is a love at first sight. Thanks to my tennis background, I was able to quickly acquire some good bases. I was helped by my entourage pro padel.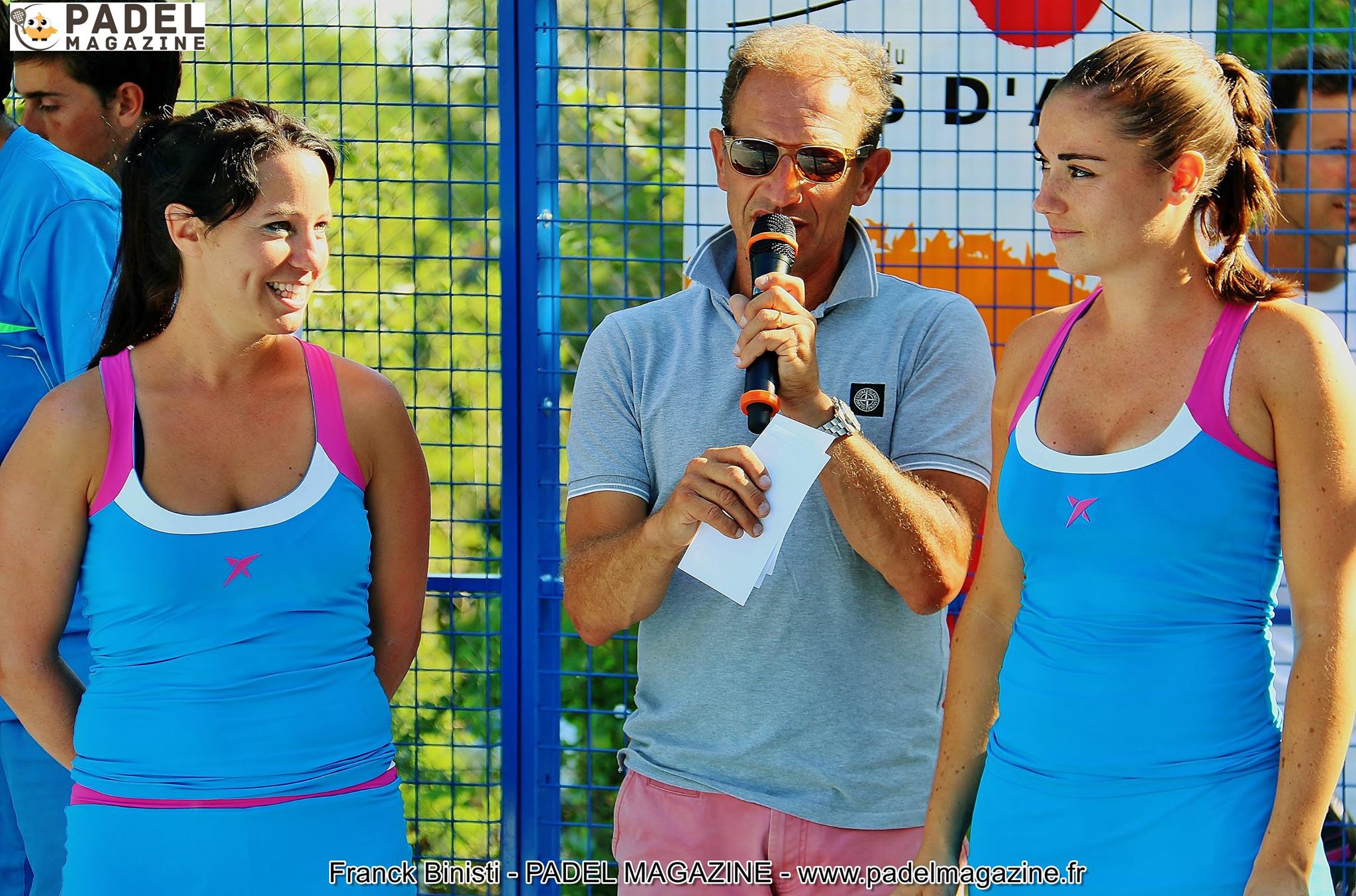 A year later, you became champion of France ...
It is true that it is quite incredible. With Audrey, we managed to become 2 times French champions of padel in 2015 and this year. While I don't play padel than since 2014. Everything is going incredibly fast and so much the better!
And now to the assault of World Padel Tour ...
A new adventure for me. I put the work aside to devote myself to 100% padel. I'm going to Madrid, the heart of the professional padel. Great padel players come from Madrid. I'm going to train at the Sport Center Manolo Santana. The best coaches are in Spain. And mine, it will be Gaby Reca, the former padel world champion. We can not dream of better.
You have ambitions from this first year?
The World Padel Tour is not easy. Before going far, you have to go through stages. And these are far from easy. Like tennis, you need to earn points to participate in professional paddle stages. And then, it is necessary to pass the qualifications before possibly integrating the main table. In short, the road is long.
But yes, I am a competitor. I know it's possible to do something. So I go to it thoroughly.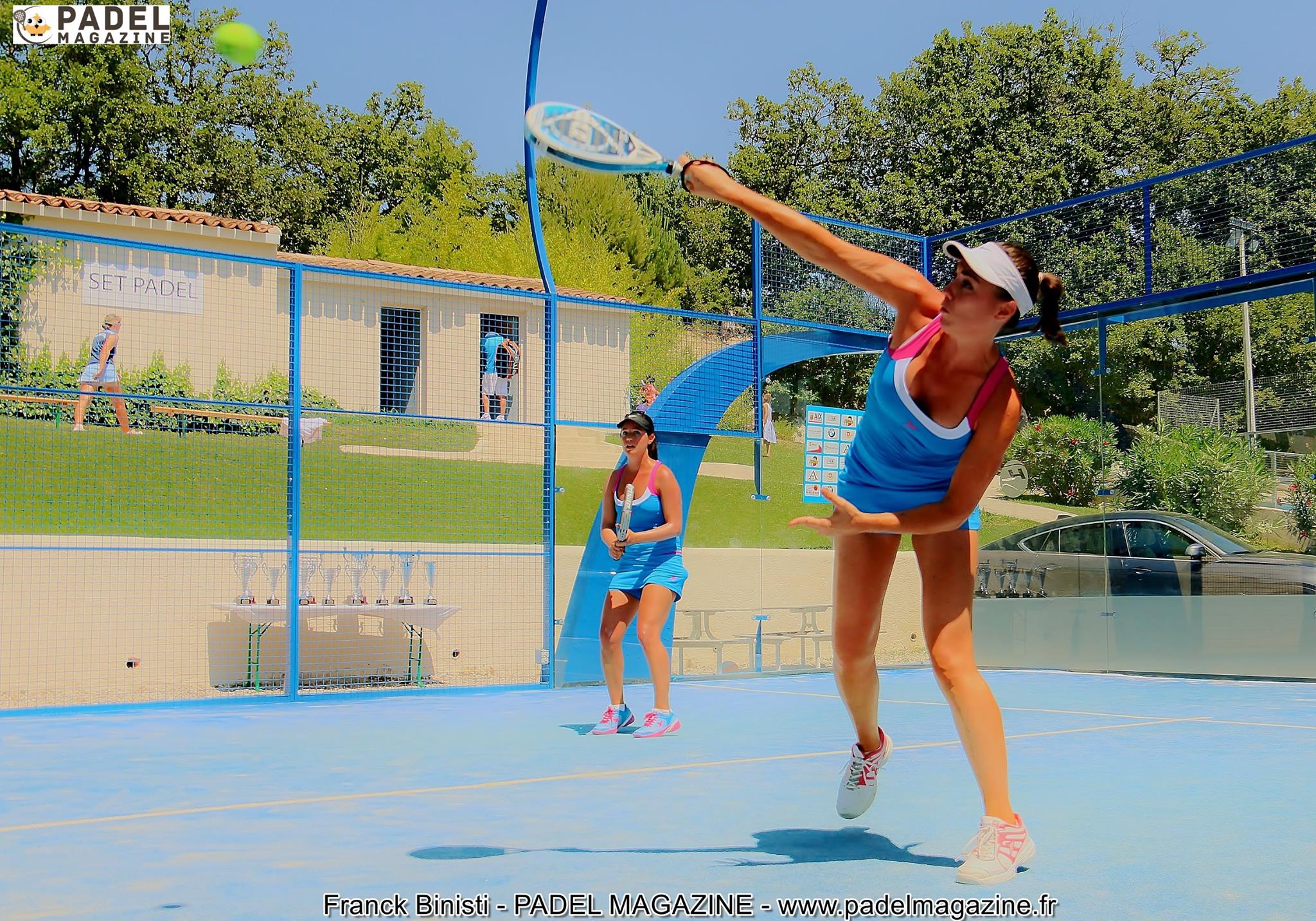 We see the World Padel Tour dredge the foreigners to make them come on the pro circuit. A good thing ?
For now what I see is the difficulty of preparation before the World Padel Tour.
Everything is played in Spain or almost. So, if there are some facilities, we will not say no. But in the end, the field will prevail as always.
You are the first French to try the professional adventure.
I think I will not be the only one. But we are talking about Spain. It's right next to France. We go play padel. Yes, the adventure will be beautiful and we will do everything to go as far as possible but I am very confident about my adaptation in Spain.
I think that being the only foreigner in this very Spanish or Argentinian environment will be a good thing for me. I know that the professional paddle community is thrilled to see this sport go international.
Soon other French will follow suit?
I hope so. In any case, I hope that my adventure in Spain will allow others to come on the professional circuit.

Franck Binisti discovers the padel at the Pyramid Club in 2009 in the Paris region. Since then padel is part of his life. You often see him touring France by going to cover the big French paddle events.