The Barrière group launches into the padel. With the Deauville Golf Hotel and his 2 padel courts, Raphaël de Spa, the Tennis and Padel manager of the group tells us everything about the setting up of the padel in Deauville.
1 / How did the padel start? Why paddle in Deauville
As a tennis teacher at the Golf Hotel since April 2013, I was able to propose a development project around tennis. Initially, it was more about setting up a beach tennis structure. But this sport does not really take in France and I saw that we spoke more and more padel. This sport is developing in France and so I proposed in December 2013 an alternative to beach tennis: The padel.
This idea quickly seduced the group and notably the Chairman and CEO of the Barrière Group, Dominique Desseigne who validated the entire project. I would also like to acknowledge the work of the former Director of the Golf Hotel, Mr. Jacques Horrent, who made this project a reality.
In the end, these lands were definitely born in March 2016.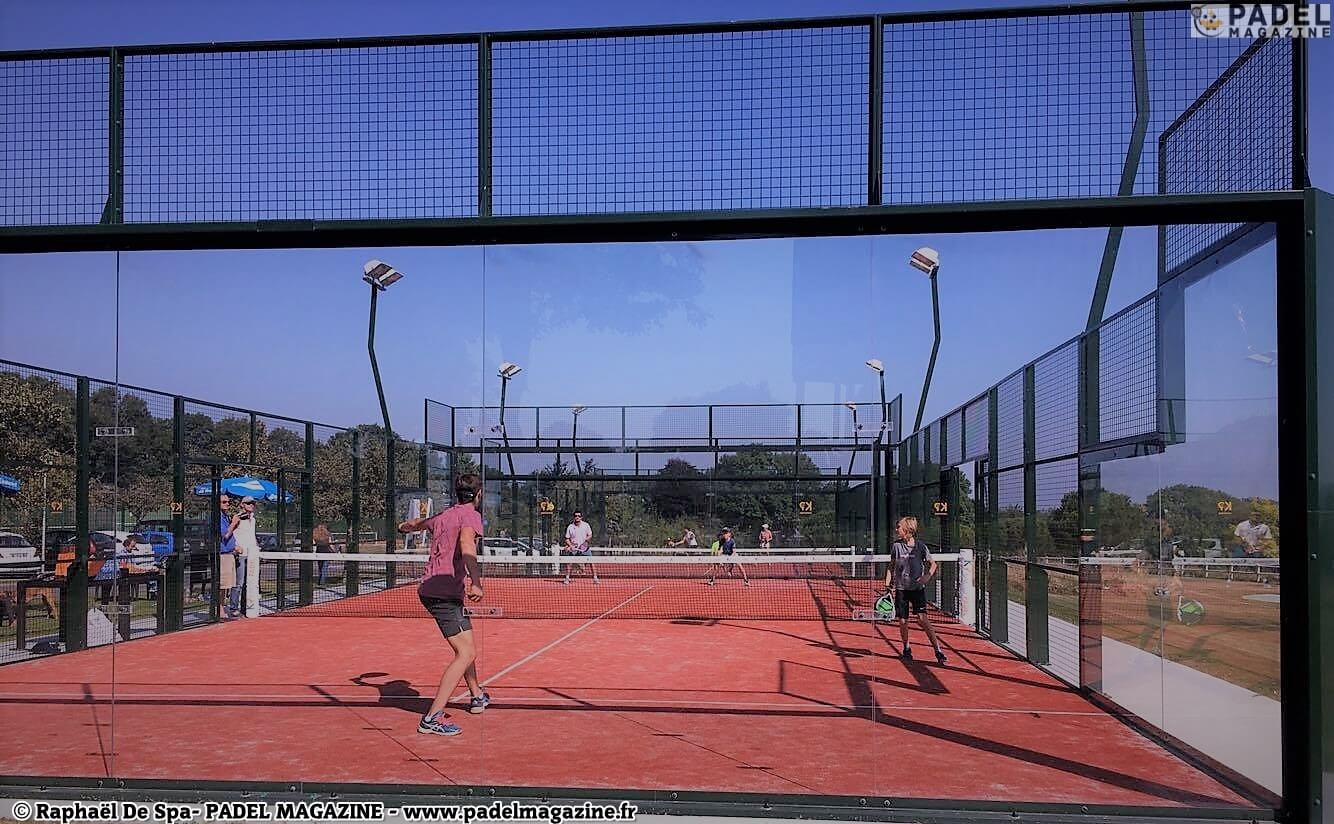 2 / Is the padel growing here?
People do not know the padel very well yet. My role, very soon, will be to promote the padel in Deauville with actions of initiations and discoveries. Mini padel tournaments will be organized in the hotel but also open to outside players.
The goal is truly padel development and initiation.
3 / A padel program will be proposed soon?
Indeed, we have the ambition to propose an exhibition of padel with 4 good padel players as well as peoples who do not necessarily come from the middle of the padel or tennis. The idea is to put a big spotlight on the padel in Deauville. This padel day is planned around May / June. We will communicate on when everything will be operational and ready.
4 / Could the Barrière Group develop padel activity on other sites?
For now it is not planned.
Our goal is to develop this sport in Deauville.
Guests from outside can also play padel. 30 € / the field. Rackets and balls included.
Interviewed by Pauline Renvoisé

Franck Binisti discovers the padel at the Pyramid Club in 2009 in the Paris region. Since then padel is part of his life. You often see him touring France by going to cover the big French paddle events.