Le padel In Martinique undergoes a first major expansion. The number of players is increasing, and a first P500 has been organised. Padel Magazine meet Raphael Porry, the CTR of the league.
"The padel please"
Lorenzo Lecci Lopez: What is the situation of padel in Martinisthan ?
Raphael Porry: "Today, there are 5 tracks of padel. 2 are in the center of the island at the Tennis club de la Plaine, and there are 3 indoor courts in a private structure called the Arena. This structure has applied for affiliation. There isnot sixty players, and about ten female players. The next event will be a mixed tournament to allow women to progress."
"The padel pleases because it is a new discipline on the territory. It is very quickly accessible, even for someonen who has never played tennis. Everyone is having fun."
"A Spaniard and an Argentine train regularly with us. They help us a lot to progress faster."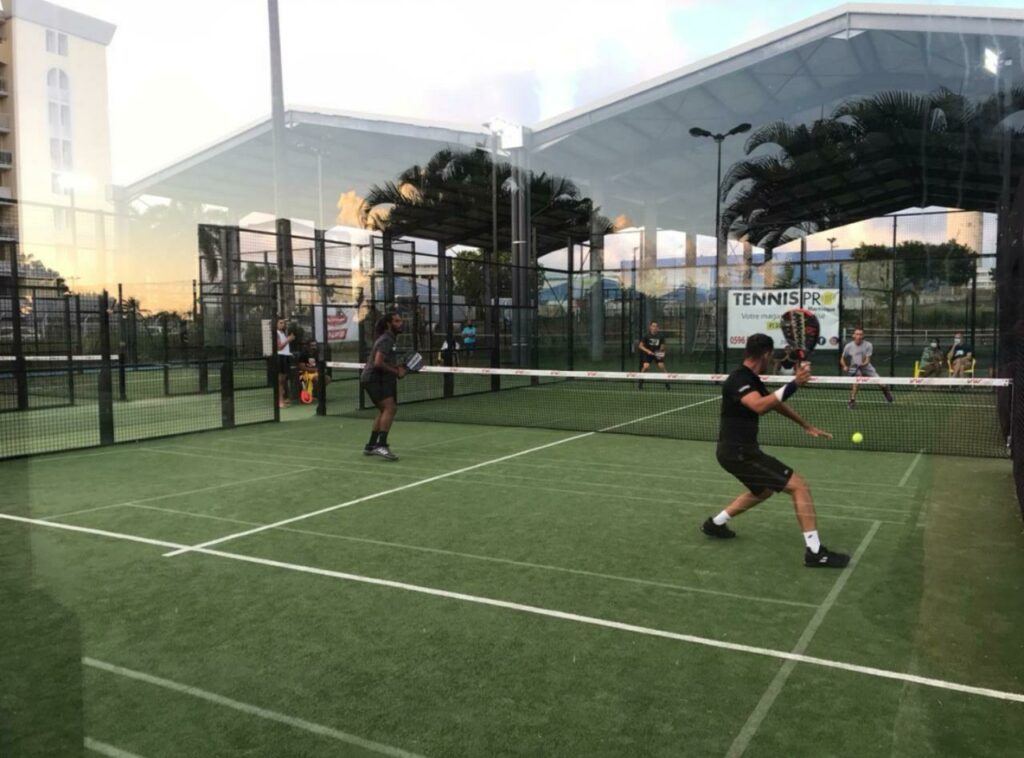 Many ongoing projects
Lorenzo Lecci Lopez: What are the current projects in Martinique ?
Raphael Porry: "The first project is to develop the practice. We set up 2 open days. The first on Sunday February 20 with activities around snowshoes. The second will be set up on March 13, and will be associated with Women's Tennis Day. We would like to organize a P500 men, a P100 men and a P100 women every month. So we could touch the whole community padel. "
"We want to increase the number of tracks of padel. There are 3 clubs that would like to have 2 tracks. We want to help them in terms of funding to enable this to happen. By September, 5 clubs could propdare tracks of padel. We could have at least a dozen tracks of padel. "
"With Jérémie Euphrasia, trainer of padel, we also want to organize training for young people. The objective is to be able to offer a team of young people forr the French championship which will take place in 2022. This is part of our development policy.
"We are going to organize training in partnership with the Occitanie league, so that teachers can have the diploma. This training will take place from April 11 to 15 on the league center. "
A first P500
A first P500 took place in Martinique at the League center, organized by the Tennis Club de la Plaine. Twelve pairs took part from Saturday morning to Sunday evening, in a very good state of mind. The matches were hotly contested until the quarter-finals.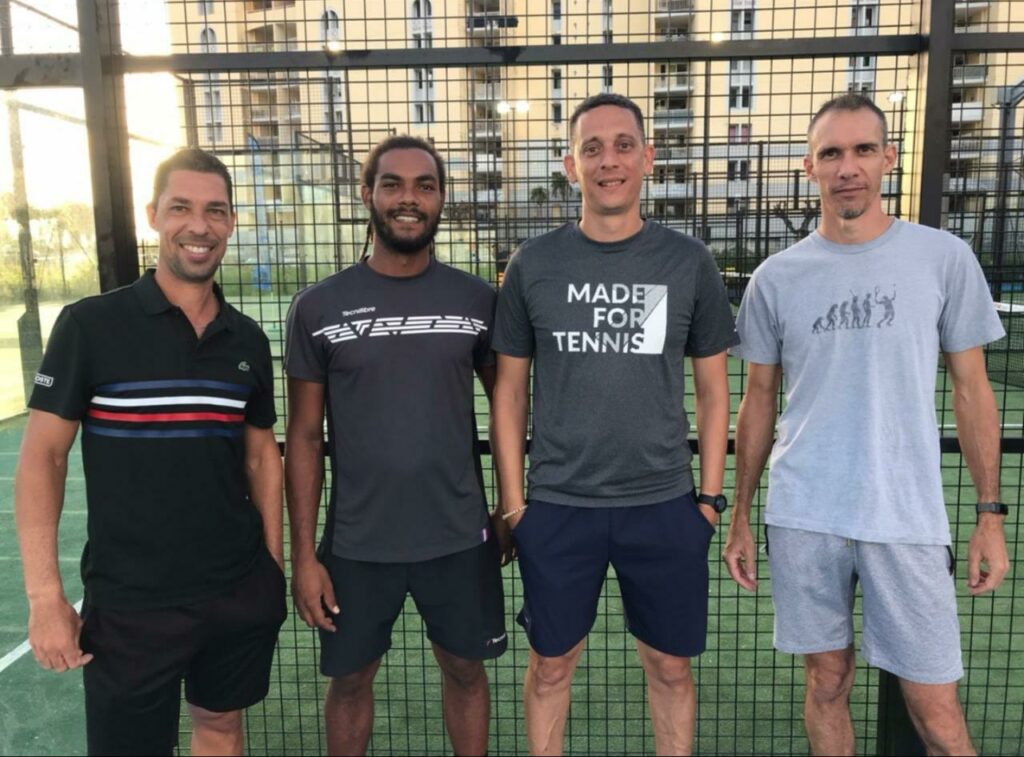 Raphaël Porry and Jérémie Euphrasie won the final against Lionel Grangenois and Jean-Jérôme Izambard
"When the top seeds came in, the games were a little drier. All the world asked us "When is the next tournament?". It forces us to look at a schedule that is being established."
The long term vision
Lorenzo Lecci Lopez: How do you see it padel Martinique in the next 5 years?
Raphael Porry: "If we manage to have 5 additional clubs, regular training for young people, and parity in practice, the objective will be to densify the calendar with tournaments for young people, and more regular P500s. We could even make P1000s so that metropolitans can come. A circuit of 3 P1000 on our different clubs is possible to develop the visibility of this very attractive discipline. In 5 years, we want the padel be well implanted to be able to organize an international tournament »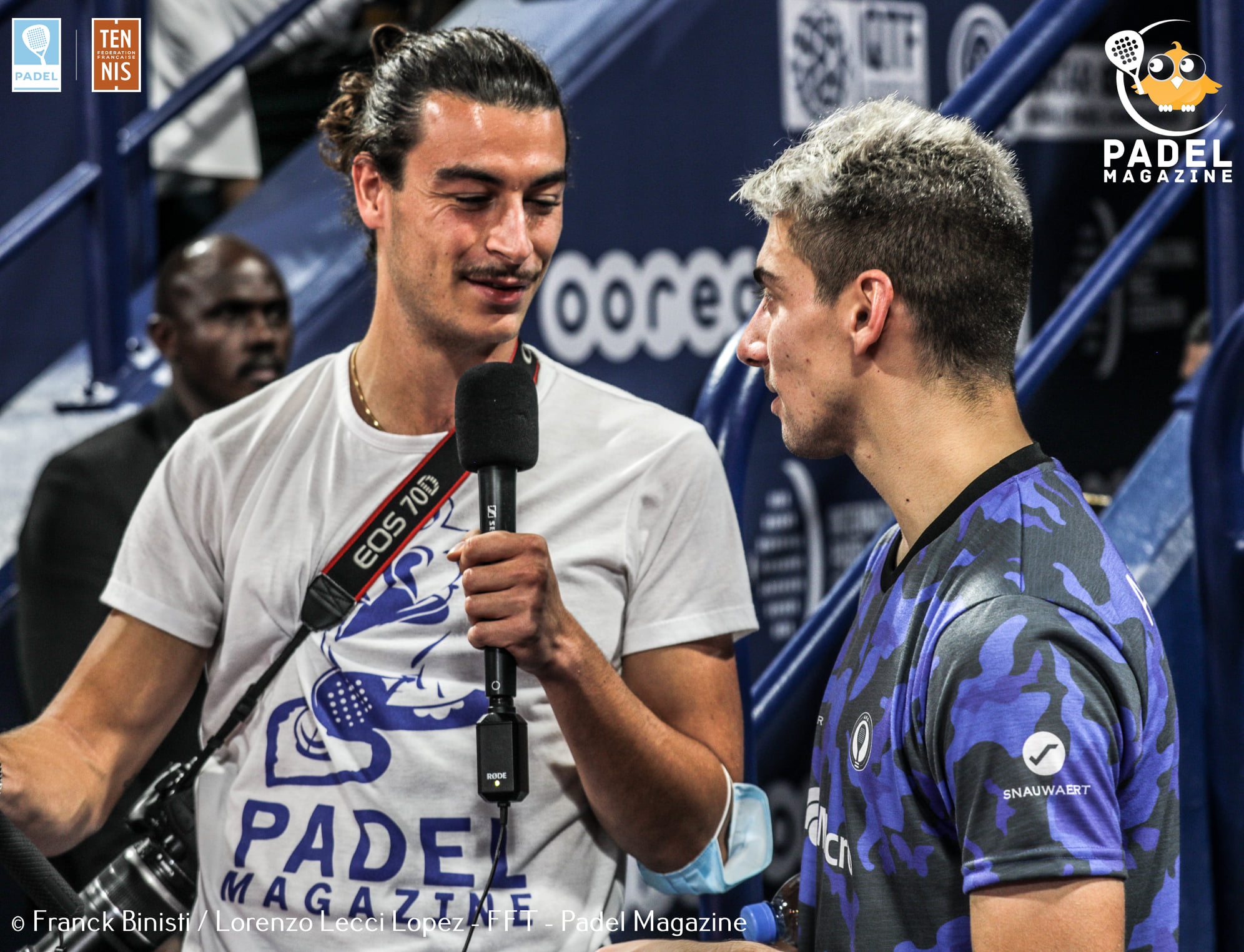 From his names, we can guess his Spanish and Italian origins. Lorenzo is a multilingual passionate about sports: journalism by vocation and events by worship are his two legs. He is the international gentleman of Padel Magazine. You will often see it on the various international competitions, but also on the major French events. @eyeofpadel on Instagram to see his best photos of padel !