You may not know it, but fall is often the best time to do business in the pala market. Indeed, among our partner sites, this period between Halloween and Black Friday rhymes with promotions. Discover our "pre-Black Friday" selection!
Bullpadel Hack 03 Comfort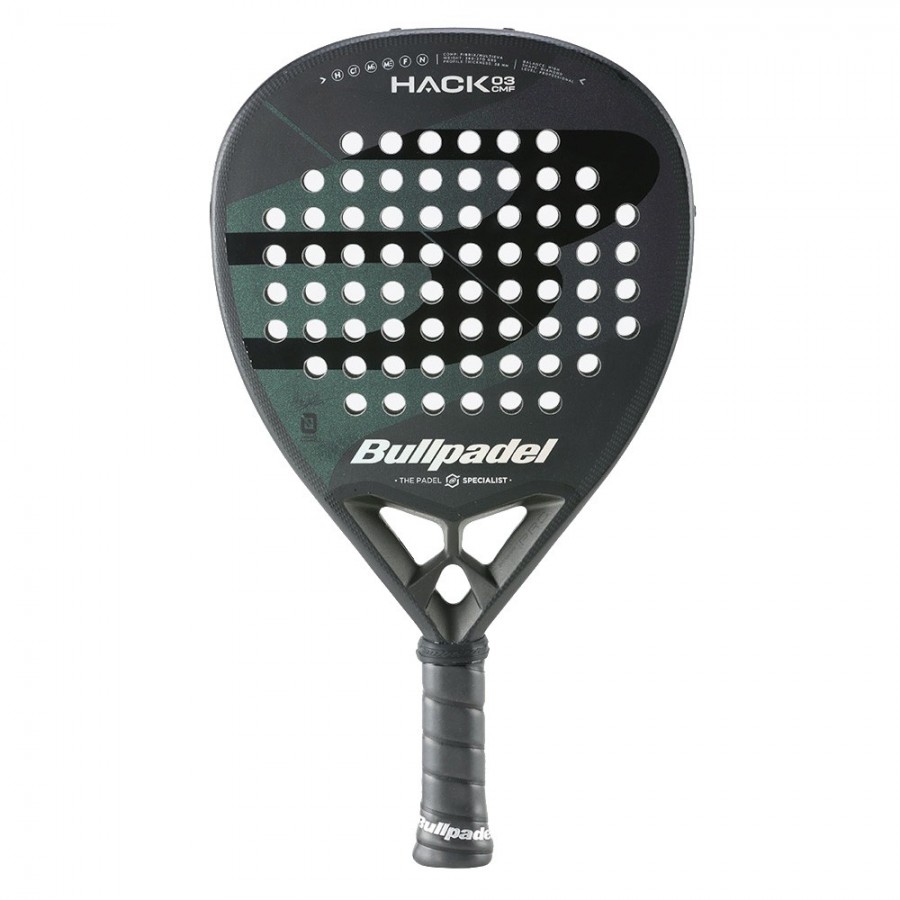 Racket signed by the hand of Paquito Navarro, the Bullpadel Hack 03 Comfort is a version, as its name suggests, more comfortable than the one used by the Sevillian. Thanks to its mixture of fiberglass and carbon fiber on the faces, this powerful pala will give you more ball release and comfort. A racket designed for advanced players looking for an offensive model with a soft touch. You will find it at Extreme Padel at 119,90 €.
Head Alpha Power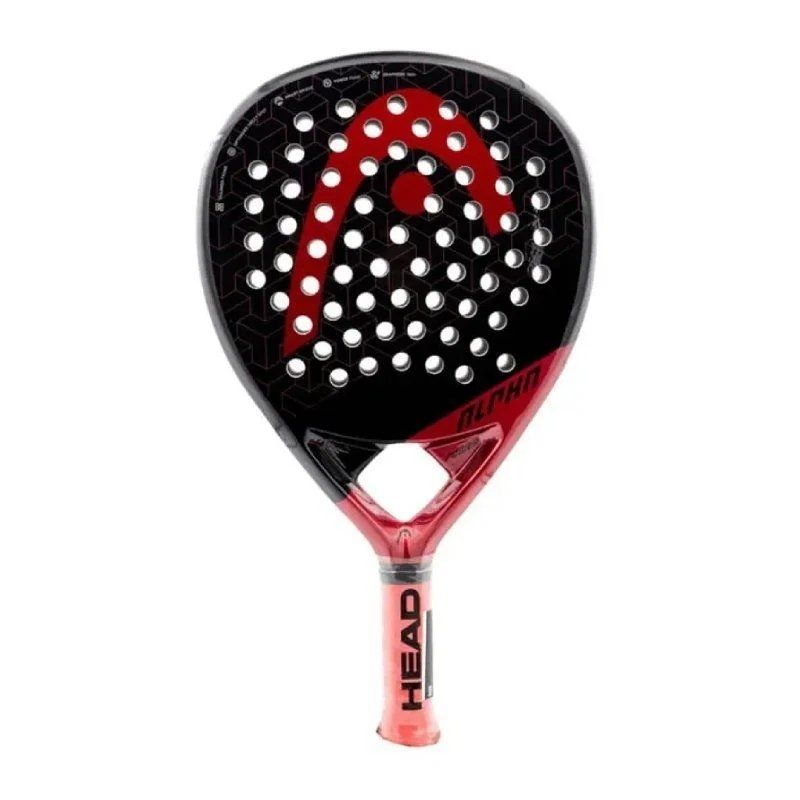 Versatile player looking for a comfortable racquet with great ball output and at an unbeatable price? Don't miss this Head Alpha Power, which as its name suggests uses Power Foam, which is powerful, flexible and tolerant. In addition, thanks to its mixture of graphene and carbon in the frame and on the faces, it will guarantee you a dry touch and great durability. Do you want to treat yourself to this all-purpose pala? You will find it at € 99,95 at Padel XP.
Wilson Bela Pro V2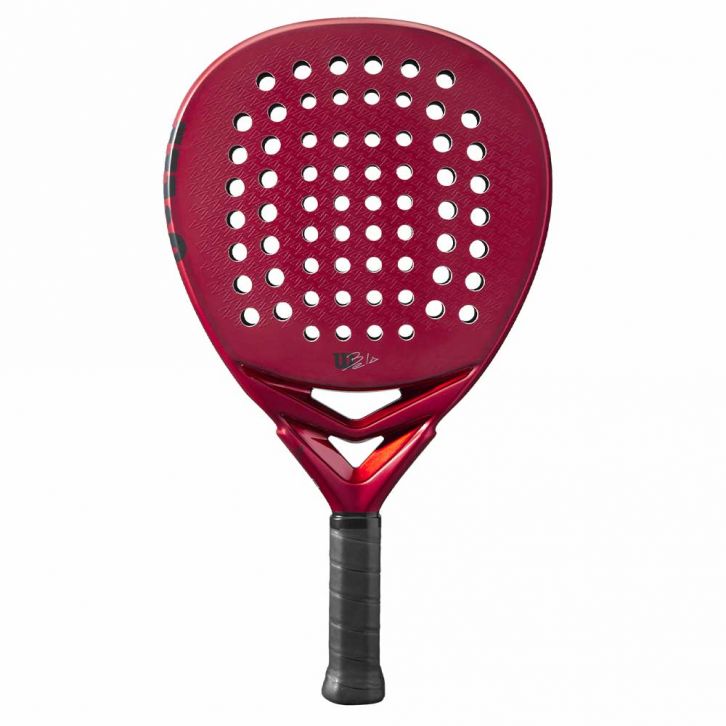 This was one of the most anticipated racquets of this new year and it did not disappoint! With its dazzling red, the new creation of the legend of padel, Fernando Belasteguin, brings innovative technologies while preserving its characteristic spirit: a foam and rigid faces which allow dry and powerful strikes. This original pala leaves no one indifferent and promises to satisfy players who love a particularly offensive style. She is to be found at Esprit Padel Shop at €224,90.
Babolat Technical Viper 2023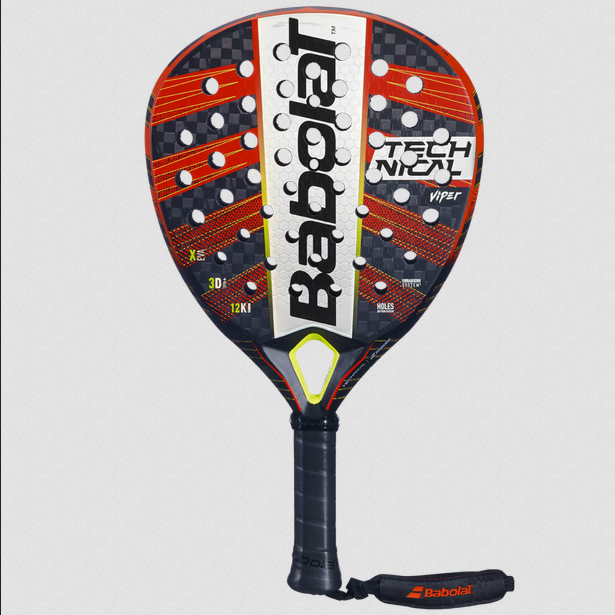 Lovers of dry and precise strikes, what will follow should please you! Indeed, with its specific diamond shape, the Babolat Technical Viper 2023 is, as its name suggests, perfect for technical offensive players who want to express their full offensive palette in the 20x10. Thanks to its 12k carbon on the faces and its 3D Spin+ coating, it will guarantee you powerful attacks and sharp effects! You will find it at €223,90 at Total Padel.
Black Crown Piton 9.0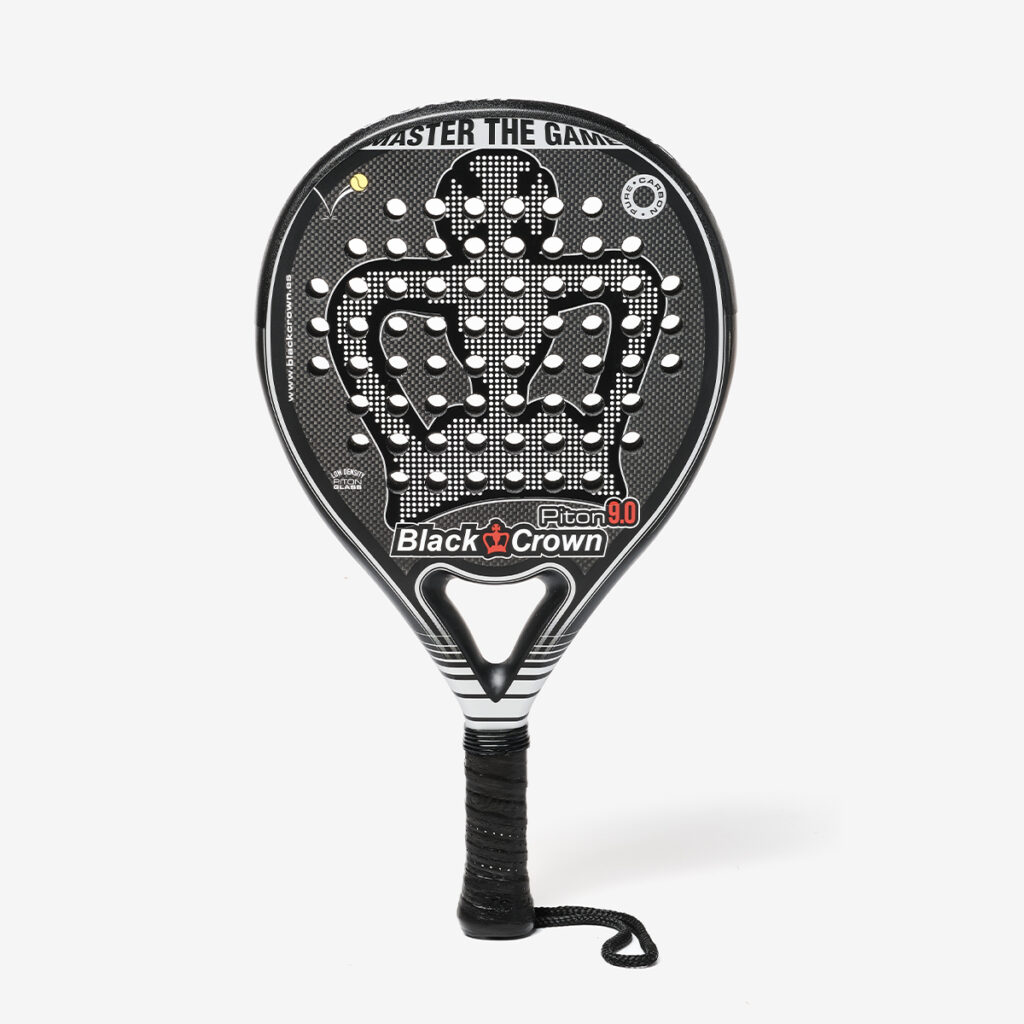 Versatile player looking for a handy pala, you may have found what you're looking for with one of the newcomers to the legendary Piton range. The 9.0 is in line with what has been done previously, with a good dose of control and an increased sweet spot. The combination of soft foam and 3k carbon on the sides will allow you to be comfortable in all situations. A pala that will suit the greatest number and that you will find at Racquet Padel at 119,00 €.
Babolat Air Viper 2023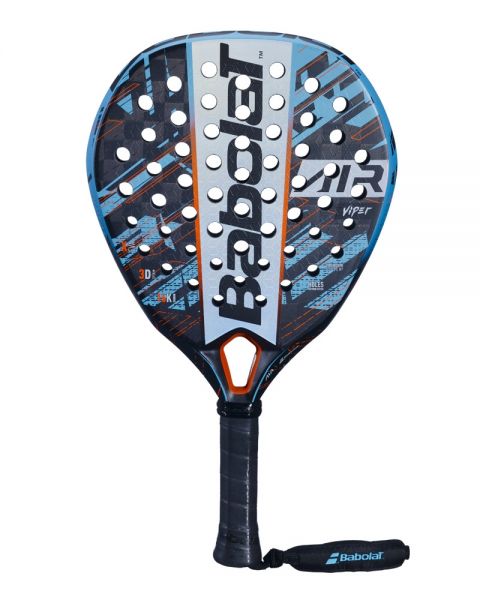 This is a racket with a very particular shape, which will appeal to players looking for a light pala (355g). For rather aerial profiles, the Babolat Air Viper has 16k carbon on its faces, for maximum performance on big hits. Its X EVA foam will give you more power and precision in attack, and enough ball release in defense! A pala that you will find at the price of €197,90 from our partner Esprit Padel Go to Shop.
StarVie Aquila Space Speed ​​2.0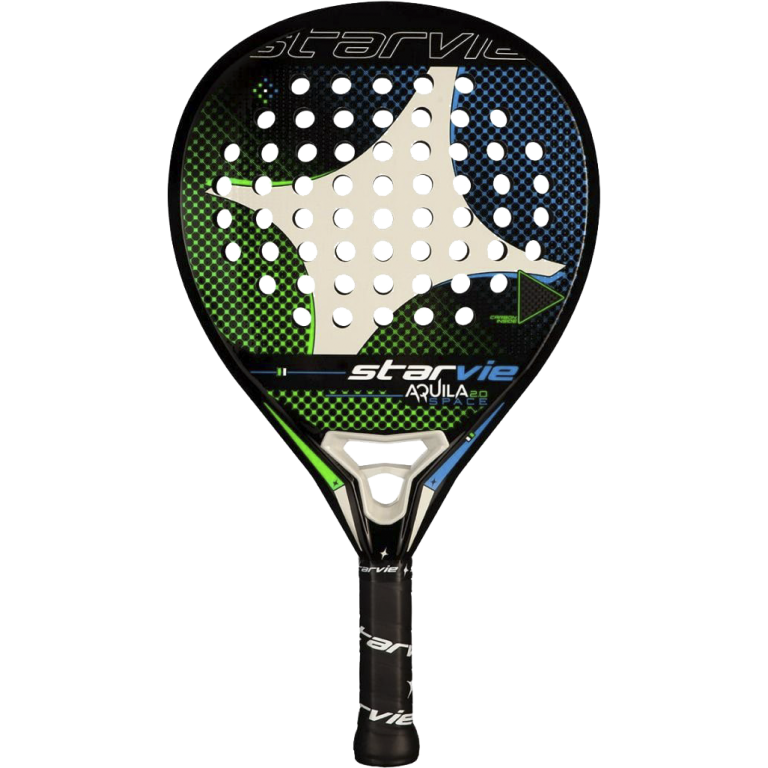 StarVie innovated this year with the arrival of Speed-branded palas, equipped with Ultra Soft rubber, for a larger sweet spot and more ball release. Combine that with the 3k carbon on the faces and the teardrop shape of this Aquila and you get a balanced blend of comfort, control and power. If you are looking for an offensive racket, with a dry feel, but also extremely comfortable, then this Aquila Space Speed ​​2.0, handmade in Spain, should please you. You will find her at French Padel Shop for €139,90.
Wilson Blade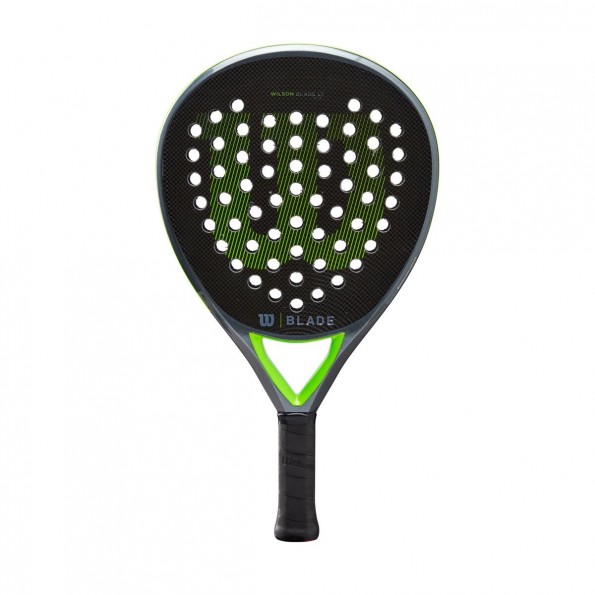 Designed for intermediate level players, the Wilson Blade LT is a pala that will allow you to benefit from all the tools to progress peacefully. Thanks to its very soft foam and its light weight (355g), this teardrop-shaped racket will offer you versatility and comfort. Fans of flexibility and ball release will be delighted with this resolutely handy and easy to grip reference. She is to be found at the price of €149,95 at Padel References.
Head Delta Motion 2022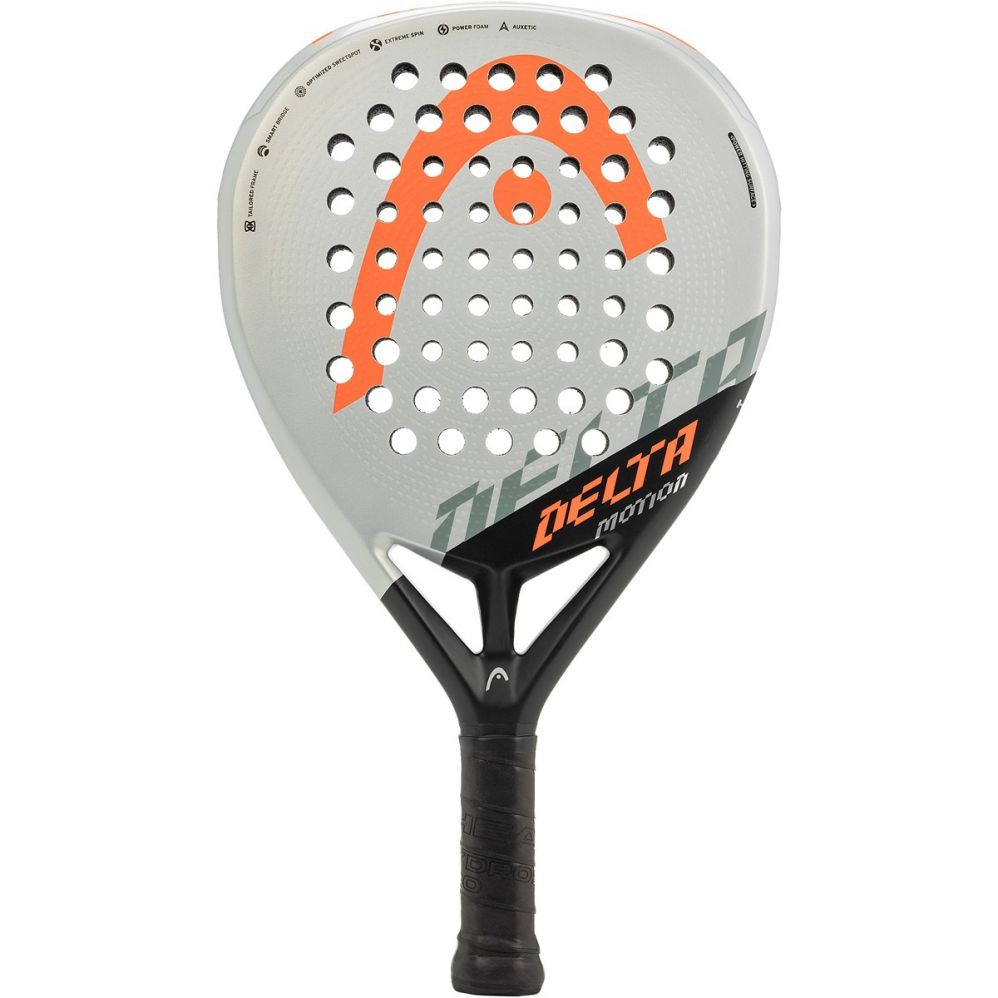 We continue with a racket from the already legendary range Head Delta, the Motion. Oscillating between 350 and 370 g, it is a little lighter than the Delta Elite and especially than the Delta Pro. However, it does not lack power and displays increased maneuverability, very useful on the fly or for defending. Pala nervous and responsive, it is equipped with graphene improving the durability of the frame, a rough surface for better spin, and Power Foam synonymous with great ball release! You will find it at Total Padel at a rate of 114,89 €.
Nox ML10 Pro Cup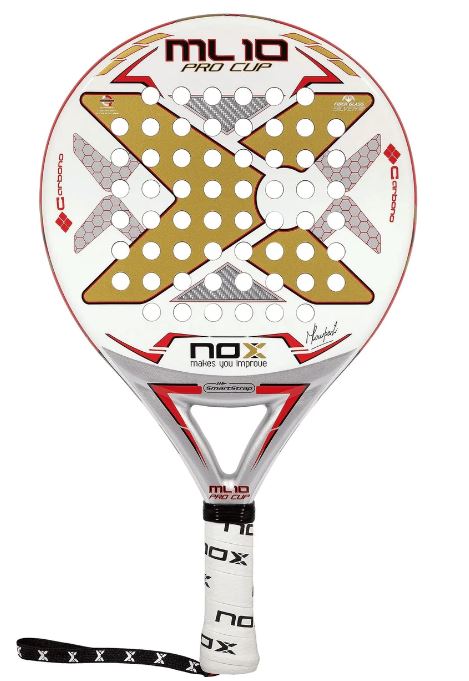 Discover the legendary pala by Miguel Lamperti in an improved version, notably with the new Smartstrap cord. On the program we find everything that has made the ML10 Pro Cup a success: round shape, HR3 foam used on professional players' models, carbon frame and metallized fiberglass on the faces, glossy paint, for a clever mix between tolerance, ball release, control and power. A flawless pala that you can obtain for €88,27 at Extreme Padel !
Tecnifibre Wall Breaker 375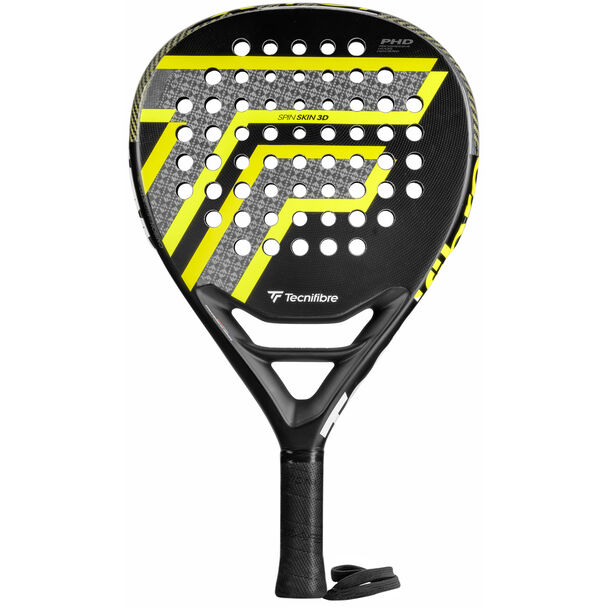 Advanced level player with an offensive style of play and looking for a rigid attack pala, here is a model that should please you. The Tecnifibre Wall Breaker 375, used by French number 1 Benjamin Tison, is a formidable weapon for those who can handle it. Thanks to its mid rubber, its D-Bridge and its XTC braided carbon, this dry-touch pala will guarantee you maximum precision and power at the net and on high balls. A little gem that you can treat yourself to for €138,90 at Raquette Padel !
Head Delta Elite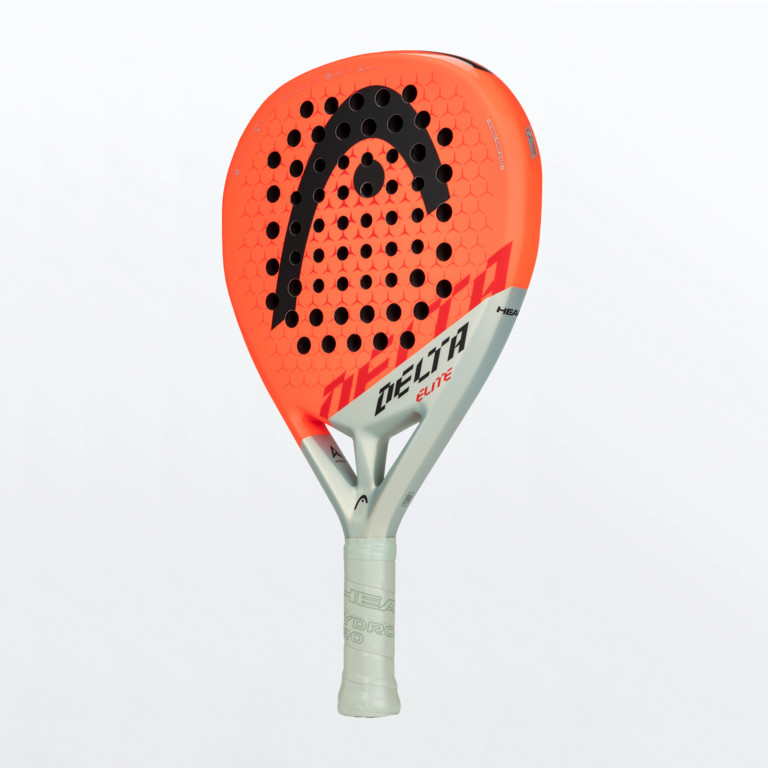 Intermediate to advanced player looking for a powerful, comfortable and light racquet, don't miss it! With its diamond shape, its 360 grams and its fiberglass on the sides, the Delta Elite will allow you to develop all your offensive potential, while benefiting from a good dose of maneuverability and vibration absorption. An explosive pala that you will find at French Padel Shop at €99,90 !
Nox Nerbo WPT 2022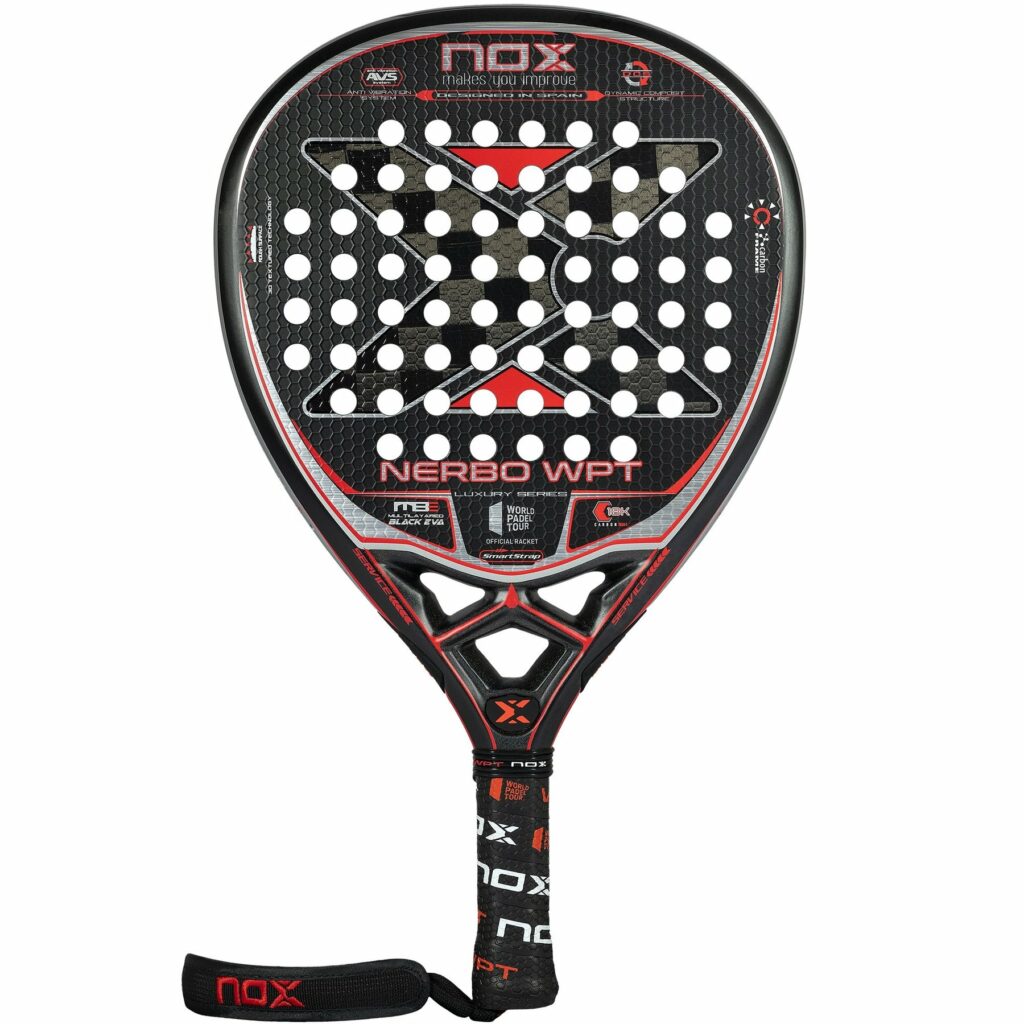 For thrill-seekers, here is a racket that leaves no one indifferent. If it does not stand out for its playability, the Nox Nerbo, which has 18k carbon on the faces, is a real diamond for players capable of handling it. Thanks to its resolutely leading balance and its rigidity, it will offer maximum power and precision to advanced or professional players displaying an offensive style of play. She is available at Padel XP at €149,90.
Babolat Air Veron 2023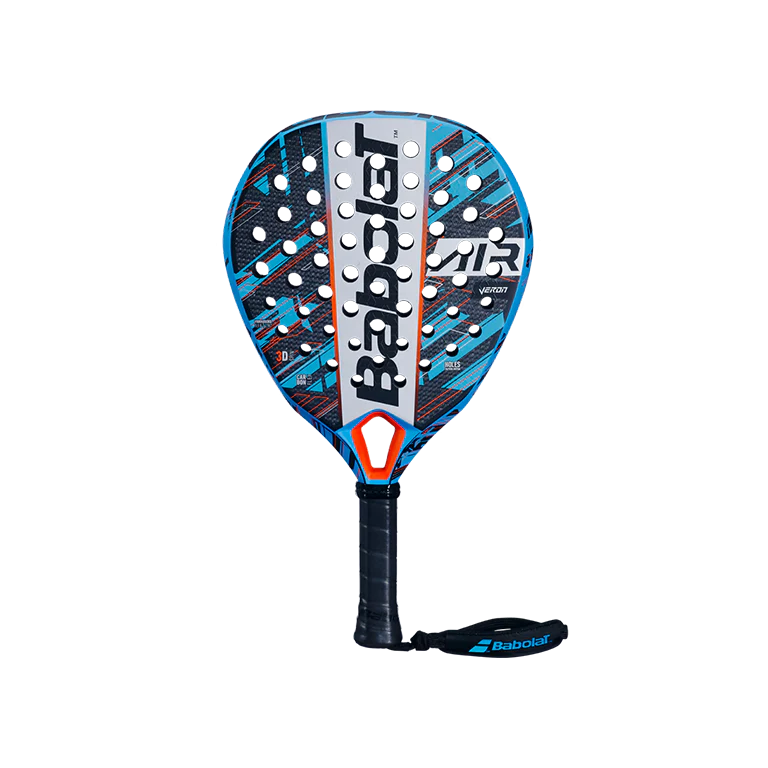 We end with a pala that has delighted more than one this season: the Babolat Air Veron 2023. Made in the same mold as its big sister the Viper, this racket is just as maneuverable and incisive but it is distinguished by the presence of fiberglass on its faces. On the program a little less raw power and precision, but more comfort and ball release. If you are an offensive player looking for a reference that is easy to grip and has a soft touch, this is a racket made for you. You there find at Padel Reference at €159,90.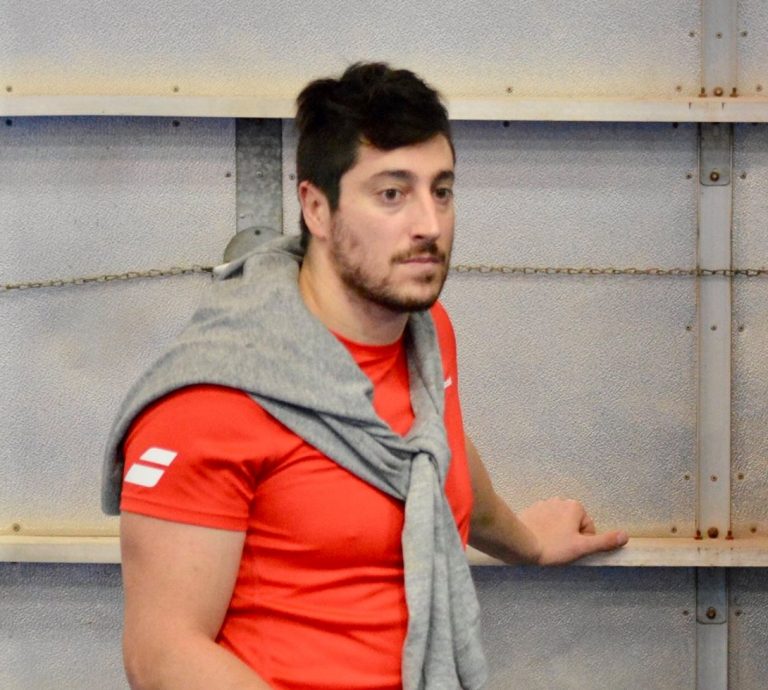 Xan is a fan of padel. But also rugby! And his posts are just as punchy. Physical trainer of several padel, he unearths atypical posts or deals with topical subjects. It also gives you some tips to develop your physique for the padel. Clearly, he imposes his offensive style as on the field of padel !