We've been talking about it for several days, it's now official: the pairs Sanyo Gutierrez / Agustin Gutierrez and Momo Gonzalez / Javi Garrido will see the light of day.
And it is in the Spanish capital, in a week, that these two duos will begin a new stage, as shown by the registrations for the WPT Madrid Master. So this is the end of the Sanyo/Momo pair.
Family first
Not always appearing very motivated lately, Sanyo, 39, seems slightly on the decline. Always lucid about his level of play, "El Mago" certainly feels, in this very busy season, that he cannot compete with the very best tournament after tournament.
He is therefore starting a new stage alongside his nephew Agustin, certainly to allow the latter to take a step forward in his career, he who has been languishing in the Top 40 for a while now.
The two members of the same family, who train together in the Equelite academy in Alicante – which bears the names of Sanyo and Juan Carlos Ferrero – will therefore try to make everything they can put into operation in official competition. place in everyday life.
We recall that the two men had played a tournament together last season in Doha, when Agustin Tapia could not participate in the tournaments of Premier Padel, and that it had not really been a success, with a defeat in the first round against Vilariño/Gonzalez…
In Madrid they will form the number 10 pair, which means that Sanyo is out of the top seeds, after years of being one of the best pairs in the world.
A 100% Andalusian pair and a change of sides
We had seen them together in training some time ago, the Andalusians Momo Gonzalez and Javi Garrido finally decided to take the plunge.
Seen a little to the right with Sanyo at Roland-Garros, Momo was therefore preparing to change sides. Indeed, we understand with this new association that it is the overpowering Garrido who will play on the left.
Will Gonzalez experience a better reconversion to the right than his compatriot Paquito Navarro, who quickly reversed course? To be continued.
Note that both men will be seeded number 7 in Madrid.
Other new pairs
The Rico brothers, dropped by Agustin Gutierrez and Javi Garrido respectively, were forced to quickly find a partner for Madrid. José will play with a player he knows well having already shared the track with him, Jorge Ruiz, while Javi will compete in the tournament with the giant Rafa Mendez.
It should be noted that Juanlu Esbri and Edu Alonso, who have already announced their separation, will play their last tournament together in the Spanish capital. We will therefore see after the competition with whom the two men will continue the season. Lucas Campagnolo, now without a partner and who has not yet recovered for Madrid, will also have to find a new teammate. Perhaps Esbri or Alonso for the Brazilian capable of playing on the left as well as the right… Files to follow!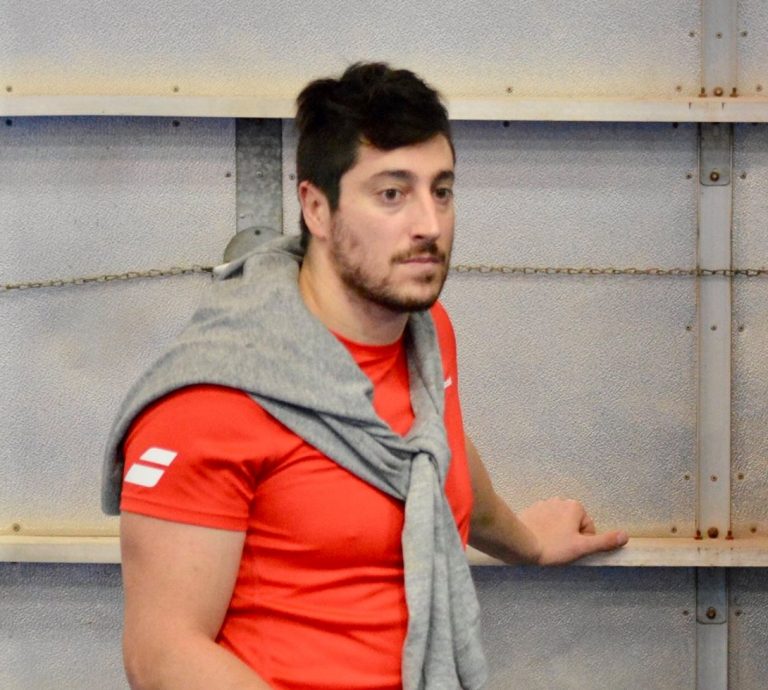 Xan is a fan of padel. But also rugby! And his posts are just as punchy. Physical trainer of several padel, he unearths atypical posts or deals with topical subjects. It also gives you some tips to develop your physique for the padel. Clearly, he imposes his offensive style as on the field of padel !