At the crossroads of art and sport, "d'Art" snowshoes Padel" want to revolutionize the way we perceive sports equipment. From simple playing tools, these racquets transform into blank canvases for artists, merging aesthetics and functionality.
The idea of ​​artistic snowshoes was born from the collaboration between Christophe Chuzpo, a Franco-Mexican painter, and Claude Baigts. In 2022, during the International Club Cup Padel in Malaga, Chuzpo, influenced by Mexican and Cuban arts, was inspired to customize fifteen rackets, transforming each surface into a work of art in its own right.
Unique pieces
The singularity of "Art de Art" snowshoes Padel" lies in their manufacture. Each racket is a unique piece, limited to 20 copies per painting, personalized with the buyer's name, the artist's signature and an edition number.
There are two models: a smooth-faced exhibition model, intended for collectors and art lovers, and a model designed for high-level practice. Padel, combining artistic beauty with optimal sports performance.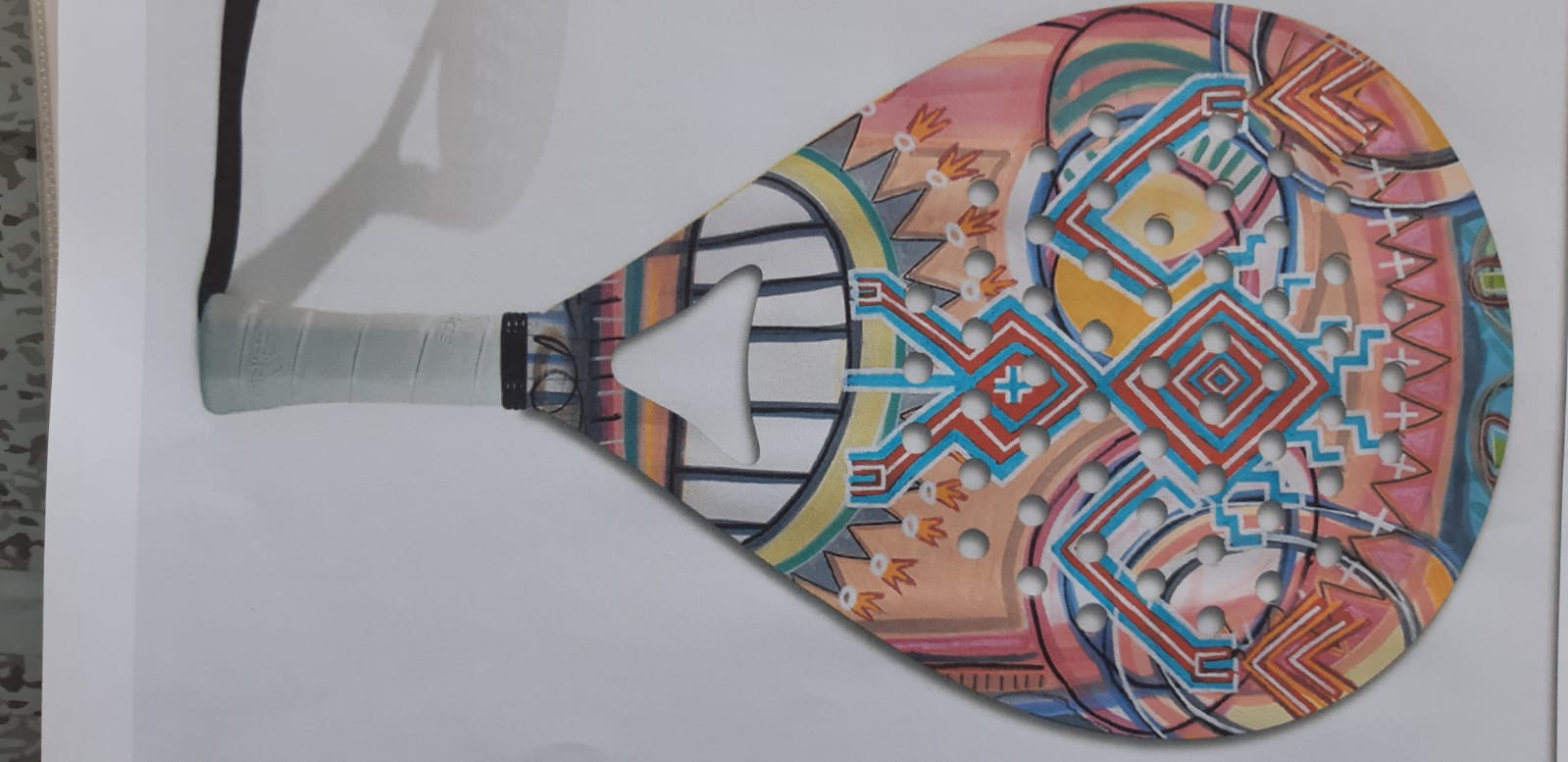 Rackets with high standards
Despite their aesthetic, these rackets are not just decorative objects. They are subject to rigorous quality control. Each piece is tested by Pierre Lamoure, Champion of Andalusia and master of U courses Padel in Málaga. This process ensures that each racket, in addition to being a work of art, meets the high standards of the sport.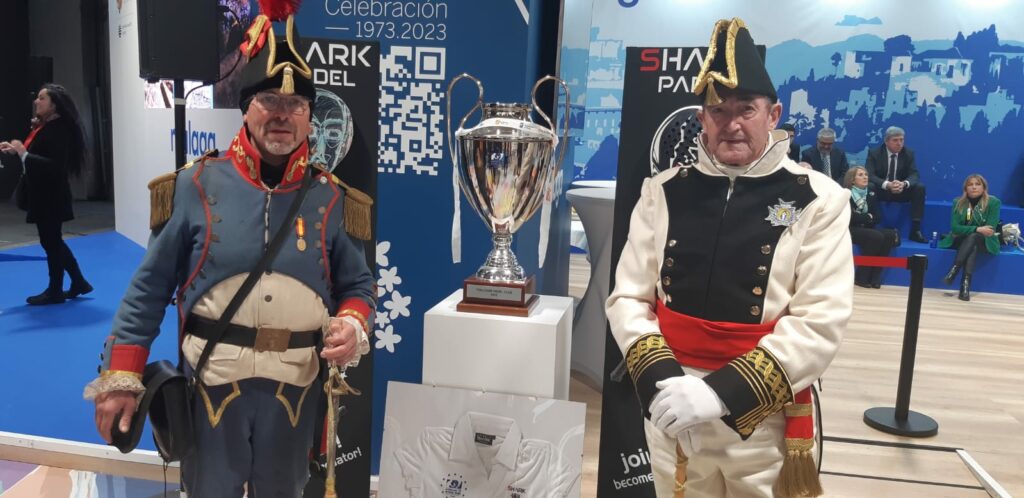 Characteristics
Manufacturing : High-end design entirely handmade in the Shark workshops, located in Malaga, Spain.
Limited edition : 20 rackets produced per table.
Personalization :

Buyer's name.
Signature of the artist.
Numbering from 1 to 20.

Models Available :

An exhibition model with a smooth face.
A model designed specifically for high-level practice Padel.

Quality Control : All rackets are rigorously tested by Pierre Lamoure, Champion of Andalusia and master of U coursesPadel in Malaga.
Delivery : Guaranteed delivery time within 60 days from the order date. Delivery via a short circuit.
Contacts

Franck Binisti discovers the padel at the Club des Pyramides in 2009 in the Paris region. Since padel is part of his life. You often see him touring France going to cover the major events of padel French.