The Mutuelle du Padel Mutuelle du Rempart Open will take place on 8, 9, 10 September 2017 in Toulouse.
The Open de France will have its anthem composed by Valérie Marie who will open the support ceremony at Paris 2024 on the evening of the first of the three days of the Open de France. In the center of Capitol Square, surrounded by
It is on the occasion of the 2024 support evening at the end of the first day of the 3 days that the Open de France padel that we discover from the center of the Capitol Square the anthem of the Open de France.
In front of 87 sporting delegations representing 500 leaders and athletes of Occitanie, invited by the president Debuisson of the Regional Olympic Committee and 8 national delegations participating in the Open of France, that will be played by Valerie for the first time this hymn.
Listen to Valérie at the French Mutuelle du Rempart Open
Écoutez Valérie de passage dans les bureaux de l'Open de France de Padel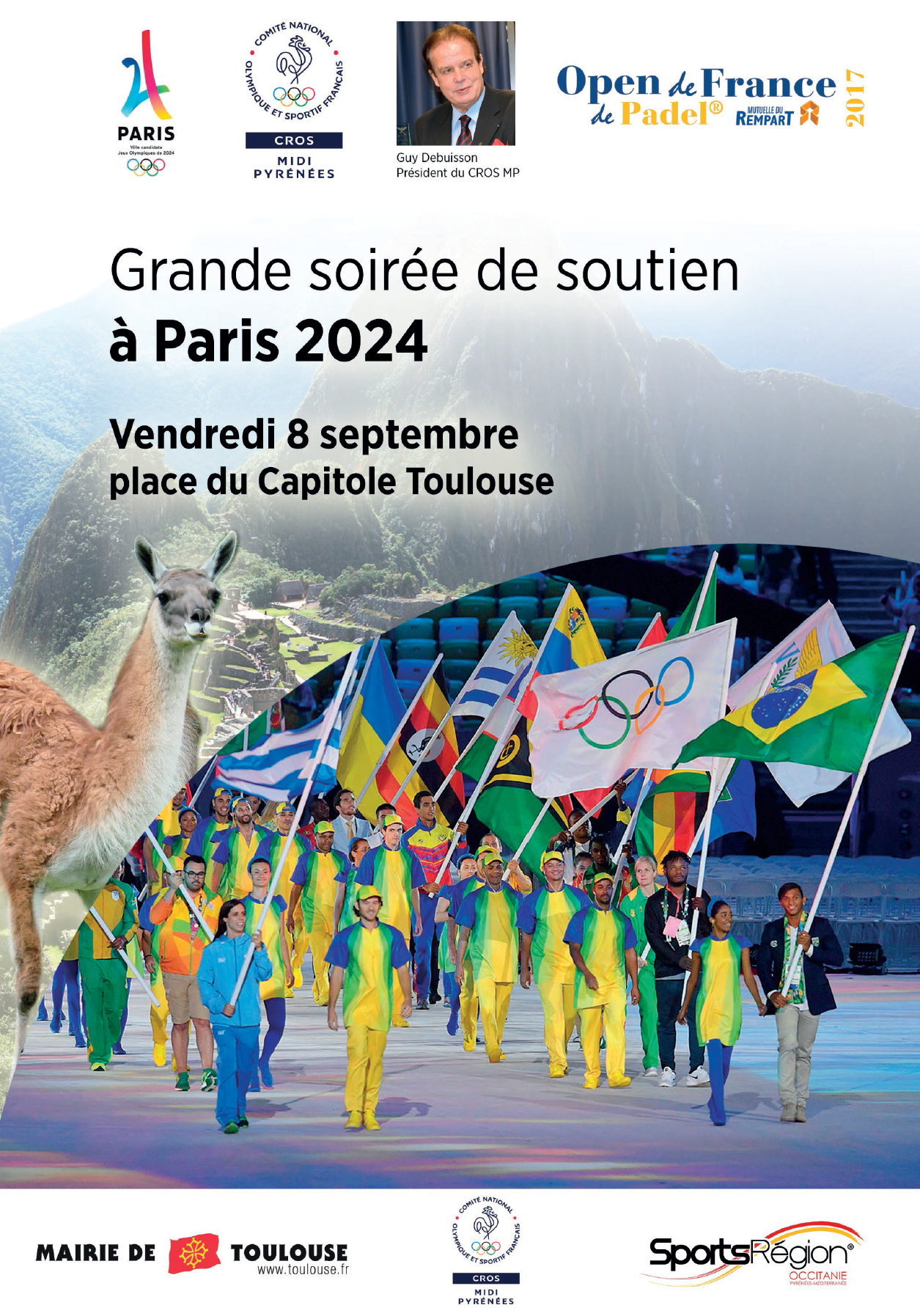 Franck Binisti discovers the padel at the Pyramid Club in 2009 in the Paris region. Since then padel is part of his life. You often see him touring France by going to cover the big French paddle events.