Louise Bahurel is still in high school but she is already one of the young hopefuls of the padel French. French junior champion, she comes out of semi-final at the 2023 French Senior Championship with Mélissa Martin. We meet her to discuss various current issues.
"Mélissa Martin is super positive"
"It made me very happy when Mel called me. It's always nice to receive a message from a player from the France team. She asked me if I wanted to change sides, and I had been playing on the left for a while so I didn't really want to change. In the end, she agreed to move to the right, I found that very nice."
"She is great and super positive. I never felt under pressure. Today our pair has evolved, we know each other much better. We finished third at the French Championships having had very good matches, it's very positive."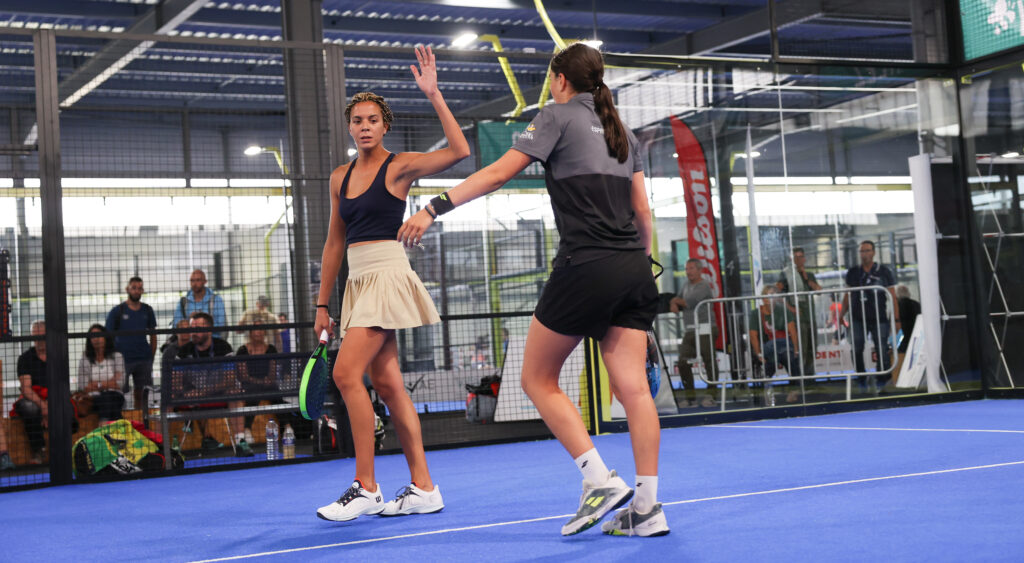 "Not afraid to play with a more experienced player"
"I have always played with players who are more experienced than me. I started with Camille Martinet, then Alisson Carré… So I'm used to it. I'm not really afraid of that, on the contrary. I'm here to play, with whoever."
"When I started with Melissa, I didn't have any particular pressure, other than to make the pair work. There were some uncertainties, since we didn't know each other at all, she changed sides… In the end, we evolved a lot."
"We play when we can"
"I train as best I can with the schedule I have. I'm in my final year, without a schedule, so I don't have much time. In the mountains, the weather can also be a problem, we don't yet have indoor courts in Annecy so we play when we can."
"I train on Mondays and Wednesdays in Annecy with Philipe Lucca, my former tennis coach. I have known him for years, he became a coach of padel when I started playing. These two days, I play with two young people from Annecy, Basile Baud and Alexis Poireau-Dauvier. We have the advantage of being able to work on the collective and tactics. I also have training on Thursday in Lyon with Francois Authier. We work more on repetition and technique."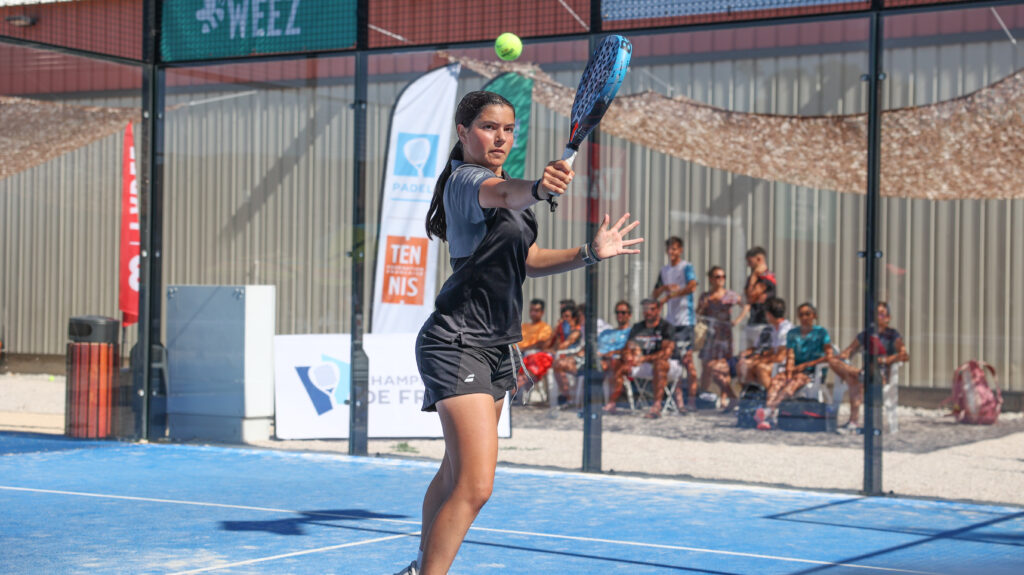 "We work on everything. I still make some mistakes tactically. Physically, I still need to improve. It's complicated because it takes time, which I don't necessarily have. Technically, it can always be improved. We especially work on aggression, because I have trouble in matches.
I've also had a mental coach for a while who I see when I can. We try to work in all areas."
"I like using windows"
"My strength I would say is my mania, my rage. I express myself a lot on the pitch, I am always very happy to play. I have a winning mentality.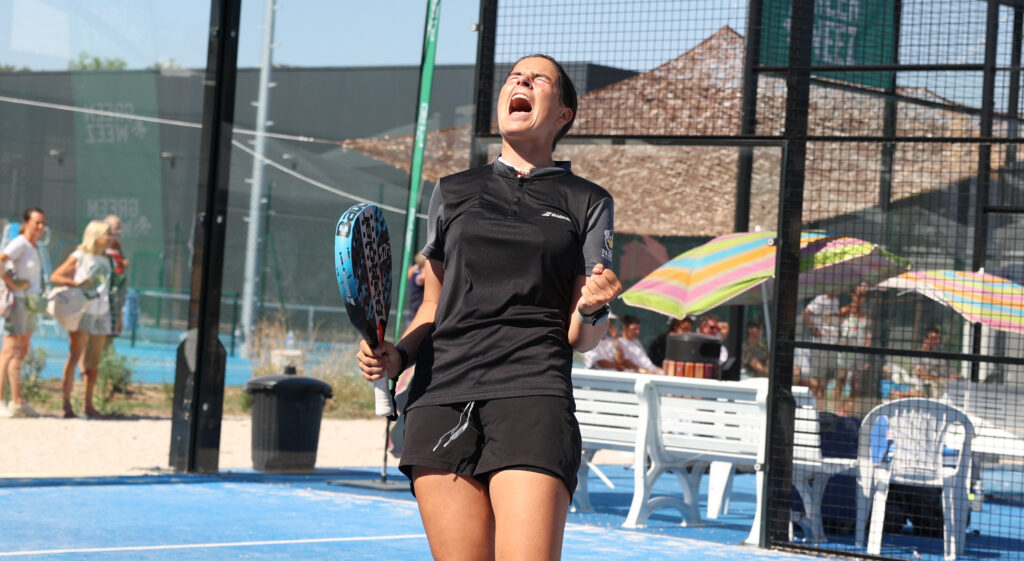 In the game, I love defense. I like to use windows and bounces. Even if it seems rather paradoxical for a left-wing player, I think it's one of my greatest strengths."
"I have trouble being aggressive"
"I have trouble projecting myself forward and being aggressive. I have the unfortunate tendency to wait for the point to be made."
"Physically it could be a lot better, I think it's one of my biggest faults. I try to go running or do physical training when I have time, but it's rare. It's quite exhausting between classes, practices and tournaments."
"It's just padel"
"When games are a little stressful, I try to remind myself that it's just padel. I remember the matches where I was still an underdog and I played without pressure. I try to return to a state of mind of playing without necessarily performing but just having fun. It's just a sport and I have to be relaxed. Usually it works and I play better.
Her favorite players?
"I love Bea Gonzalez. I find her super creative, she knows how to do everything. She has everything you need. Even off the field, she looks very nice and relaxed. I think she stands out a bit."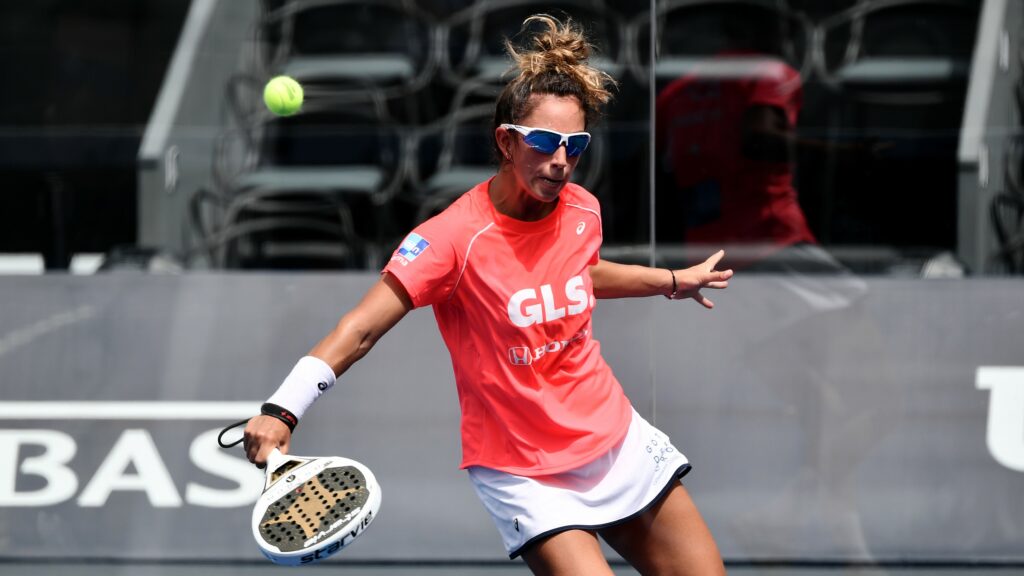 "Quite contradictorily, I love Marta Ortega. I love his hyper discipline. It's a shame that they and Bea separated…"
Next in Spain?
"Above all, I want to obtain my baccalaureate, with a distinction it would be even better. It's important to me and my parents. "
"Then, the goal for next year would be to go to Spain and put myself fully into the padel. Play for a while and see what happens. I'm still thinking about it, but I'm thinking of perhaps doing studies at the same time, even if they take a little longer. It would be security. Lots of things can happen in a project like this. In any case, I want to throw myself into the padel ! "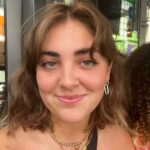 Became a fan of padel, I intend to keep you up to date with all the news padel ! See you soon on the slopes!