Lucile Pothier was present at the PadelShot Saint-Etienne for the Cupra Padel Point Tour. She shared her thoughts on her difficult final at the French Championships 2023 and revealed some surprises…
"A lot of frustration after the final"
After this intense weekend, Lucile was obviously a little tired: "Returning to work on Monday morning wasn't necessarily easy, but it's better now. It took a bit of time, there was a lot of frustration at the end of the final. I managed to take a step back to see the positive sides. It's my first final at the French Championships, we could have done better in the match, even if the objective was achieved."
The French team player explains to us that she and her partner participated in numerous tournaments to obtain a favorable draw and achieve their goal, recalling last year's match where they managed to take a set at Léa and Alix in the semi-final. Asked about her disappointment at not having done as well and what was missing this time, she replied: "Last year, it was a different context, Alix had traveled a lot to arrive at the tournament, Léa had just changed places. side, it helped us a little. Jess returned to the field, the girls did not expect her to have this level. This year, we didn't think we would lose so clearly, the score is severe. The first break at the start affected us mentally, we were expecting a big battle and in the end it turned around quickly, even if a lot of games were played at 30/30, the score is tough."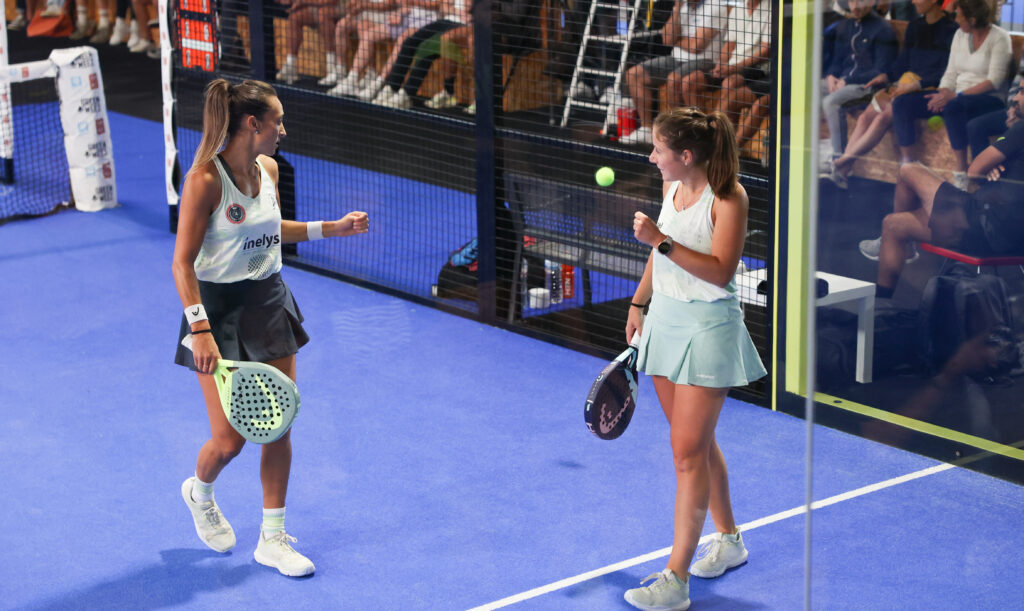 "It could have turned out"
Tactically, it was a little tricky in this match: "Personally, I had the feeling of not putting my game in place, of not being aggressive enough and of not helping Jess enough. But Johan (Bergeron) asked me to be more aggressive and supported us very positively. In the end, all the games were contested, it could have turned out."
Can we talk about a tactical error in having kept a very offensive pattern? "No, our offensive side is our strength, and in particular that of Jess. In this match, we are playing against girls who have incredible experience and who are used to high-stakes matches. Each time she pushed us to do one more thing. Tactically, we rushed, we were not aggressive at the right time and wanted to win the points too quickly. It's hard, but it's part of the learning process. With Jess, we are missing matches at this level during the season. Unfortunately, our life next door does not allow us to participate in enough international tournaments.
Lucile, well established in France, mentions that more and more players are considering leaving for Spain. From there to thinking about it herself? "A few months ago, I would have clearly said no to Spain. I've already spent four years in the United States for tennis, it's a huge investment. I know what it's like to go abroad for a sports project, and I wouldn't be alone in this project, even if my boyfriend devotes himself 100% to the padel and prepares his TFP to teach."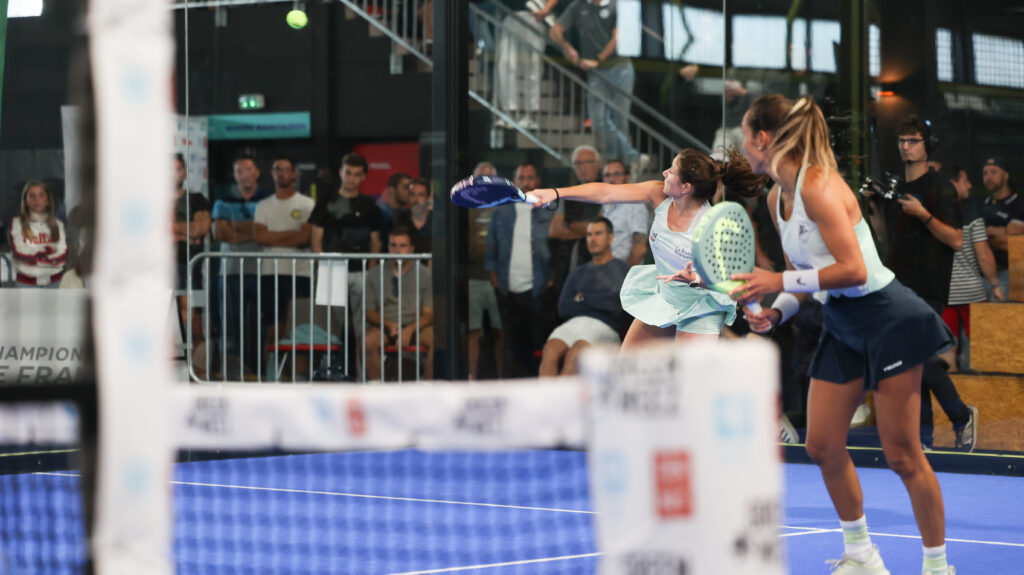 Spain: the door is not completely closed
She is not completely closing the door to Spain and can consider this move: "If I had to go to Spain, it would be to stop working… For the moment I am thinking more about training in France all year round and doing internships in Spain from time to time, because if I start to invest 100%, the pressure will increase and I don't want that: I want the padel remains a passion. Intellectually, I need to occupy myself with something else to decompress a little from sport (we are not immune to an injury for example). We don't know what tomorrow will bring, but for the moment it's not planned."
With the French Championships behind her and the title of vice-champion in her pocket, Lucile is now preparing for big events with one objective in mind: aiming for selection for the European Championships with the French team. "Like they are deferred, it alleviates the end-of-season pressure, but there are still the two P1500s – one at All In and one at PadelShot Saint-Étienne – and the team matches with the All In. Then, it will be time to reflect on the end of the season and see what happens next."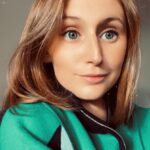 Passionate about Padel since 2018 with numerous experiences in communication and content creation, I want to share my passion with you through my writings.