Marc Bernils is only 22 years old. His career ahead of him, the Spaniard is embarking on a new project with Ricardo martins. Discover this talented young player who could surprise more than one in the coming months.
Padel Magazine : Can you explain your story to us for those who don't know you. Where do you come from ?
Marc Bernils:"I come from near Barcelona, ​​from Lloret de Mar. I started playing tennis and football. Football started to work very well for me, and I started playing football only. One day my family went to play padel, and suddenly I was caught by the padel. I then stopped playing soccer. I started to really train, then I went to Barcelona to improve. I started playing on the Catalan Federation circuit, and the World Padel Tour.
"I have always played with Scatena, and he offered to play on the APT Padel Tower. We had a good watch in Belgium. He told me he could play with another Frenchman, and I had an opportunity with Ricardo Martins. "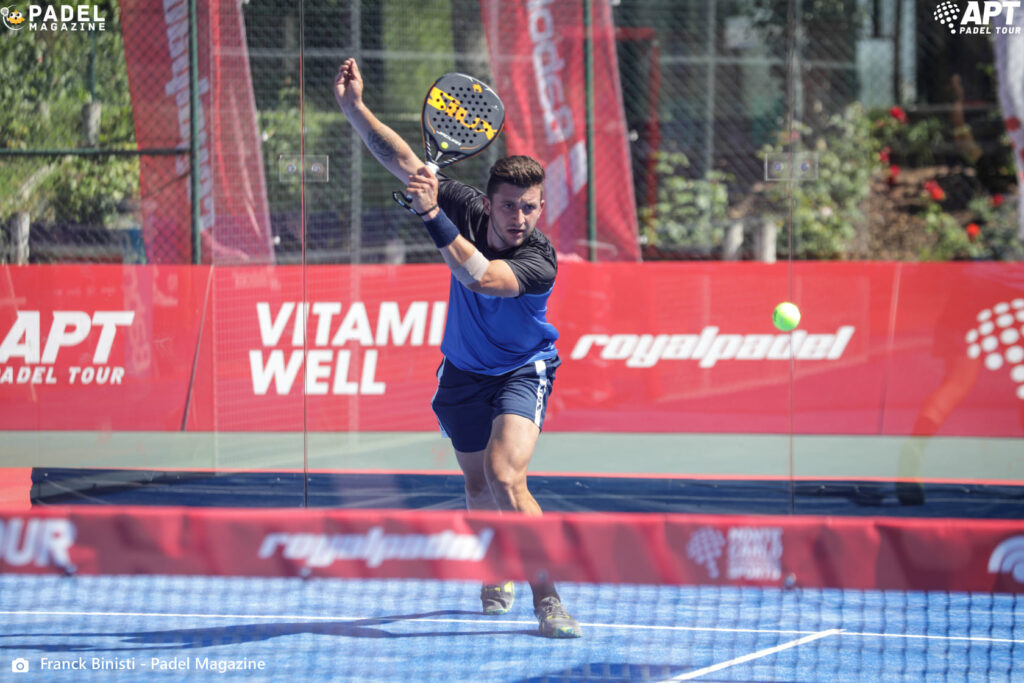 Padel Magazine : Let's talk about your relationship with Jeremy Scatena. After Belgium you decide to separate, why?
Marc Bernils:"With Jeremy it's special. We are very good friends. I can say he is one of my best friends. I was coming out of a period without playing, I was a bit disconnected, and he asks me for something that I can't give him. Everything was rushed. I was not well physically. In quarterback against the Dutch, he wants to make a tactic that I can not achieve. We are losing this game, but we have not stopped playing together because of this game. We talk, we are friends, we even played the Future of Portugal together. "
"Scat had another project with Tison, so I spoke with Miguel Oliveira who advised me Ricardo Martins."
Padel Magazine : With Ricardo, you feel more relaxed. You even have a coach here in Portugal. In the sixteenth, you lose a set, but you do not get out of the match.
Marc Bernils:"Ricardo welcomed me. I've been in Portugal for a month now, and I live with his family. He gave me everything when I didn't know him. For me it's amazing. "
"In the sixteenth we had a difficult game. Without the coach I don't think we would have won. I am a player who has a lot of shots, but I miss the decision. I started deep, and made a few mistakes. The coach helped me win this match. "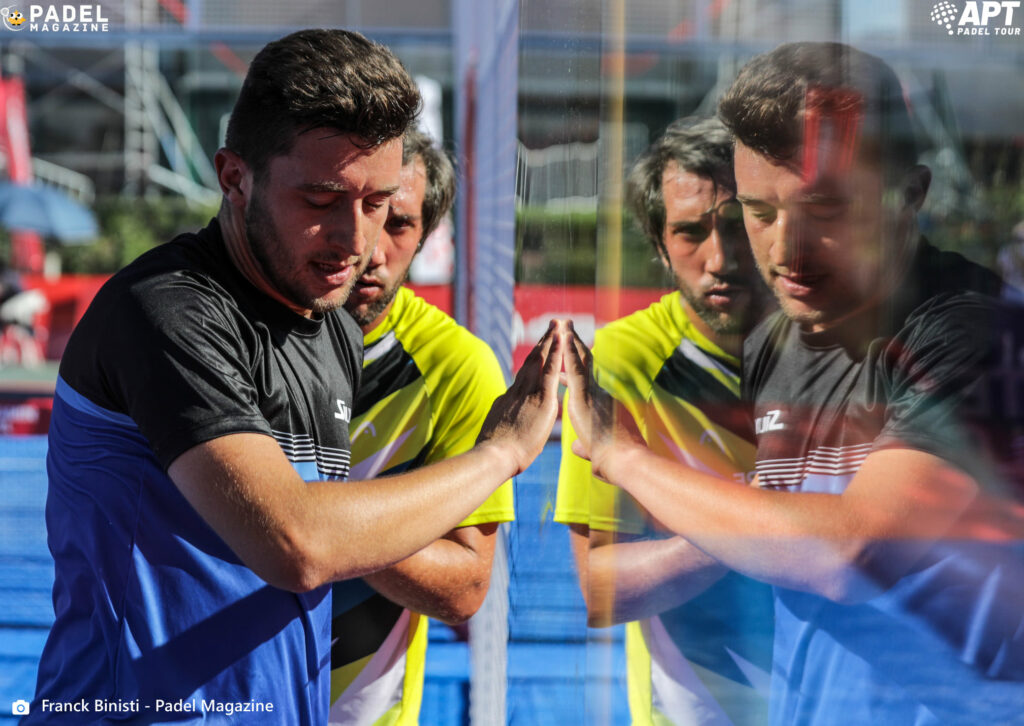 Padel Magazine : In the eighth, you achieve your benchmark match.
Marc Bernils:"We had a lot of confidence after this game. Cejas and Blasco were the favorites. I think I played really well, and my teammate is still playing really well. "
Padel Magazine : You are currently on the APT Padel Tower. What is your medium / long term goal?
Marc Bernils:"My goal for the next 5 months is to play with Ricardo whether it works or not. I want a project with him. I would like to see if I can come and live here in Portugal to train with him, or vice versa, him in Barcelona. We will go to Sweden together for the 3 tournaments. Then we'll see, but the idea is to continue together. "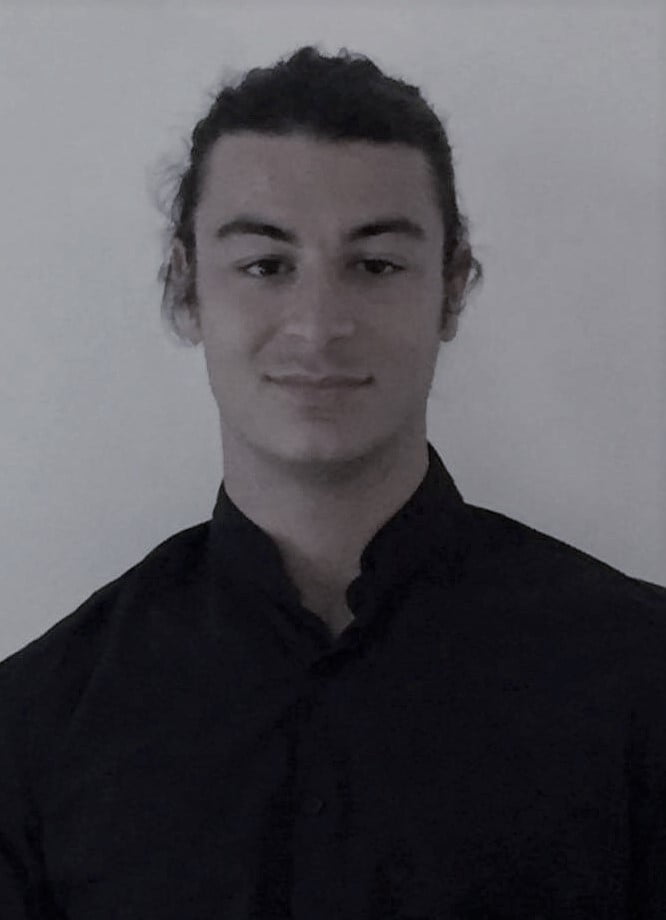 From his names, we can guess his Spanish and Italian origins. Lorenzo is a multilingual passionate about sports: journalism by vocation and events by adoration are his two legs. Its ambition is to cover the biggest sporting events (Olympic Games and Worlds). He is interested in the situation of padel in France, and offers prospects for optimal development.