And if Emmanuel Martin (98) from Agen Padel Club and Anthony Gravejat (54) from Padel Touch Arcachon were Cyril Hanouna's pet peeves?
With obviously a good dose of second degree, these two players from the top 100 French reminded us that this is the second time that they have blocked Cyril's path in a group final to enter the main draw of a P2000, l preventing it from achieving its "top 100 objective" for the moment.
"Two defeats on the same track against the same pair"
"During the two P2000s in Toulouse, in December 2022 and this year, we played on the same field, the central track of 4Padel Colomiers.
In the first match, we won 6/4 6/4, despite a difficult start to the second set since we were down 4/1.
But during this rematch, we really had to fight to give us another victory, this time in the super tie-break (4/6 6/1 11/9). We even had a scare because in the decisive tie-break, we led 9/6 before they came back to 9-all."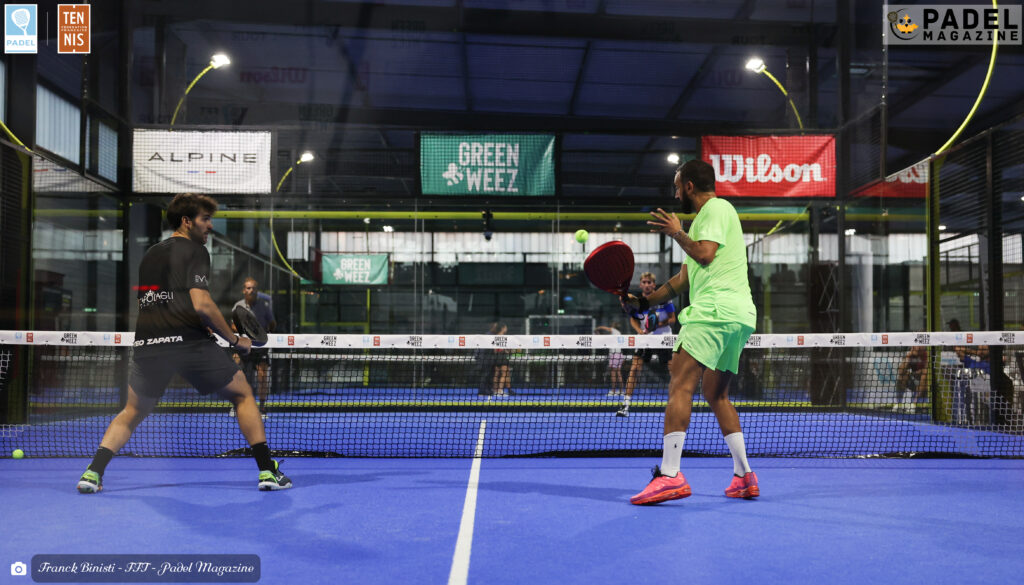 "Zapata / Hanouna: the best combination"
"The previous time, Hanouna was associated with Miguel Semmler. Playing with Teo Zapata is a game changer. Hanouna has clearly improved: he makes fewer mistakes, is more comfortable on the fly and has progressed in several areas. And it must be said: although obviously, the "top 100 objective" is more of a mixture of pleasure and play, it remains a competitor.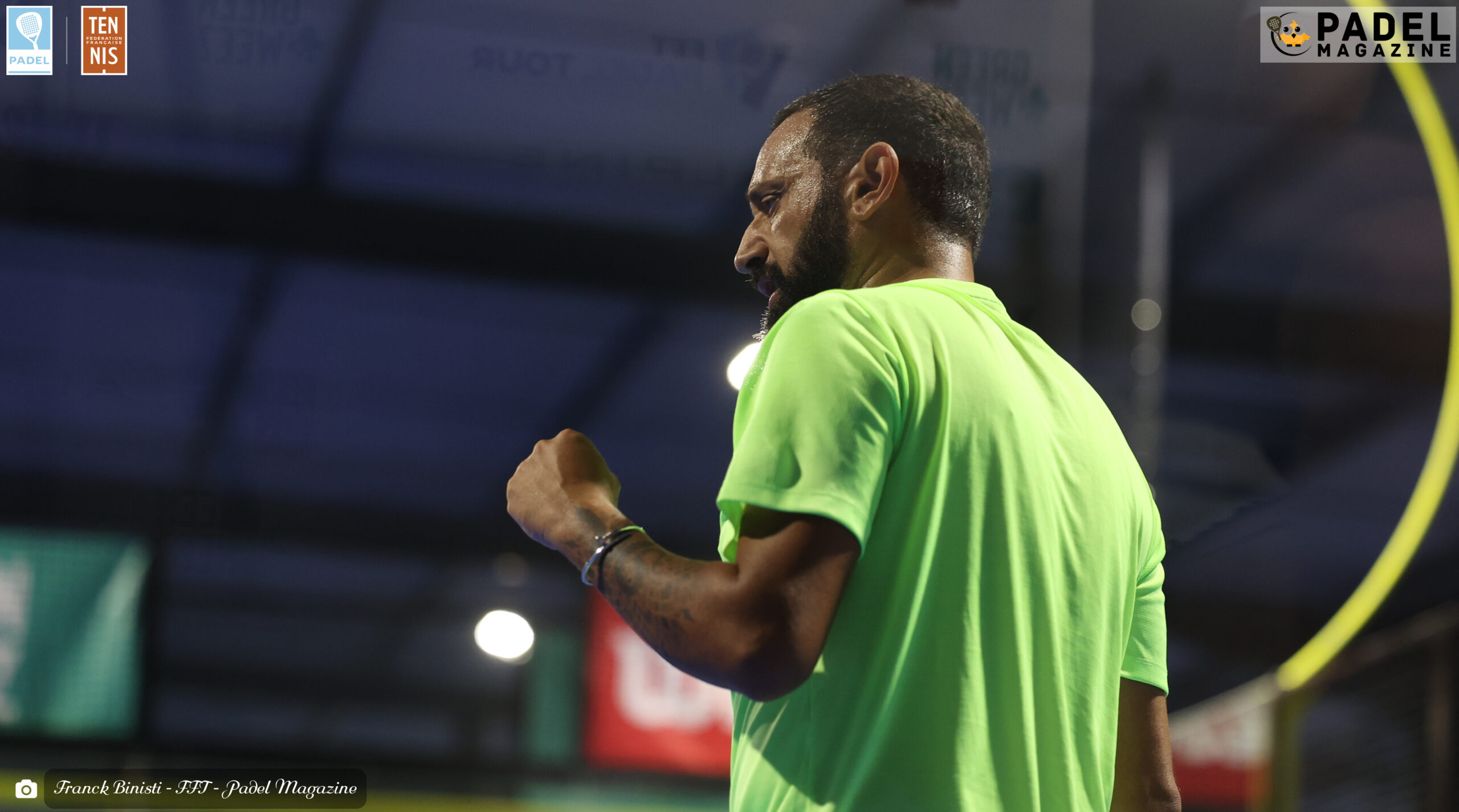 We have the impression that we are his nemesis in P2000 at this stage of the competition. Our strategy is generally simple: target Hanouna. However, we sometimes deviated from this rule by playing Teo Zapata.
Among all of Cyril's partners, Teo is the one who plays the game the most, with an excellent mentality. He always gives his best, regardless of the opponent. It is certainly with him that he forms the strongest pair. They have been playing together for a while, with some great victories under their belt against players from the French top 100.
We are a little afraid that Cyril will be angry with us. If he is not yet in the top 100, it is perhaps partly because of us, since it is twice that we have faced each other in the group final of a P2000."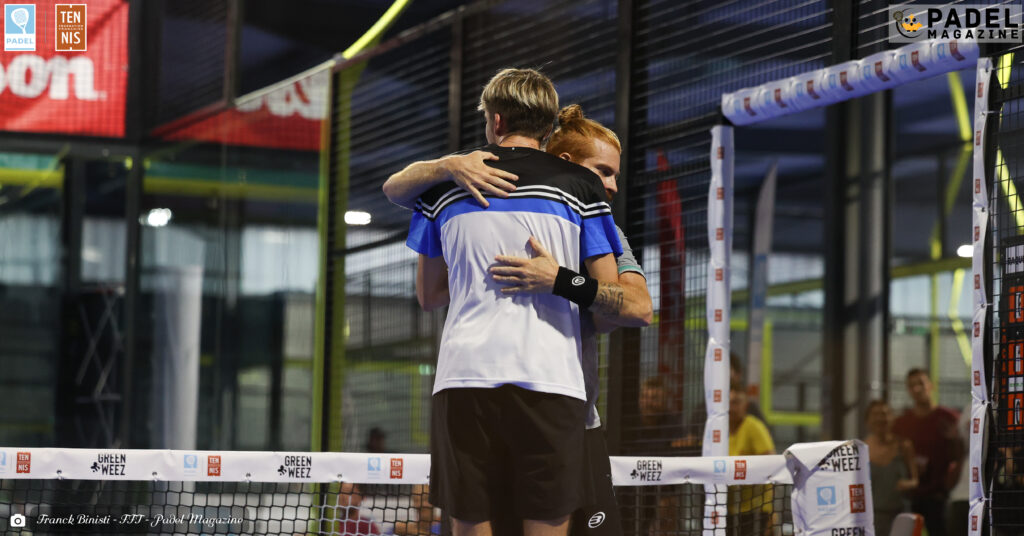 "Two French people undefeated against the world top 100, it's rare!"
"For the moment, we are undefeated against the players of the World Padel Tour, having notably beaten Semmler the previous year when he was in the top 50, and Zapata, a member of the top 70. We are proud of our ability to triumph over players of such caliber." (laughs)
To watch this weekend's match:

Franck Binisti discovers the padel at the Club des Pyramides in 2009 in the Paris region. Since padel is part of his life. You often see him touring France going to cover the major events of padel French.